Leafs day after thoughts: Is Pierre Engvall for real?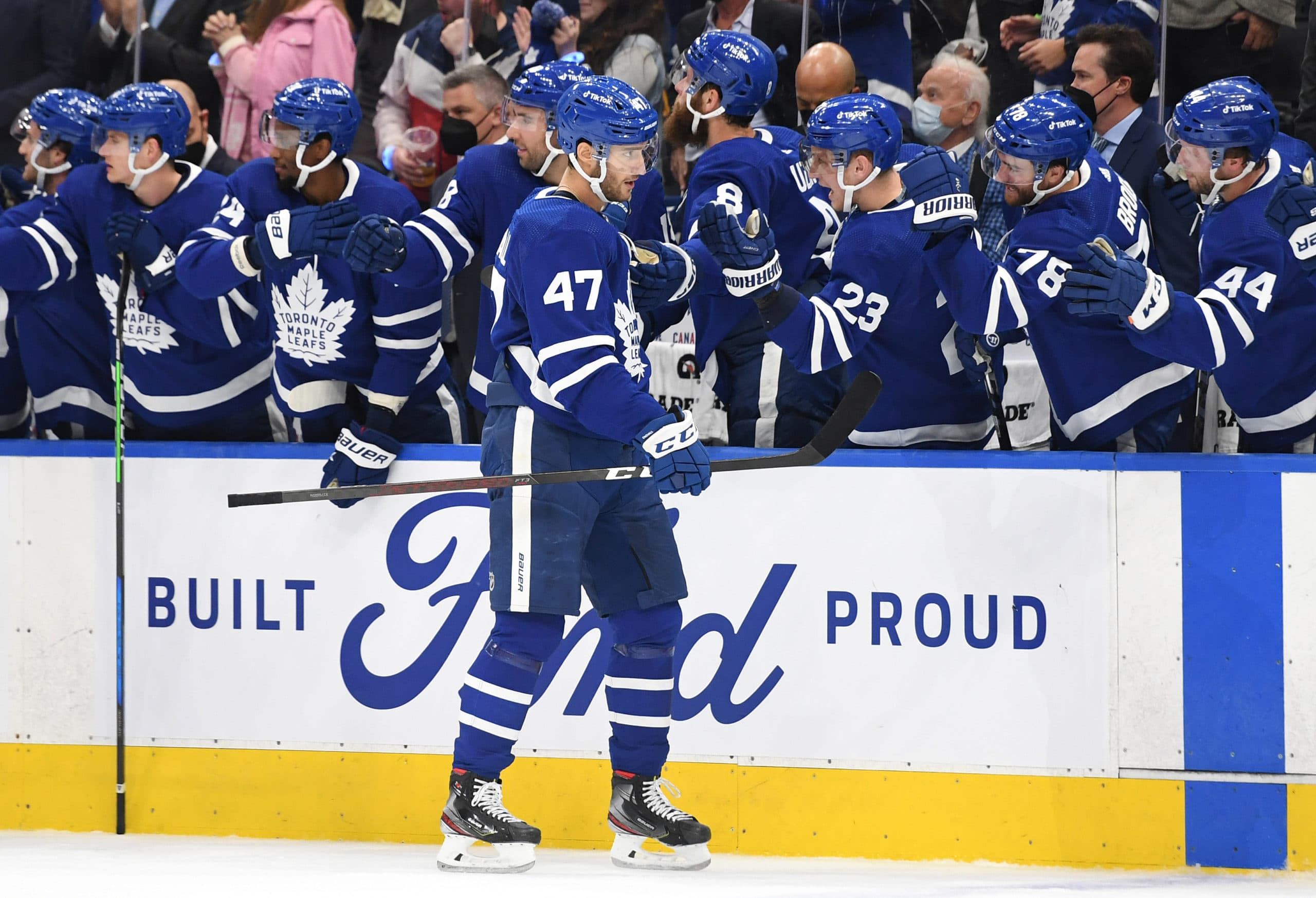 Photo credit:Dan Hamilton-USA TODAY Sports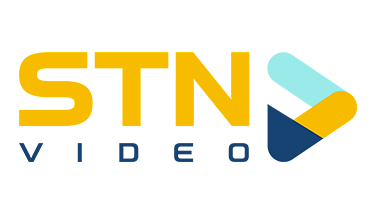 And it featured a lot.
To start the game, you had the Leafs come out with new white chinstraps on their helmets. I like. Toronto also had a new
helmet sponsor in TikTok
. I like this too.
With a packed arena of fans, one of the things expected for the Leafs was to start on time. They didn't, but that's not a bad thing. They still got the win, and that's all that matters. Maybe not to Sheldon Keefe, though.
It was still a great night with goals from both @William Nylander and @Pierre Engvall. And we can't forget about @Jack Campbell, who made almost every stop in Wednesday night's game.
But I'm most interested in Engvall because he had three goals in two preseason games and now is on pace for 82 this year. It's not going to happen, but, interestingly, Engvall is scoring at this rate. With his lineup spot in jeopardy once @Auston Matthews returns, he's likely playing with his back against the wall.
And that's a good thing.
Seeing a player like Engvall flourish is fascinating because we don't see it often. He struggled last season, only having 12 points in 47 games (seven of those points being goals.) Now though, you could see a different player altogether.
If he's able to stick with @Ondrej Kase and @David Kampf, they could do a lot of damage. Engvall is a much better player defensively than @Alex Kerfoot, and he could be a better fit. However, I can't see Kerfoot getting moved down to the fourth line.
For Engvall, it's all about being consistent and making good plays. Not like the one on Wednesday night, where he shot at the empty net from the Leafs' blue line in a 2-1 game, which ended up being icing.
I have all the time in the world for Engvall being a great player. Deception is his biggest specialty.
Engvall did say on Wednesday night after the game that he needs to learn some Czech. So maybe he does see a future with this line. There could be something we don't know about his future on the third line.
I would love to see Engvall excel. He's a big, strong player who can move with and without the puck. Again, though, it's a lot about his consistency and making smart plays. I think he'll make it challenging for Sheldon Keefe if he can play games as he did on Wednesday, but continuously.
Even if he goes to the fourth line, though, he does still make it better. @Michael Amadio didn't have the best showing, but it's not fair to say that because none of the three players did. A fourth line consisting of @Jason Spezza, @Wayne Simmonds, and Engvall would be scary if it eventually came to fruition.
It's inevitable, to me though, that Engvall will go back onto the fourth line once Matthews returns. He could have the best stretch of three NHL games in his career, and I still think he would be there. That's not because Keefe is stubborn, but because it gives the Leafs the best chance to win with Kerfoot on the third line and Engvall on the fourth.
The Leafs become a much deeper team when that's the case.
We'll have to see what happens, but Engvall had a great showing in Wednesday night's game. It'll be interesting to see if he can continue it or not. It's possible, but can it be done?
The answer to that question is locked deep within the Engvault.
After signing up for a free account, we're going to give you a bunch of boxes with player names and you're going to pick a name from each box until you've put together a super crew that you think can contend for a NationDrafts championship. Seems easy, right? It is easy and that's not just because you're wicked smaht. 
Sign up for FREE right here
.