Leafs legend Tomas Plekanec retires from pro hockey after 24 seasons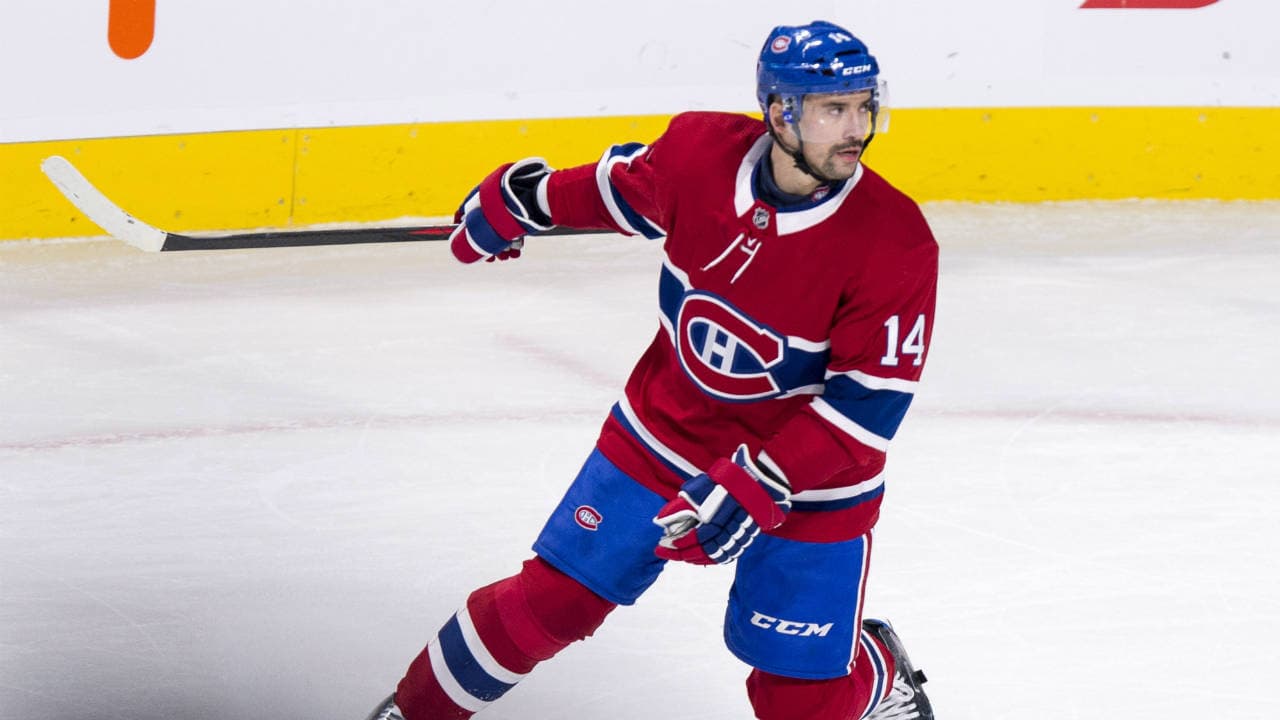 Leafs fans, wherever you are right now, stop whatever you're doing and pause for a 19-second moment of silence. 
Storied Leafs legend Tomas Plekanec, known only for his time as a Maple Leaf and surely not for the 984 games over 14 seasons he spent with the Montreal Canadiens, has officially called it quits from pro hockey at the age of 40. The Kladno, Czechia native last played in the NHL during the 2018-19 season and has unfortunately made the call to step away from the game due to health problems. He just kicked off his third season with Rytiri Kladno of Czechia's top pro league, the team owned by Jaromir Jagr, tallying four points through nine games to start the season. 
All jokes aside, Plekanec was able to put together a solid career that most teams could only hope for out of a third-round pick. Originally drafted by the Montreal Canadiens in 2001, he was a 20-goal scorer on seven separate occasions and crossed the 60-point threshold three times. 
He was a staple in the Canadiens' top six for much of his career and only broke away from La Belle Province for a strange and often-forgettable stint with the Maple Leafs post-trade deadline in 2017-18. He was acquired by his team's longtime rival in February 2018 in exchange for Kerby Rychel, Rinat Valiev, and a second-round pick, which turned into Jacob Olofsson. 
It was a rocky transition, with Plekanec struggling mightily during the regular season and even expressing a desire to return to Montreal after he was traded to the Leafs. He managed only two assists in 17 games following the deadline, but surprisingly put together a solid short-lived playoff run for the Leafs, scoring two goals and adding two assists in the seven-game first round. 
When all is said and done, a 608-point run in the big leagues over just north of 1000 games is a pretty impressive career to show for, and getting to play a couple of years in his home country to close out his playing career must have been a pleasant way to wrap things up. 
Leafs nation will never forget his unforgettable contributions to this storied franchise, and if they have any class and respect for such a legend, they'll be retiring a turtleneck into the rafters when they return home from their road trip.