Leafs look to have another strong game against Canucks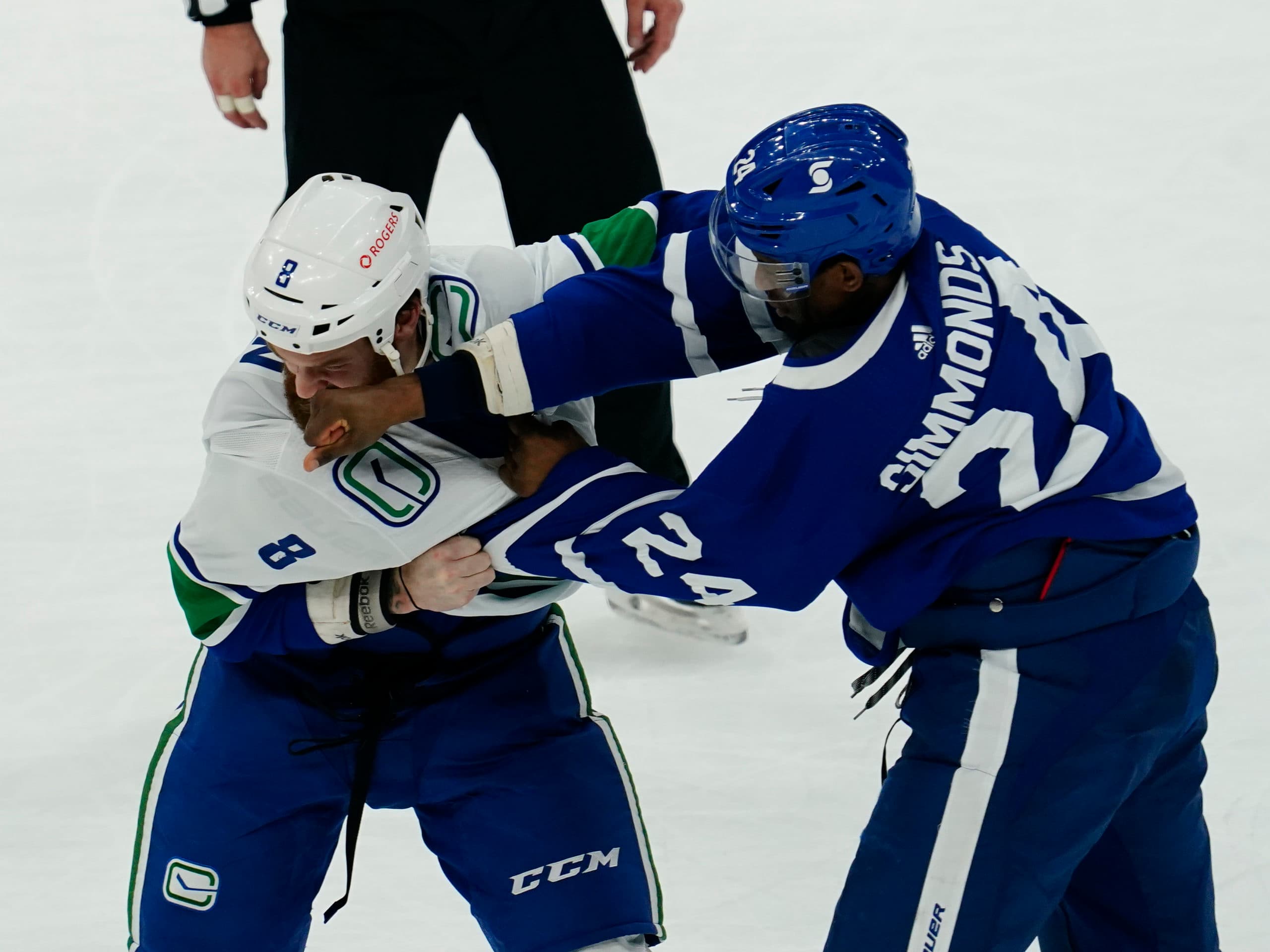 Photo credit:© John E. Sokolowski | 2021 Feb 4
Going into their four day break, there were many concerns that the Leafs performance was a bit deceiving do to their xGF numbers and reliance on the power play for their offense. But after a bit of rest and a strong game against the Canucks that saw them dominate for all three periods, there's a bit less concern.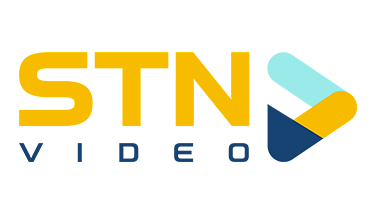 We saw a pretty entertaining first game in this three game series against the Canucks, as all the Leafs big guns showed up, highlighted by Matthews' two goals and Marner & Nylander's three point games. But there was no bigger story than Jason Spezza's hat trick, which I bet you probably didn't have on your bingo cards for this season.
The Leafs look to continue this strong play from the big guys and the depth players tonight, while the Canucks look to put an end to a three game losing streak. Of their six wins, only two of them have come against teams with an above .500 record, while three of them have come from the Senators. They'll be looking to get a win against one of the few competitive teams in the division.
Lineups
Toronto Maple Leafs
Vancouver Canucks
Leafs player to watch: Mikko Lehtonen
With Lehtonen already seeming to have fallen out of favour with Sheldon Keefe, Travis Dermott's injury is probably going to be his big opportunity to show that he should be in the lineup. If he gets a few consecutive games in, maybe he can finally get a groove going and adjust to the NHL game. We'll see if he can get that started tonight.
Canucks player to watch: Quinn Hughes
Hughes has probably been one of the few Canucks players actually playing well this season, and he currently leads all defensemen in points, so he'll be a big threat for the Leafs tonight. He had a bad first game against the Leafs (but then again, who didn't on the Canucks), so it'll be interesting to see how he rebounds tonight.
Leafs starting goalie: Probably Frederik Andersen
It hasn't been confirmed yet, but considering it's just their second game in a week and they've been giving the starts to Freddie pretty consistently since Campbell's injury, the Leafs will probably go with Andersen tonight.
Canucks starting goalie: Braden Holtby
After the Leafs lit up Thatcher Demko on Thursday, the Canucks will turn to Holtby in hopes of a better performance. He's 3-3 on the year with a .896 save percentage. He's 10-5-1 with a .924 save percentage all time against the Leafs, but a lot of that comes from his prime years when the Caps were really good and the Leafs weren't.
Tonight's game will be on CBC and SN at 7:00pm EST.