Leafs look to make it two in a row against Flames
Photo credit:© Candice Ward-USA TODAY Sports
The Leafs are rolling through the prairies right now, stacking their wins column in all three games of the road trip so far. Though they needed OT for the first two, last night's defeat of the Flames came in regulation, with @Michael Hutchinson in net. The wins might not be as pretty as they were in the early part of the season, but a win is a win, and this Leafs team is finding ways to grab them.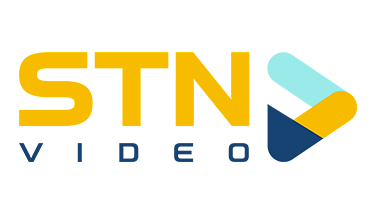 Coming into night two of a back to back for both teams means the playing ground is even in terms of rest and wear, but the Flames will be hungry to split the series and topple the Leafs tonight. They're on a three game losing streak, and keeping it from becoming four will be priority number one. Veteran goalie @Jacob Markstrom is likely to be in net for the Flames tonight, with @Jack Campbell at the other end of the ice.
The big boys showed up for the Leafs late in yesterday's game, with both @John Tavares and @Auston Matthews scoring goals in the third period to bring the team to a 4-2 win. Though the Leafs looked a bit lethargic at times throughout the game, in the end they got what they needed up and down the lineup. They might take tonight's game for granted, though, with Calgary's recent struggles, which could be a costly mistake.
Can the Leafs make it 2/2 tonight against the Flames?
Tale of the Tape
Lineups
Toronto Maple Leafs
Calgary Flames
Starting Goalies
Though officially unconfirmed at the time of posting, Campbell is expected to start tonight for the Leafs. He is having himself a season so far, 8-0-0 with a .951 save percentage. However, he has been working through an injury for the majority of the season, and the team has had to work diligently to manage his workload and not overdo it. If he's feeling good we're likely to see a confident Campbell in net, and the team in front of him truly seems to rally and play strong hockey when he's their goaltender. Meanwhile, it looks like Markstrom is confirmed in goal for the Flames. The veteran goalie is struggling a bit this season – with a 12-13-2 W-L record, 2.94 GAA  0.901 SV%. @David Rittich, who played last night, has historically done quite well against the Leafs. However, they got past him last night with four goals, and they'll look to do so again against Markstrom tonight. Can the Leafs best both Flames goalies? We'll find out.
Puck drop is at 9:30pm EST on TSN. Get ready for a late one, folks.