Leafs make roster cuts as players are assigned to Marlies
Photo credit:Twitter / @MapleLeafs
And here they come. The Toronto Maple Leafs have made more cuts.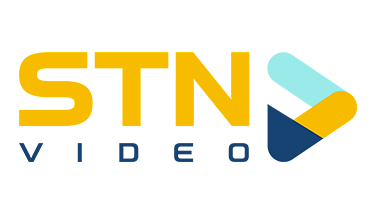 Toronto already placed @Michael Hutchinson on waivers today, so this comes as a surprise. With two games remaining in the preseason, Toronto decided to assign the younger players to the Marlies first.
The Marlies announced their training camp roster today, and these players will be a massive part of their camp.
Each of these players was expected to be sent down, except for @Nick Robertson. You could've made a case either way for him, but it looks like he will start the season in the AHL.
Five of the seven players were a part of the Marlies team last year and will likely round out their lineup this season.
It seems as though the players who need to go through waivers, including @Adam Brooks, @Joey Anderson, and a few others, will have to wait until Sheldon Keefe's decision tomorrow.
There are expected to be more cuts at some point after tonight's game against Montreal. So, stay tuned for that in the next 24 hours.