Leafs place Aaron Dell and Jason Spezza on waivers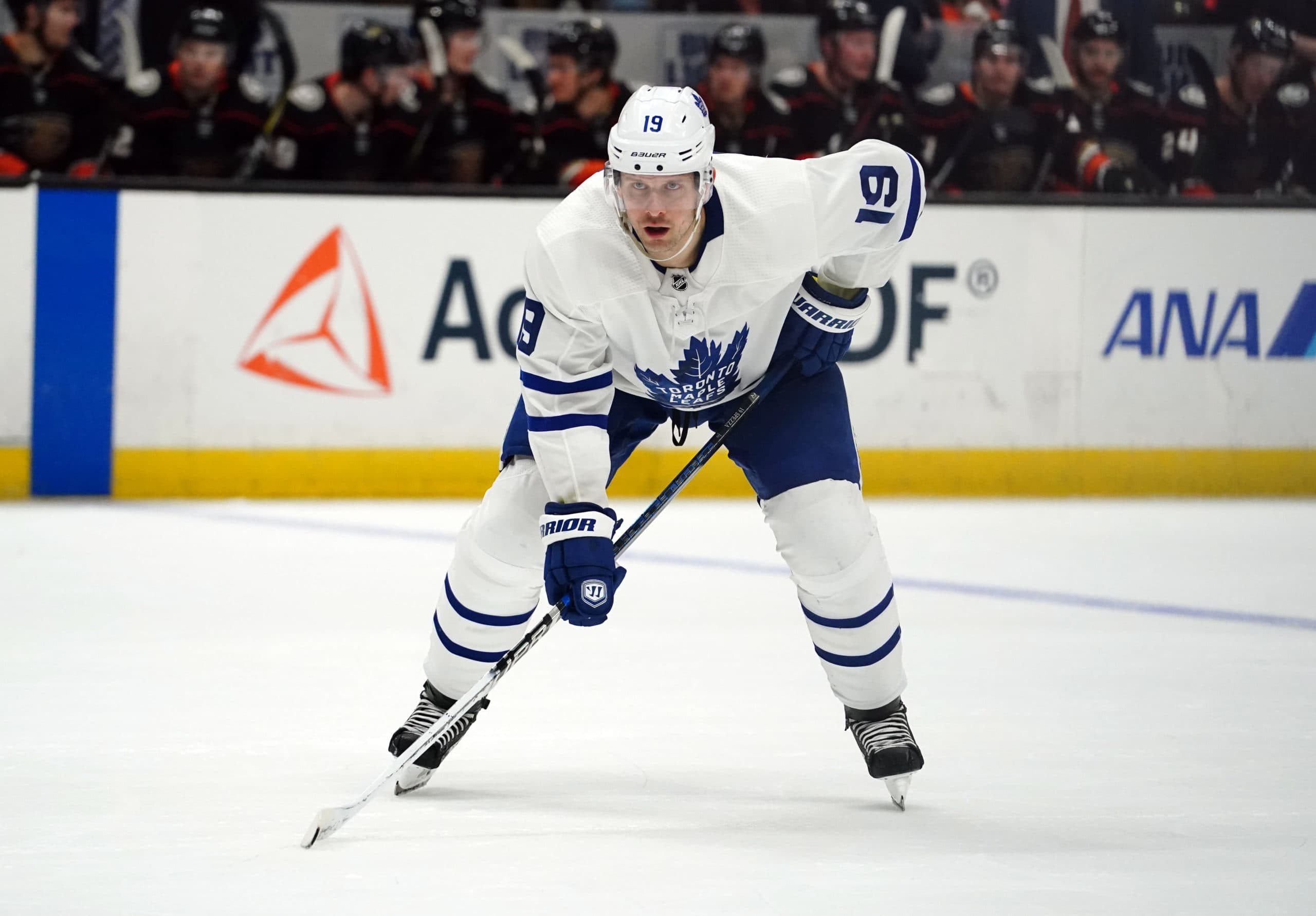 Photo credit:© Kirby Lee-USA TODAY Sports
It raised eyebrows around the league when the Leafs decided to keep Aaron Dell on their opening night roster as their third goaltender, mostly because the Leafs were only able to carry one extra player on their active roster due to salary cap limitations. Keeping a third goaltender left the Leafs with next to no roster flexibility, as Alexander Barabanov (aside from Ilya Mikheyev) was the only player that could be sent to the taxi squad without having to clear waivers.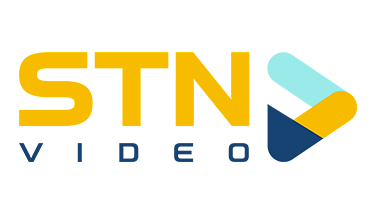 The Leafs made that move prior to their game against Ottawa on Saturday night, recalling rookie forward Nick Robertson for his NHL regular season debut. Unfortunately for Robertson and the Leafs, he suffered a knee injury in the first period and is expected to miss some time pending the results of an MRI scheduled for Sunday.
In order to receive an emergency recall exemption for a player with a cap hit of $1 million or less, the Leafs would have first had to play a game with just 17 skaters. As a result, the Leafs were forced to create the flexibility to recall reinforcements from the taxi squad by placing Aaron Dell and Jason Spezza on Sunday's waiver wire.
Having a third goaltender on the roster who has a track record of success in the NHL was a luxury the Leafs simply were not going to be able to maintain. Not with their proximity to the upper limit of the salary cap and several teams around the league searching for goaltending depth. Dell is as good as gone, and there's a good chance he is claimed within the division by the Edmonton Oilers.
As much as it was only a matter of time before the Leafs were forced to waive Dell, it is a bit more surprising to see Spezza waived as well. Playing all 56 games this season never seemed like a realistic option for a 37 year old who had his workload managed at points last season and if the Leafs wanted to be able to give him a night off here and there, he was going to have to go through waivers at some point. While waiving Dell would create enough room to recall Robertson's replacement, waiving Spezza will allow them to rotate players through the bottom of their lineup more freely while managing minutes for players like Thornton and Spezza – assuming he clears.
Spezza has been adamant that it's Toronto or bust for him, so teams around the league are likely cognizant of the fact that Spezza is more likely to retire than he is to play for whichever team might potentially claim him on waivers. Leafs fans and management alike will be holding their breath until waiver claims are processed tomorrow but it certainly appears as though the Leafs lineup is going to have a different look when they take on the Winnipeg Jets on Monday night. Stay tuned.