Leafs Prospect Roundup: Amirov in the playoffs, Liljegren lights the lamp, Abramov returns to action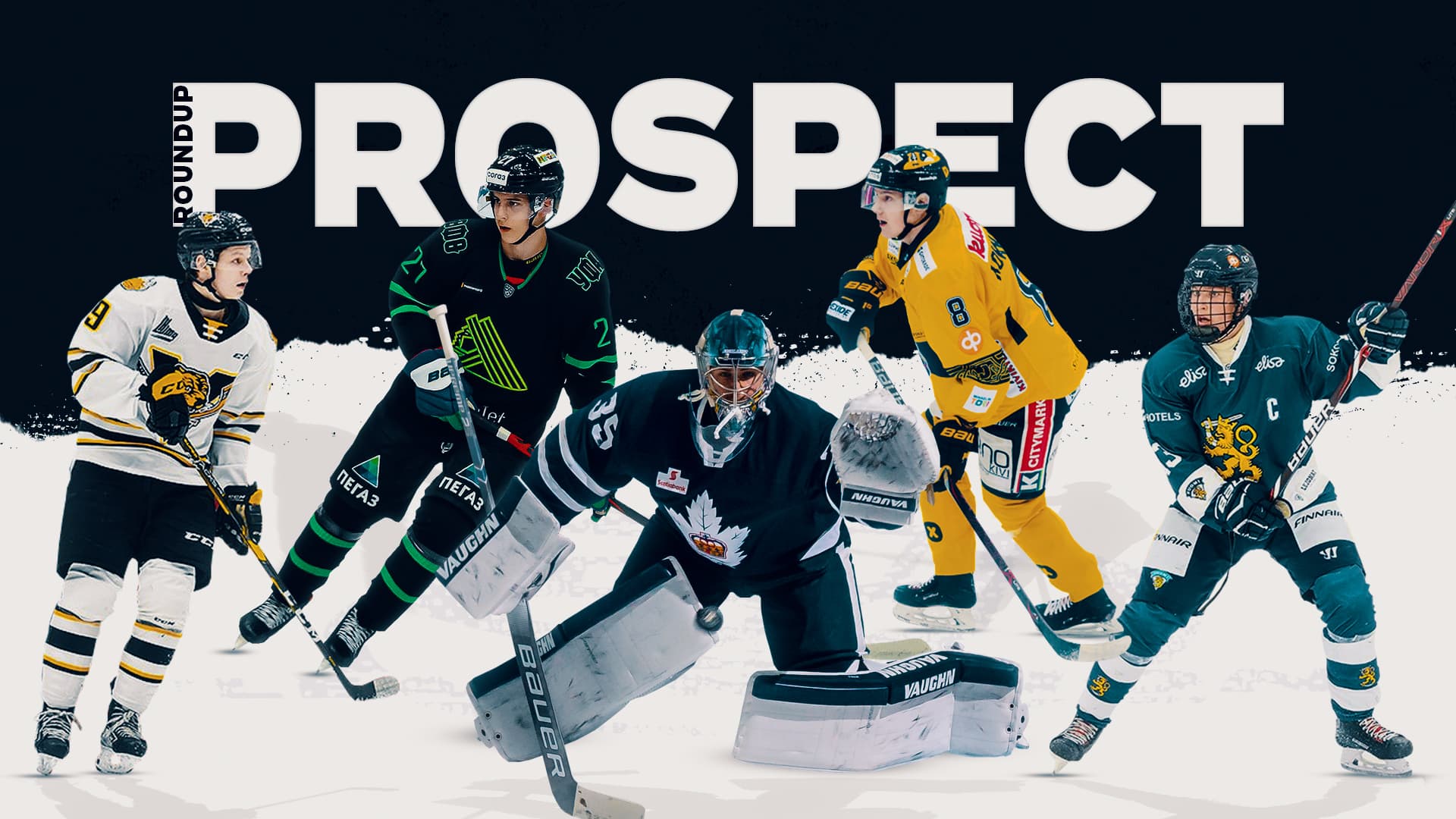 Powered by InStat Hockey
---
With how well the Leafs have played so far this season, fans could be forgiven for not being ultra focused on the franchise's young talent playing outside the NHL.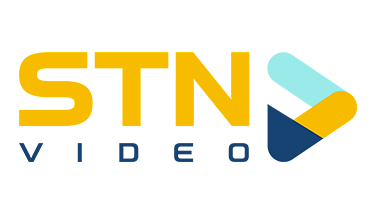 The Leafs' prospect pool, however, has improved significantly through the last couple of drafts and there are players in the system who might not be outside the NHL for long. The continued development of the organization's top prospects will be essential to the Leafs being able to sustain the model they are currently finding so much success with.
Having so much of their salary cap space allocated to the top part of their lineup, the Leafs have had to find useful depth players on the cheap. Joe Thornton and @Jason Spezza have made the most notable contributions among the lesser paid players on the team, but others like @Zach Bogosian, @Travis Boyd, and even @Jimmy Vesey have played important roles for Sheldon Keefe's squad as well.
Those guys won't be around forever, and while Kyle Dubas will continue looking for cheap veteran depth, integrating some of the organization's top prospects on cheap contracts will be key to maintaining a successful team in the coming years.
Let's catch up with a few of those future Leafs hopefuls.
Rodion Amirov – LW/RW – Salavat Yulaev Ufa (KHL)
Amirov finished off his KHL regular season this past weekend, capping off the campaign with his ninth goal in Ufa's final contest.
He finished the season with nine goals and four assists for 13 points in 39 games, and while that production might not look like a whole lot, his .33 points per game are the 12th most among 58 players that have spent their draft+1 season in the KHL since 2010-2011. Players below Amirov on that list include @Nikita Kucherov, @Denis Gurianov, and Nikita Gusev but Nail Yakupov also tops the list.
All of this is to say that judging prospects solely on their raw point production probably isn't the best way to get an accurate read on what they could eventually become.
Amirov and his teammates qualified for the Gagarin Cup playoffs as the number four seed in the Eastern Conference, matched up with number five seed Traktor Chelyabinsk. Ufa lost the first game of the series with Amirov being held off the board in 13:29 of ice time and they will look to even things up in game two on Friday.
Still without an official announcement of an extension with Ufa, Amirov's contract is set to expire at the end of the current season, making him eligible to sign his entry-level contract with the Leafs at that time. There has been some chatter that he is interested in beginning his North American career as soon as possible, and each day that passes without news of an extension with Ufa increases the likelihood that we see him in Toronto later this year, but don't be surprised if he remains in Russia for another season when all is said and done.
@Timothy Liljegren – RHD – Toronto Marlies (AHL)
Liljegren has had a strong start to the AHL season, and after making significant strides in his defensive game during the last couple of years, his increased impact at the offensive end has been an encouraging development early in his fourth American Hockey League season. He has tallied a goal and five assists in his first eight games, earning a recall to the Leafs' taxi squad to get some practice reps with the NHL group.
Even with @Rasmus Sandin on the shelf, Liljegren is still a couple of injuries away from potentially seeing game action with the Leafs this season but he continues to progress towards becoming an NHL regular and will likely push for a full time spot as early as next season.
@Mac Hollowell – RHD – Toronto Marlies (AHL)
Hollowell got into some games earlier this season when he was loaned to TUTO of the Finnish Mestis, racking up six points in six games before returning to North America for the Leafs' training camp. Considering his production while on loan and the fact that he put up 12 points in 34 games with the Marlies last season, his lack of offensive output so far this season appears disappointing on the surface.
He has just a pair of assists through ten contests but much like Liljegren the last couple of seasons, Hollowell's defensive game has been his biggest focus this year. He is making progress defending down low in his own end and his mobile, puck moving style of play is still present.
Becoming a more well rounded blue liner will give Hollowell his best chance of cracking the NHL in the coming years.
@Filip Hallander – LW – Lulea (SHL)
Hallander has continued his second half offensive surge, scoring in each of his last two contests to give him 12 goals and 10 assists in 45 games on the season. After scoring just three times in his first 21 games, Hallander has scored nine goals in 24 outings since then – including five goals in his last nine games.
He has been a more assertive offensive player in recent weeks, looking to make things happen himself rather than deferring to his linemates as much. Hallander is playing with renewed confidence and setting himself up well for what he hopes will be a long playoff run with Lulea.
Already under contract with the Leafs, there is a chance we could see him join the Marlies when Lulea's season comes to an end.
@Mikhail Abramov – C – Victoriaville Tigres (QMJHL)
Abramov and his Victoriaville Tigres finally got back on the ice last week after going almost a month since their last game due to pandemic restrictions in Quebec. In four games since returning to action, he has picked up a pair of goals and three assists to bring his season totals to seven goals and 14 assists for 21 points in 16 games.
It has been a rollercoaster season for Abramov with numerous league shutdowns split up by an appearance at the World Juniors but hopefully the rest of the year offers some more stability as he closes out his QMJHL career and gets set to join the Marlies next fall.
Topi Niemela – RHD – Karpat (Liiga)
Niemela is still several weeks away from returning to the ice after suffering an upper body injury a couple of weeks ago but he took care of some business off the ice this week. Karpat announced on Thursday that they had signed Niemela to a one-year contract extension, ensuring the young blue liner will continue his development in his home country for at least one more season.
The team has indicated that he will be a staple in the top four of their defensive unit next season and the expectation is that Niemela will sign his ELC with Leafs at the conclusion of the 2021-2022 Liiga campaign.
After struggling to get into the lineup on a regular basis to begin the season, Niemela was playing well for Karpat before starring at the World Juniors for Finland. Unfortunately, he has been unable to build on that strong performance as the second half of his season has been derailed by two separate long term injuries.
He is expected to return before the conclusion of the Liiga season and a deep playoff run with Karpat could provide Niemela with some valuable experience as he heads into next season with a more prominent role awaiting him.
@Filip Kral – LHD – HC Kometa Brno (Czech)
Kral has had a strong first professional season in the Czech men's league, playing huge minutes and putting up solid offensive numbers. Through 46 games at the top level, he has put up six goals and 14 assists for 20 points while focusing on tightening up his defensive game against tougher competition.
He has been able impact the game with his offensive instincts and efficiency moving the puck but is still working to improve his play in defensive transition, keeping tighter gaps and smothering passing options in the neutral zone.
Look for Kral to be a key figure on the Marlies blue line when he returns to North America.