Leafs Prospect Roundup: Niemela out of action, Miettinen taking over, Rindell running hot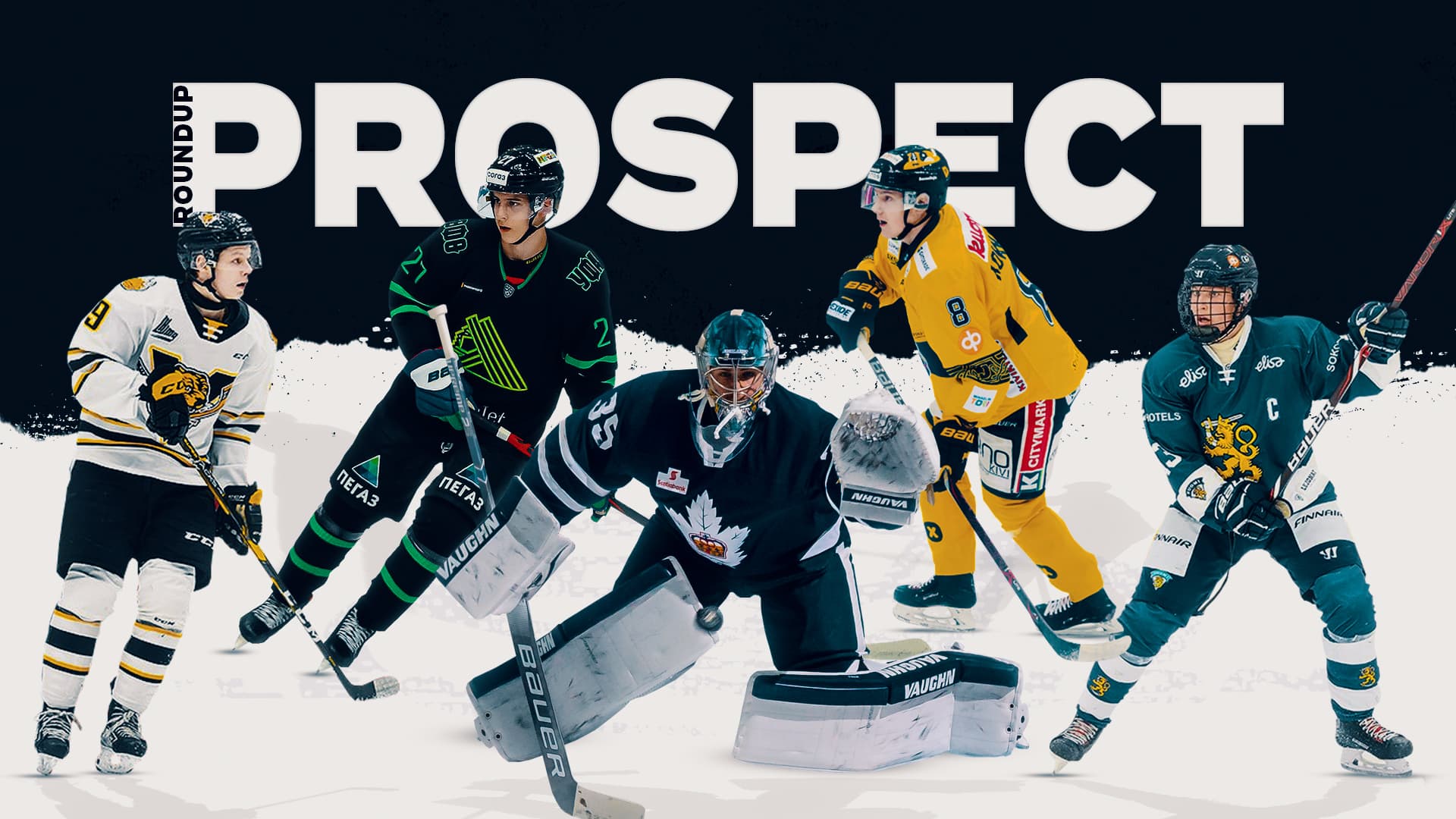 It's been a long time coming but NHL hockey is finally back. There has been plenty of focus on the new additions to the team and how the Leafs will construct their lineup within the limitations of the salary cap with the team only able to carry a 21 man roster. Their decision to keep @Aaron Dell on the roster as the third goaltender to start the season has relegated offseason acquisition @Mikko Lehtonen to the taxi squad along with top prospect @Nicholas Robertson. While Leafs fans await the season debuts of two of the most enticing new faces on the team, there is plenty to talk about for some players lower on the organizational depth chart.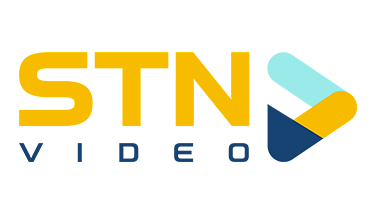 Rodion Amirov – LW/RW – Salavat Yulaev Ufa (KHL)
Amirov has returned to his KHL team after a strong showing at the World Juniors for Russia. He has played three games since rejoining Ufa and has been deployed as the right winger on their third line alongside veterans Vladislav Kartayev and Dmitri Kugryshev. He has been held off the scoreboard thus far but has fired 10 shots on goal while playing close to 15 minutes per game. His role will be something worth monitoring as there was a stretch earlier this season where Amirov received very little ice time and was even the thirteenth forward on occasion. His mature game and play without the puck is what will keep him in a top nine role and if he is able to maintain that, while seeing time on the powerplay, the offensive production will come.
Topi Niemela – RHD – Karpat (Liiga)
Niemela was outstanding at the recent World Juniors, earning top defenceman honors for the tournament while being a key part of the bronze medal winning Finnish squad. He was surely looking to carry his play back to Karpat where he was beginning to earn a larger role prior to leaving for the WJC but unfortunately, that will have to wait. Niemela's team announced on Wednesday that he would be out of the lineup for three to four weeks for an undisclosed reason. I don't like to speculate on these situations very much but Niemela obviously looked great at the World Juniors so whatever it is that is keeping him off the ice likely happened after he left the Edmonton bubble. Hopefully everything turns out well and this absence doesn't derail what has been an impressive season for the Leafs' third round pick in 2020.
Veeti Miettinen – LW/RW – St. Cloud State (NCAA)
When we last checked in with Miettinen he was riding a three game goal scoring streak and had registered eight points through his first nine games. He hasn't slowed down from there, scoring three goals in his next two games while adding a pair of assists, and is now up to 14 points in 13 games as a freshman for St. Cloud State. Miettinen is seemingly getting more comfortable – and dominant – with each passing game. It has been a fantastic season to this point for Toronto's sixth round pick in last October's draft.
Dmitri Ovchinnikov – C/RW – Sibirskie Snaipery Novosibirsk (MHL)
Earlier this season, it appeared as though Dmitri Ovchinnikov was never going to slow down but his production has finally taken a dip in recent weeks. After putting up a whopping 39 points in his first 26 games, he has registered just five points in his last six games. The fact that scoring at just below a point per game for a six game stretch can be considered a slump should tell you all you need to know about just how good Ovchinnikov has been at the MHL level this season. He still has to improve aspects of his game in order to become a full time KHL player but his offensive ability should translate to the next level.
Mike Koster – LHD – University of Minnesota (NCAA)
Koster was thrust into a larger role when three of his fellow Gophers defencemen were away representing the United States at the World Juniors and took full advantage of the opportunity. He has racked up two goals and three assists as Minnesota has gone 4-1 over their last five games, while playing heavier minutes than he is accustomed to. Koster has flown under the radar a bit since the Leafs selected him in the fifth round of the 2019 draft but his strong freshman season has certainly put him on the map. He will be a player to watch in the coming seasons but will have to continue to improve if he hopes to maintain his position on a stacked Minnesota blue line.
Axel Rindell – RHD – Jukurit (Liiga)
Rindell has taken his game to another level in his second Liiga season, both offensively and defensively. He was quite productive as a rookie defender last season as well with 22 points in 47 games but he is scoring at an even higher rate this season, already with four goals and 13 assists for 17 points in 22 games – good enough for third among all Liiga defencemen. Though he will never be mistaken for a shutdown defenceman, Rindell's improved play on that side of the puck this season is a big reason he has been so productive in the offensive end as well.
John Fusco – RHD – Sioux City Muskateers (USHL)
It is always difficult to know what to expect from a player drafted out of high school and even the scouts I spoke with after the Leafs selected Fusco knew very little about him. He wasted little time introducing himself upon his arrival in the USHL this season, scoring a goal and adding two assists in his debut for Sioux City. He has since slowed down with just one goal in the last five games but he is still only receiving limited minutes at even strength. Fusco is a long term project who is committed to Harvard for the 2021-2022 season.
Ryan Tverberg – C – University of Connecticut (NCAA)
Tverberg was originally committed to Harvard for the 2021-2022 campaign and was slated to play in the BCHL this season but with that league unable to play so far this season, and Harvard canceling winter sports for this season, the Leafs' final selection in the 2020 draft changed his commitment to the University of Connecticut. He has joined UConn for the second half of their season and has been practicing with the team, though he is yet to get in the lineup. Still just 18 years old, there is plenty of time for Tverberg to establish himself and earn a role with his new team as he continues his development in the coming years.