Leafs Prospect Roundup: Sandin on the shelf, Robertson and Liljegren producing, no luck for Niemela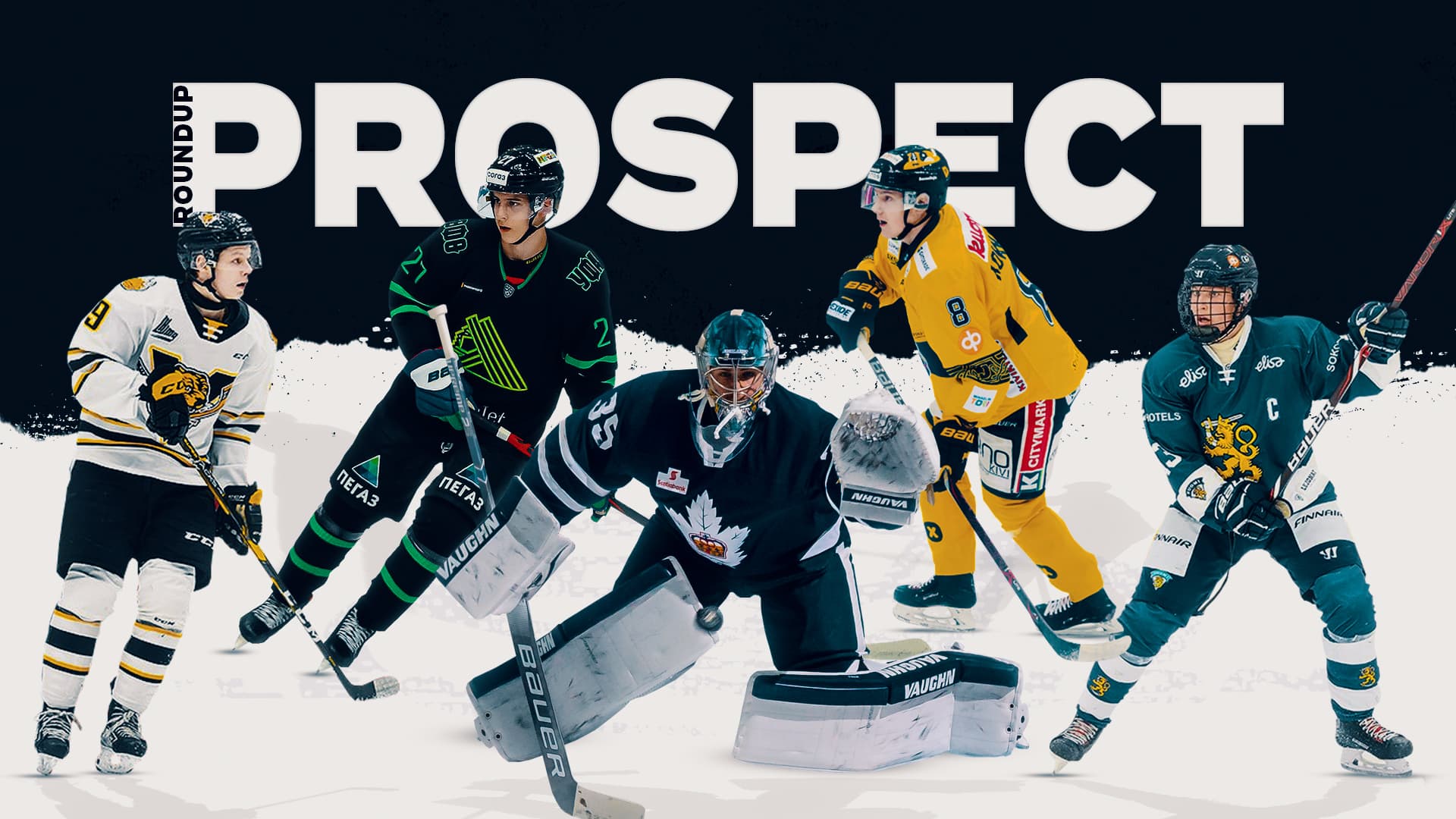 Powered by InStat Hockey
---
The Marlies finally got their season underway earlier this week, earning back to back victories over the Manitoba Moose on Monday and Tuesday before dropping the third game on Thursday to bring their record to 2-1-0. Despite the strong start, not everything has gone according to plan for head coach Greg Moore and his squad.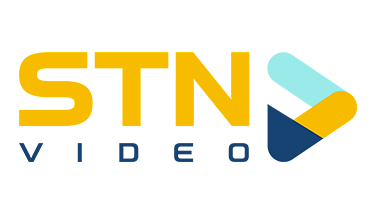 A few weeks ago, it appeared as though the Leafs organization was going to be in tough to find enough starts to go around for their minor league goaltenders. Since then, @Aaron Dell was claimed off waivers by New Jersey and @Jack Campbell suffered a leg injury that has kept him out since January 24th. In turn, @Michael Hutchinson has been thrust into the role of primary backup to @Frederik Andersen which has forced the Leafs to keep @Joseph Woll on their taxi squad. The silver lining in all of this was that it looked like @Ian Scott was going to get a good run of starts after missing all of last season recovering from hip surgery but before the Marlies could even take the ice for their first game, Scott once again suffered an injury that will keep him off the ice.
Suddenly, the Marlies are scrambling for goaltending depth and have been forced to turn to ECHL journeyman Andrew D'Agostini. He has held his own through three games so far but you can rest assured that the Marlies are as anxious for Campbell to get healthy as the Leafs are so they can get Woll back into their crease.
To make matters worse, @Rasmus Sandin blocked a shot off his foot on Monday night and he is expected to miss several weeks as a result of the play. It's a tough blow and an unfortunate injury for one of the organization's most prized prospects, especially considering that he was finally slated to get back to regular duty after playing next to no hockey for almost an entire calendar year.
We also said goodbye to a Leafs prospect that has frequented this space in the last few months when Egor Korshkov was dealt to the Carolina Hurricanes earlier this week as part of a deal to bring in the embattled Alex Galchenyuk. Korshkov has had a strong season in the KHL but there are questions surrounding his desire to return to North America. His biggest moment with the Leafs came when he scored his first career NHL goal in what was the only game he would ever play for them but most fans will likely remember him as the guy that Mark Hunter drafted when he could have selected @Alex Debrincat or @Carter Hart instead.
Enough negativity for now, though. Let's get to some of the standout performances by Leafs prospects from this week.
Nick Robertson – LW – Toronto Marlies (AHL)
Robertson only played around two minutes with the Leafs this season before suffering a knee injury that would keep him on the shelf for almost a month but he finally got back into game action with the Marlies this week. He potted his first career AHL goal – which ended up being the game winner – on Tuesday and also has a pair of assists to give him three points in his first three games. Robertson wouldn't normally be eligible to play in the AHL but with the OHL still not up and running, the Leafs have been able to use their farm team to get the young sniper back up to speed before giving him another shot to secure a job on the NHL roster.
Don't expect Robertson to be with the Marlies for long, though. If and when the OHL begins their season, he will no longer be eligible to play in the AHL so the Leafs are going to want to give him another extended look to try and determine if he is worthy of a regular spot before having to make a decision on where he will play out his season. The Leafs have 28 points in the bank after just 18 games, and some holes in a banged up forward group, so Robertson should be given a good opportunity to prove he belongs.
Timothy Liljegren – RHD – Toronto Marlies (AHL)
Sometimes it's easy to forget that Liljegren is still just 21 years old. His development has been a bit more of a slow burn in comparison to prospects like Robertson and Sandin but there is still plenty to be excited about with Toronto's 2017 first round pick. Prior to this week, he hadn't played a game since last March but there doesn't appear to be much rust on Liljegren through the Marlies' first three games. He been playing over 22 minutes a night early on and already has four assists on the year. He might not factor into the Leafs lineup this year but he is still a very important part of the organization's future.
Joey Anderson – RW – Toronto Marlies (AHL)
Anderson is another player that the Leafs are happy to have taking regular reps after only getting him into a single NHL game so far this season. He made his presence felt early on as he scored the Marlies' first goal of the season, battling for a puck in the blue paint and banging it home. Through the first three games, he has picked up a goal and an assist while averaging three shots on goal per game. Anderson is a player that isn't shy about getting into the dirty areas or playing a hard forechecking game and those are the attributes that will eventually make him a regular contributor for the Leafs, be it this season or next.
Topi Niemela – RHD – Karpat (Liiga)
Ok, back to some negativity. Just last week we were celebrating Niemela's return to Karpat's lineup after he missed a month following the World Juniors. Unfortunately, that will be the last we see of him for a while as he will miss the next 6-8 weeks as the result of a collision that sent him hard into the boards. If all goes well, he could return before the end of the Liiga regular season and help Karpat on their playoff push.
Roni Hirvonen – C – Assat (Liiga)
Hirvonen has a bit of a hot streak going with four assists in his last three games. He has been playing anywhere from 15-20 minutes per game lately and is now up to six goals and 10 assists in 33 games with Assat this season. Hirvonen is known for being difficult to play against and winning puck battles down low but he is at his best when he is creating offense off of those plays by getting pucks into scoring areas for his teammates.
Dmitri Ovchinnikov – C/W – Sibir Novosibirsk (KHL)
Ovchinnikov has been given a solid run in the KHL in recent weeks but is still searching for his first point at Russia's top level. He was loaned back down to the MHL for a pair of games last week, picking up three goals and two assists to give him 50 points in 36 MHL games so far this season, but has since been recalled to the KHL. Ovchinnikov won't turn 19 years old until August and though the offense hasn't come for him at the men's level yet, it feels like it is just a matter of him continuing to gain experience and grow comfortable playing against more mature competition. The elusiveness, puck skills, and vision are certainly there.