Leafs prospects Matthew Knies, Ryan Tverberg named to World Juniors camp rosters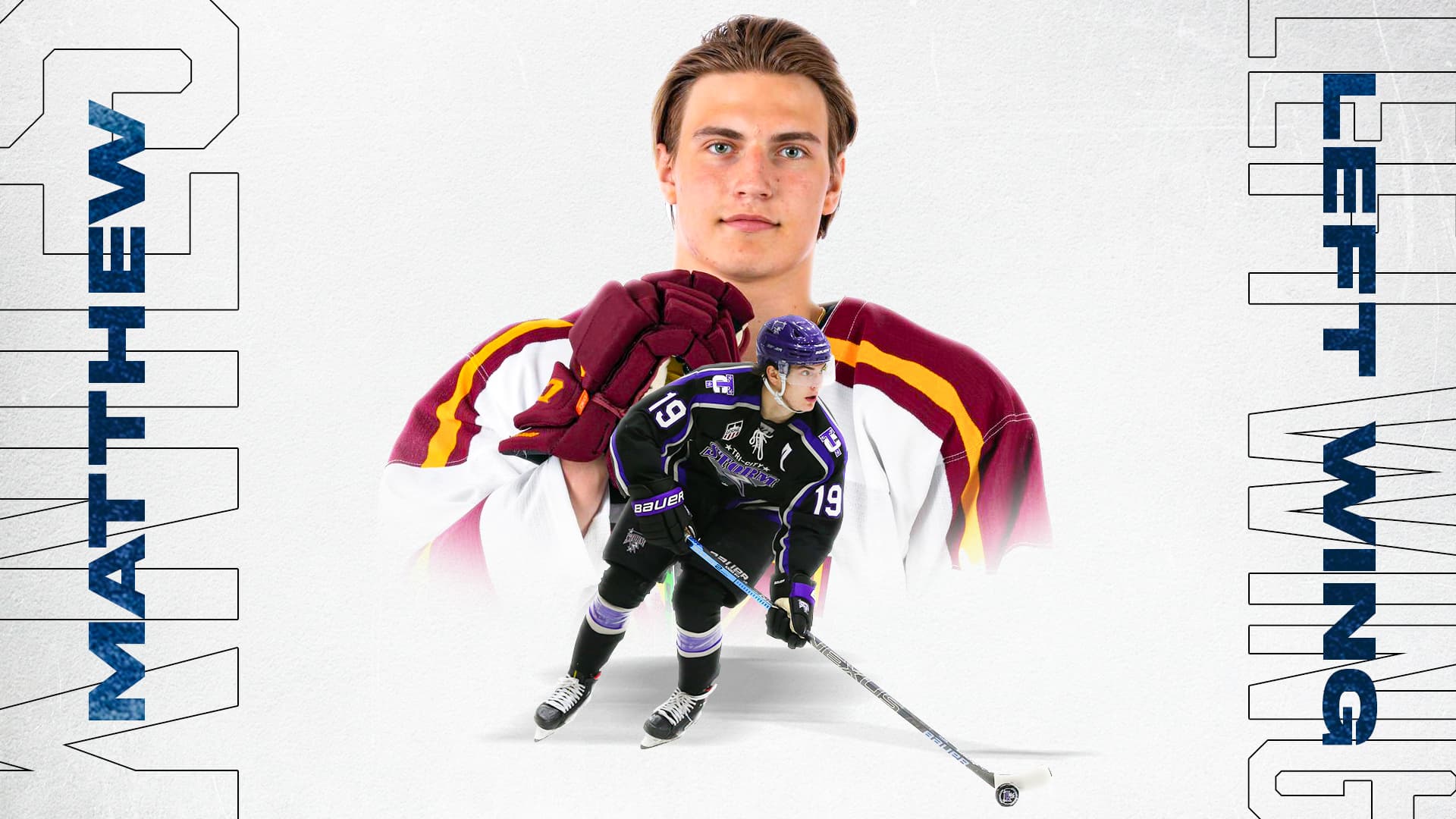 Photo credit:Nick Barden
It's the most wonderful time of the year.
Well, not quite yet, but for two Toronto Maple Leafs prospects, their World Junior Hockey Championship dreams are a lot closer to coming true. American Matthew Knies, Toronto's 2021 2nd round pick, and Canadian Ryan Tverberg, Toronto's 2020 7th round pick, were both named to their respective nation's World Juniors preliminary camp rosters.
For Matthew Knies, this was not a surprise whatsoever. While he has yet to play for the United States at a major international tournament, Knies is expected to be a major contributor in the USA's top six. He starred for the United States at the World Junior Summer Showcase in August, scoring four goals and seven points in five games. Factor in his excellent play so far at the University of Minnesota, where he has 15 points in 16 games as a freshman, and Knies was a no-brainer pick for this roster.
The question for Knies is who he will play with, rather than will he make the final roster. With his combination of size (listed at 6-foot-3, 205 pounds) and scoring ability, there's a real chance Knies could feature on the top line for Team USA.
Ryan Tverberg, on the other hand, is a definite surprise. Not based on his play this season, as he's been stellar with the University of Connecticut, but rather just how unlikely it was to see him get to this point so quickly.
Just over a year ago, the Maple Leafs traded into the final round of the 2020 NHL Entry Draft, selecting Tverberg with their last pick of the draft. It was a move that caught my attention as this management team often trades back, but seldom trades up or into a selection. Yet Tverberg's statistical profile didn't jump off the page as an average-sized (listed at 6-foot-0, 190 pounds) winger out of the OJHL. His 51 points in 47 games was solid production, but nothing incredible coming out of a lower-tier league.
Watching Tverberg is a completely different story. His combination of speed, skill, and desire to run anyone and everyone on the ice over has made him one of the Leafs most exciting prospects to watch.
In his second year at UConn, Tverberg has blossomed into a dynamic forward for the Huskies. He's earned his way onto the top line and will go into the Canadian World Junior camp with 16 points in 14 games.
7th round picks aren't supposed to make Team Canada, let alone ones playing in the NCAA. Tverberg will still be a long shot to make the final roster, but his aforementioned blend of skills has Hockey Canada favourite written all over him.
Be sure to check out our weekly Prospect Roundups here at The Leafs Nation to keep up to date on Knies, Tverberg, and the rest of the Toronto Maple Leafs prospects over the course of the season.