Leafs re-sign Spezza to a one year extension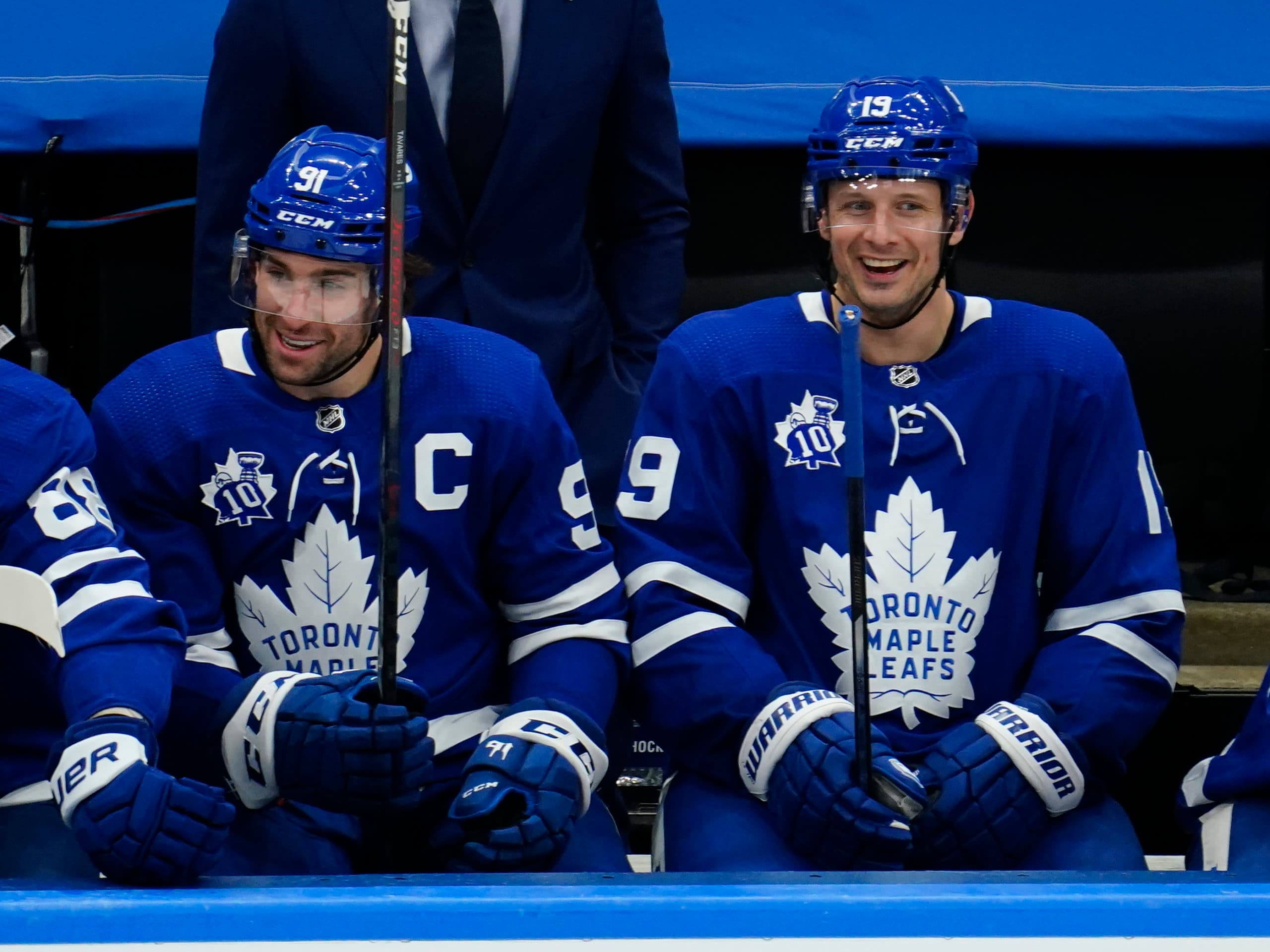 Photo credit:John E. Sokolowski-USA TODAY Sports
The worst kept secret in hockey is finally revealed, as the Leafs extend @Jason Spezza to another one year contract.
According to Chris Johnston, the deal is once again a league minimum contract, as he'll be set to make $750,000 next year.
To anyone who follows the Leafs beyond just watching the games, this shouldn't be a surprise. He's made it very clear that at this point in his career, he wants to play with his hometown team and try and win a Cup, something that was very obvious when he said he'd retire if another team claimed him on waivers this season. He doesn't care about the money, he doesn't care about his role, he just wants to be a part of it.
And the Leafs have definitely found a way to make it work, planting him in a fourth line role for the last two years where he has excelled tremendously. In 112 games with the Leafs, he has 19 goals and 55 points, including a 10 goal, 30 point season this year, which would have been 45 points in a full season. On the fourth line. To add to that, he ranks 52nd in the league in even strength points per 60 minutes.
He's also coming off a strong playoff performance that saw him score 3 goals and 5 points in the seven game series against Montreal, and was one of the few players to consistently show up.
Analytically, he's been just as strong, with 51.79% of the shot share and 52.3% of the expected goals at even strength when he's on the ice since joining the Leafs. His 10.9 goals above replacement are the eighth best on the team in that span, and aside from his defense, his Regularized Adjusted Plus-Minus also looks pretty good.
It's a very good depth signing for the Leafs until age finally catches up with Spezza, but even then, at league minimum, there's absolutely no risk to it.