Leafs sign Joshua Ho-Sang to a PTO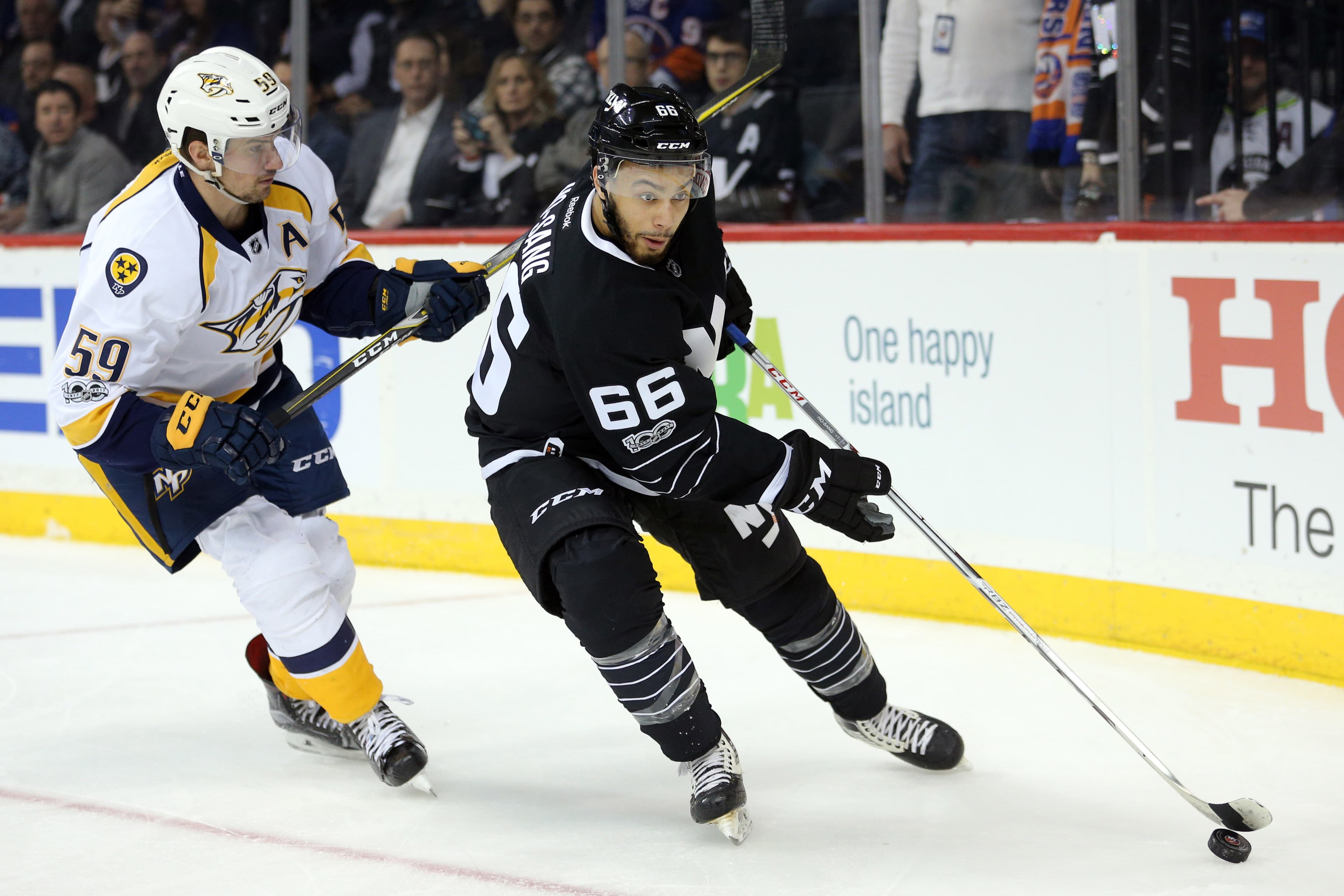 Photo credit:Brad Penner-USA TODAY Sports
The Leafs have signed Joshua Ho-Sang to a professional tryout contract in what might be the move with the highest upside for them today.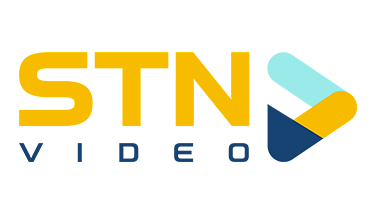 Ho-Sang is a former first round pick of the New York Islanders who has never been given too much of a chance, but has some promise in his brief NHL stints, particularly his first two seasons, where he had 10 points in 21 games in 2016-17, and 12 in 22 games in 2017-18. He's never played more than 22 games in a season, and has played just 10 NHL games since Lou Lamoriello took over in 2018-19. He ended up playing in Europe last season, and has now returned to North America to potentially get another chance with the Leafs.
I think this is a move with a fair amount of upside, quite similar to bringing in Alex Galchenyuk last season. He'll get a chance to work with the Leafs development staff and hopefully improve his game to be NHL ready, and best case scenario, he's good enough to at least compliment one of the top two lines like Galchenyuk. That said, it's likely he ends up being more of a bottom six contributor like Spezza or Ennis a few years ago.
That said, there's a lot of intrigue and potential with this move, and it could pay dividends for the Leafs who are still looking for options in the top six, and worst case scenario, it's a PTO so they can literally let him go without any issues.