Leafs still looking to get back in the win column against soaring Jets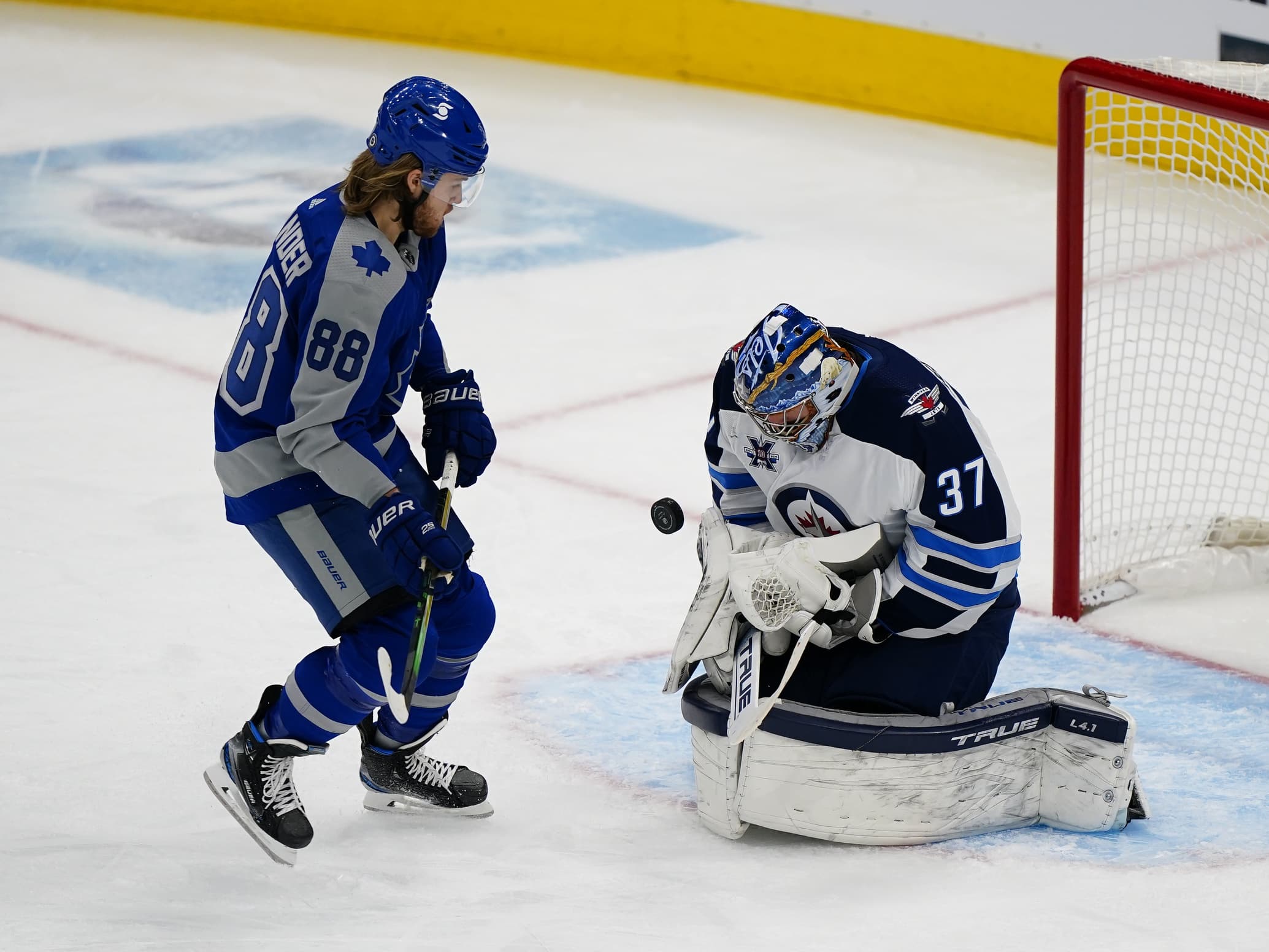 Photo credit:John E. Sokolowski-USA TODAY Sports
After a deflating series of three losses, the Leafs are once again hoping to find a solution to @Connor Hellebuyck and the Winnipeg Jets. While the first meeting of the two teams went well for the Leafs, Tuesday's matchup was tougher on them, even more so because it rounded out three losses in a row.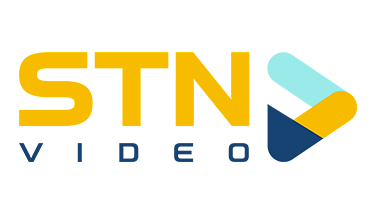 The Leafs players remain largely positive and optimistic about where the team is in the standings and in terms of their play, though Sheldon Keefe was a bit more critical following Tuesday's loss:
While a skid was inevitable following such a strong start during the first half the season, getting to four losses in a row would be concerning. If the Leafs want to halt this slide they're going to need to play a full 60 minutes, find a way past an elite goalie, and get some help in their own net, as well. Having @Auston Matthews back at the top of his game wouldn't hurt, either:
Meanwhile, the Jets did what was expected of them on Tuesday. Following an embarrassing beatdown by Montreal on Saturday, where the Jets lost 7-1, they came out strong and got major help from their goalie to take down the Leafs. Hellebuyck was beyond impressive, almost unbelievable, in net. While the Leafs offense is strong – and potted a respectable 3 goals against Hellebuyck – @Frederik Andersen's shakiness and some sloppy mistakes by the defense made the difference.
The Jets will be hungry to keep a streak going, while the Leafs should be playing with some desperation. These are two highly skilled teams, so no matter it's bound to be a good game.
Lineups
Toronto Maple Leafs
Winnipeg Jets
Leafs player to watch: Auston Matthews
All eyes are on Matthews as he struggles to move past a lingering wrist injury. After going goal-less for a few games, he scored twice on Tuesday, though it wasn't quite enough to help the team to a win. As Keefe mentioned, he seems to be finding ways to do things a bit differently while still making huge contributions to the team and the game. However, it's obvious when watching him that he's in some discomfort, and isn't quite himself. Many fans are calling for him to sit out and rest until he feels 100%, but there seems to be a reason why he and the trainers have decided to let him play through this. He took a maintenance day yesterday and missed practice – let's see if it makes a difference tonight.
Jets player to watch: Neal Pionk
@Neal Pionk is a sneaky player to keep an eye on. With only 3 goals this season, he has still accumulated 21 points in 25 games. He assisted on 3 of the 4 Jets goals Tuesday night, and he was just all over the ice making plays happen for his team. While the goal scorers and the goalie often get the limelight, listen for how often you hear Pionk's name during the game tonight. He is making things happen, and the Leafs need to find an answer for him if they want to keep the puck out of their own net.
Leafs starting goalie: Frederik Andersen
Despite the issues from Tuesday night, it appears as though Freddie will get another shot at it tonight. Keefe likes to put Freddie right back in after a loss to shake it off. Though he's inconsistent at times, Freddie does have the ability to shut it down and play solidly. Some of his struggles are due to careless mistakes by the players in front of him – if the team can clean some of that up they'll have better luck outplaying the Jets and pulling off the win. But if Freddie continues to have trouble in net the Leafs will need to consider how much of his load to give over to @Jack Campbell (if he's healthy, of course.)
Jets starting goalie: Connor Hellebuyck
There isn't much to say here that hasn't already been said about Hellebuyck. He's an elite goalie who looked even more elite against the Leafs on Tuesday. While the Leafs dominated SOG and high danger chances, Hellebuyck made save after impressive save against them. Sometimes, the goalie is the difference in a game. Occasionally they can cost you a game, but occasionally they can win it for you – and that's what he did for the Jets on Tuesday. The Leafs got 3 past him, though, which isn't anything to scoff at. If the goalie at the other end of the ice is in fine form tonight and the Leafs offense continues rolling – it'll be fun to watch.
Catch the game tonight at 7pm EST on TSN.