Leafs take on struggling Canucks in first post Clinchmas game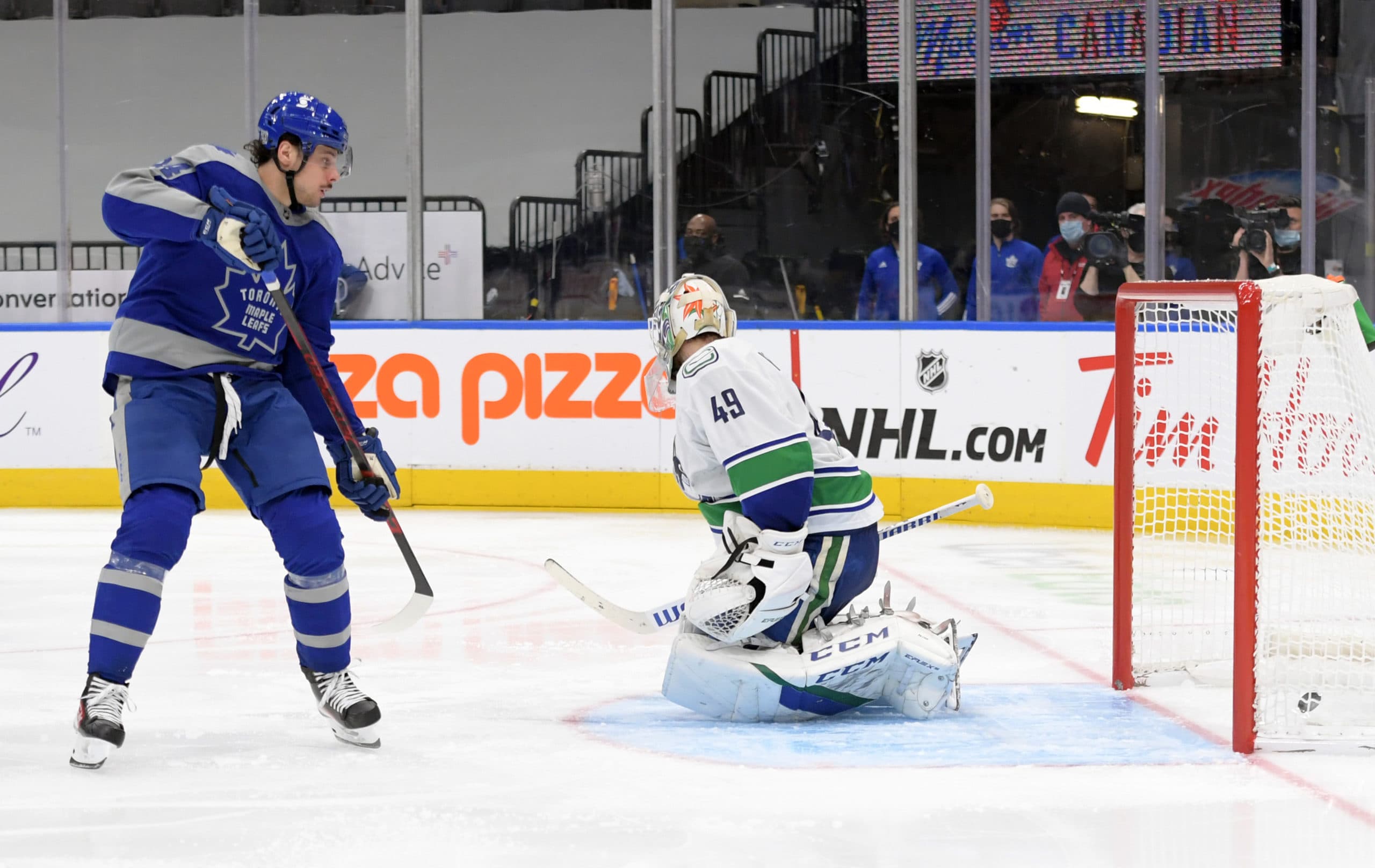 Photo credit:Dan Hamilton-USA TODAY Sports
A place in the 2021 playoffs secured with last night's victory over the Montreal Canadiens, the Leafs look to keep up the momentum and take the first step towards locking up the division crown when they welcome the Vancouver Canucks to Toronto for tonight's game.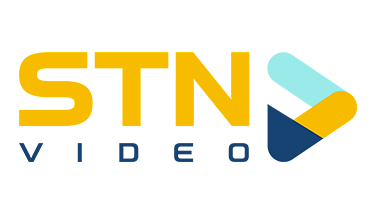 Despite their inspiring victories against Toronto upon returning to play, the Canucks have found themselves sputtering since the Leafs left town, going 1-3-0 across four games, all against the division worst Ottawa Senators, with their 6-3 loss last night playing a factor into the Leafs waking up with that sweet little X beside their name in the standings.
A key storyline going into tonight's matchup will be the impact of home ice. Home ice has proven pivotal in the season series thus far, with both teams going unbeaten in their own arenas. In order for the Leafs to pull the season series even (the Canucks are the only team that Toronto carries a losing record against this season, sitting at 3-3-1 across seven games,) they will need this trend to continue.
The Canucks series was a source of contention for most fans last week, with many arguing that the Leafs badly outplayed the Canucks both nights but were just the victims of bad goaltending on their end compared to stellar on the other, while other pointed to the two game sweep as just another case of Leafs Gonna Leaf as they allowed a team coming off of a lengthy layoff get the better of them two games in a row. And while a quick turnaround into a three game win streak that has culminated in a playoff clenching win against the Leafs most hated rivals has spirits high in Toronto, tallying another loss to the lowly Canucks surely has the potential to swing the pendulum back the other way.
Tale of the Tape

Lineups
Toronto Maple Leafs
Vancouver Canucks
Leafs Starting Goalie: David Rittich
Rittich has been, as the youths say, "down bad" since joining the Leafs. Despite a strong showing in relief of Jack Campbell against the Jets on the 15th, the man once known as Big Save Dave could be more adequately as Big Sieve Dave, posting a 0-1-1 record with an .877 save% across his first three appearances with Toronto. While a spot in the playoffs may have been clinched, the division is still technically up for grabs, and the Leafs will need a stronger effort from Rittich tonight in order to lock up two of the points necessary to make that happen.
Canucks Starting Goalie: Braden Holtby
Holtby stymied the Leafs to the tune of 74 saves on 79 shots in their two game set last week, and has been rock solid since the Canucks return to play, posting a .932 save% across four games, going 3-1-0 in that stretch.
Coverage for tonight's game starts at 7:00 PM EST  on TSN.