Leafs Training Camp: Duszak added to the roster, Engvall replaces Kerfoot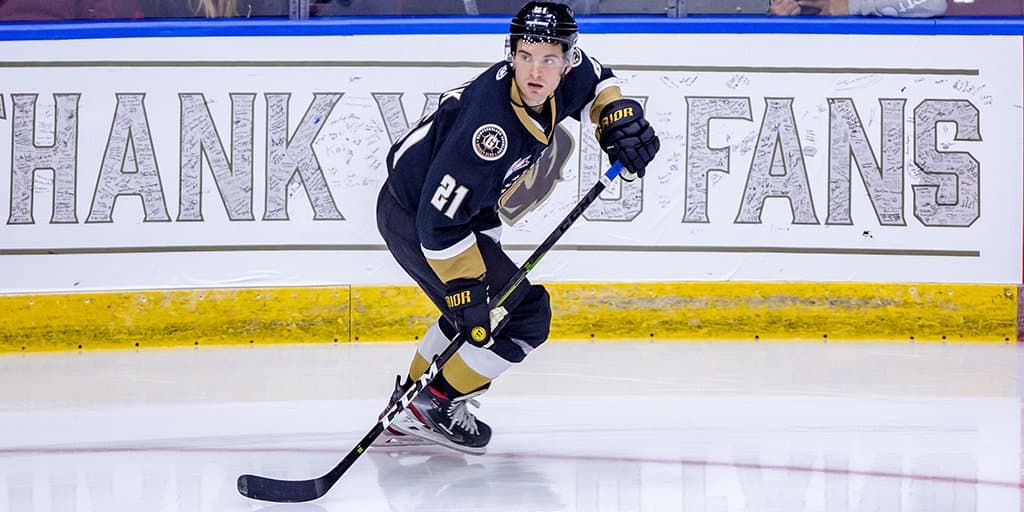 Photo credit:@TorontoMarlies Twitter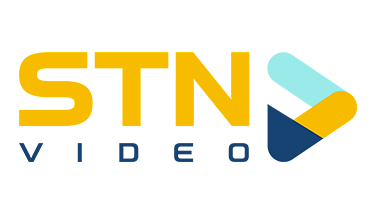 The 23-year-old defenceman has been part of the Leafs organization since
the 2018-19 season
where he's been spending his time developing in the minors. Duszak split the past year between the Newfoundland Growlers and Toronto Marlies where he recorded 35 points in 34 ECHL games along with 18 points in 23 AHL games.
He wasn't listed in
TLN's prospect rankings
but remains an intriguing option for the blueline as either a fringe player or a piece in a trade. His chances of making the Leafs roster this season are extremely slim, but perhaps he can try and impress the coaching staff enough to reassure them that his development is going well.
Kerfoot out, Engvall in
@Alexander Kerfoot
 remains out of commission for the time being, meaning @Pierre Engvall has been moved to the NHL group for the first scrimmage session that will take place this afternoon. 
If I were a betting man, I think Team Blue has a great chance at winning. The only way Team White can win is if @Frederik Andersen stands on his head and silences the big guns.
My guess as to why Engvall got the call-up instead of someone like @Adam Brooks is due to the former being utilized as a centre at times during the 2019-20 campaign. His numbers from the previous year were a putrid 39% on 105 faceoffs taken, but it's possible he sees some improvements given that occurred in his rookie season.
This leads me to believe that there's a small chance the Leafs might be looking towards adding someone on a PTO should Kerfoot's injury keep him out for longer. There are a few players that could be on their radar as short-term additions, including @Brian Boyle and @Kevin Roy. There is, of course, the issue of quarantining for two weeks that would make this difficult to pull off, but it can be done.
Realistically, they will look internally to see who can move up the tier chart with only six spots up for grabs on the taxi squad. Besides Brooks, @Nic Petan, @Rourke Chartier, and @Travis Boyd are also in the mix.
Here's hoping that Kerfoot can recover from his injury quickly because the Leafs will need him ready to go for the start of the season. Otherwise, there's a gaping hole at the third line spot that might force Sheldon Keefe to move @Joe Thornton off the top line.
All stats unless otherwise noted are from HockeyDB.