Leafs will host home games at Scotiabank Arena this season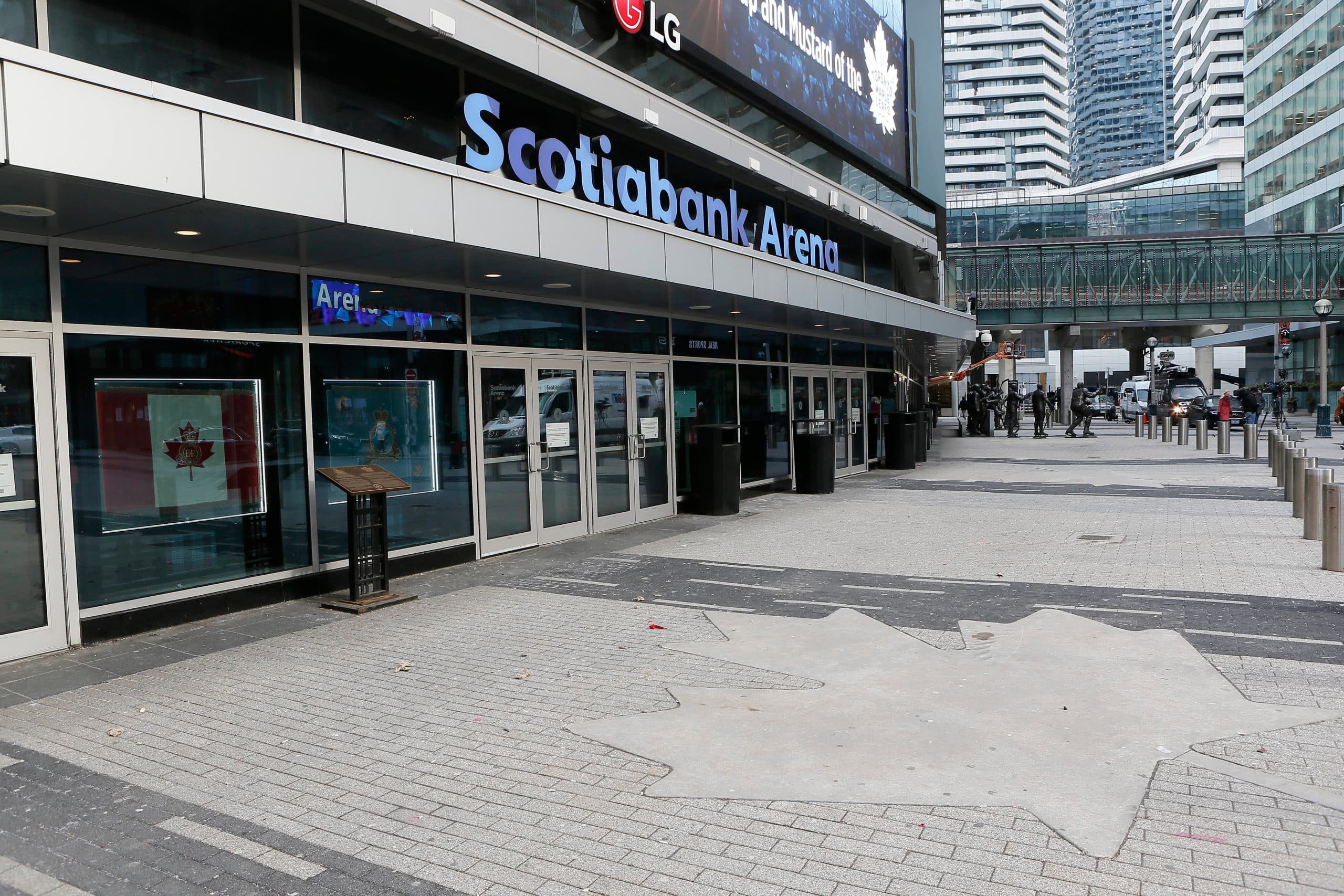 Photo credit:John E. Sokolowski-USA TODAY Sports
After a couple weeks with it up in the air, the Leafs have been permitted by the government of Ontario to play all of their home games this season at Scotiabank Arena.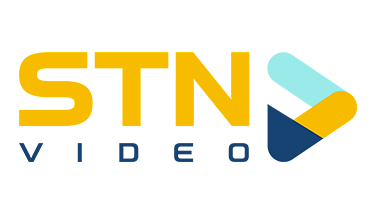 The NHL schedule was released on December 23rd, there was still some doubt surrounding the Leafs (and likewise, the Ottawa Senators) and whether or not they'd be allowed to play games in Ontario to start the season, with the current lockdown in place. However, the Leafs will be allowed to play in Toronto, as long as them and the travelling teams follow strict health and safety protocols.
With this, it means that the Leafs will be able to play in Toronto for the entire regular season, and at the very least, the first two rounds of the post season (should the Leafs make it that far), since the first two rounds will remain in division for the whole league.
After that, there's a bit more unknown. The biggest factor will be the current state of COVID-19 and the current distribution of vaccines. Should NHL players have been given the vaccine by the third round, there would probably be more flexibility for crossing the borders and letting the Canadian team play their games at home and still go to the States for the road games. If not, then the Canadian team will probably have to find a new arena to host games for the final two rounds.