Leafs with three regulation losses in last 21 games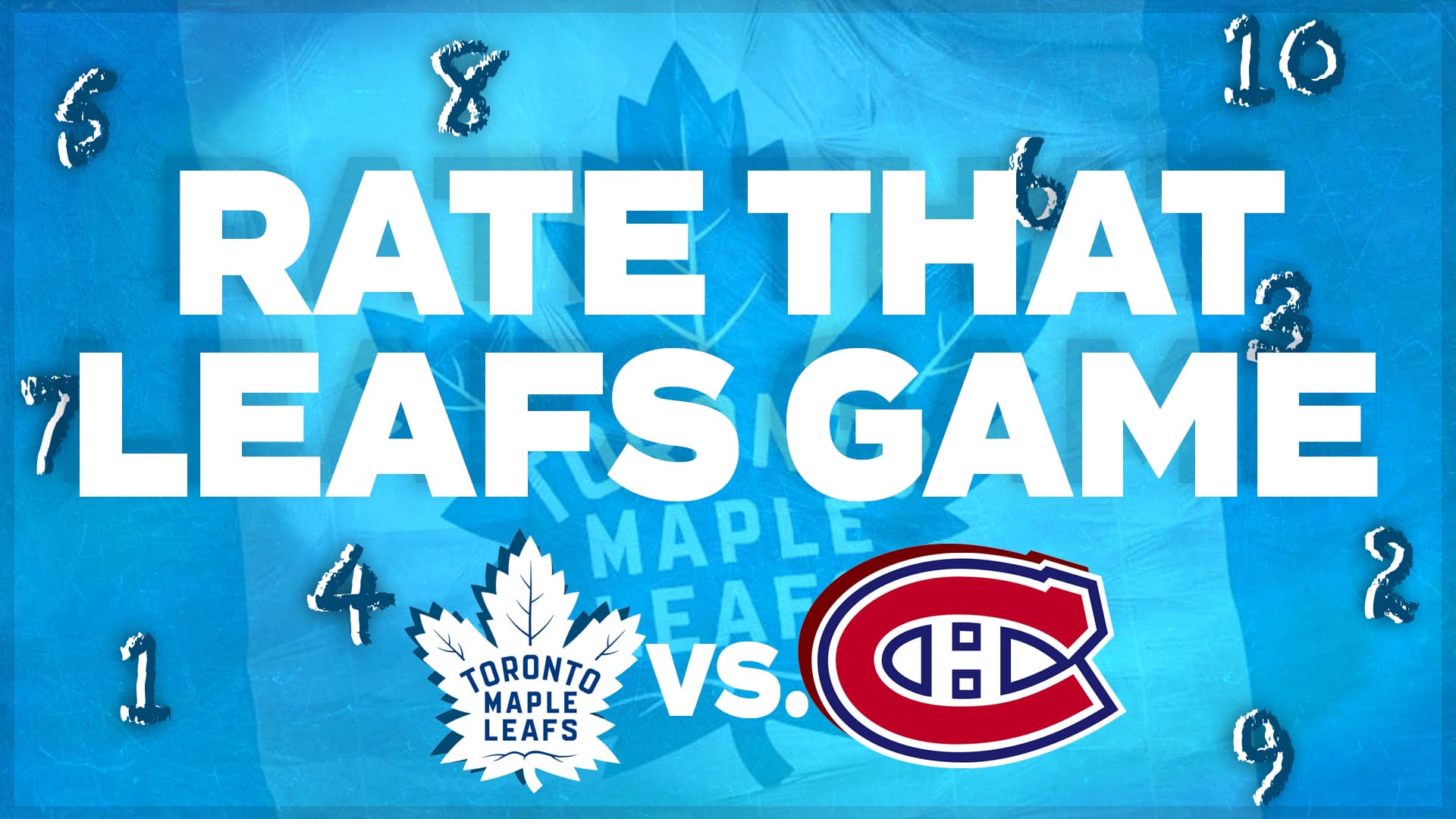 Photo credit:Nick Barden
The Leafs are very, very good. And although they lost to the Montreal Canadiens in overtime, there are a ton of positives. One is @Auston Matthews scoring another goal — his 39th of the season. @Morgan Rielly had a goal as well.
But what really stands out is the fact that Toronto only has three regulation losses in their last 21 games. That's bananas.
I talk a bit more about in my video, plus what the Leafs first-round playoff lineup should look like. I hope you enjoy the video!