Leafs without Matthews tonight, and Thornton to miss a month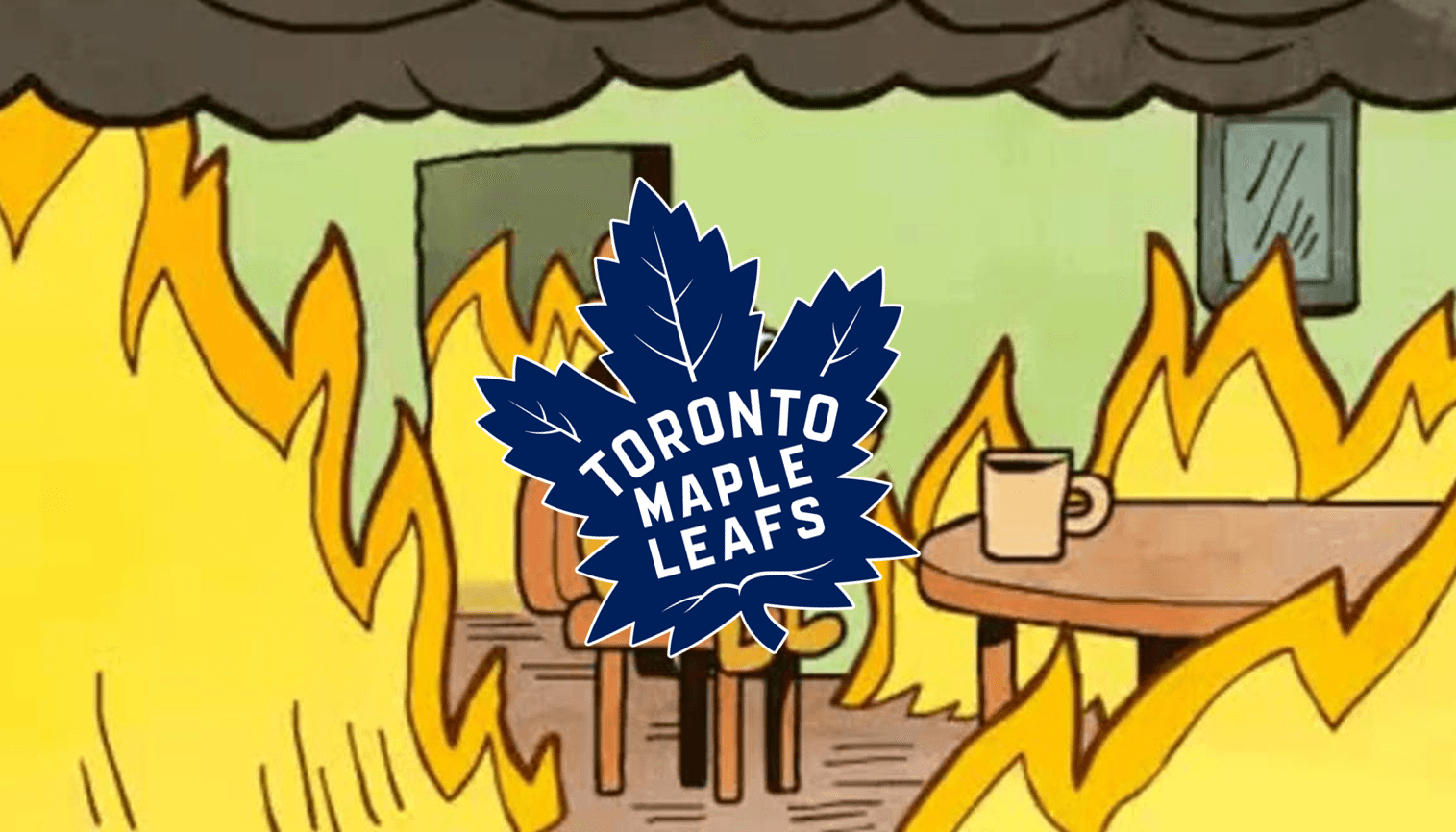 Yesterday it seemed like it was just going to be a maintenance day for Auston Matthews. He was a little sore when he took the ice for practice, left early, and rather than reshuffling the lines, Adam Brooks took his place between Jimmy Vesey and Mitch Marner. The fact that Marner hadn't been shuffled onto either the Tavares or Kerfoot line kept me calm for the past twenty four hours. This morning it's hitting a bit different…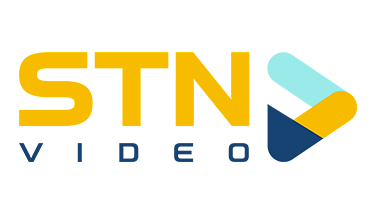 Now in a 56 game season there will be injuries, and rather than Matthews playing and aggravating what's causing the soreness, taking a game or two to recover doesn't seem like the end of the world. It would be nice to see an honest matchup between McDavid and Matthews after the boring outing on Wednesday night, but luckily we'll get seven more opportunities this year.
It will be interesting to see what the Leafs new lines look like tonight, but my guess is we see Marner moved to the Tavares line with Hyman, Nylander joins Kerfoot and Mikheyev, and the bottom six will be a random assortment of free agent pickups.
The other piece of the story is that Thornton is out for about how long we'd expect. He's going to be out long enough that he can be put on the Long Term Injured Reserve, and I'd expect we'll see that move sooner rather than later, given that the Leafs need bodies, and soon.
Check out our game day post later today to see the updated line combinations.