Looking forward after Leafs locker clean out day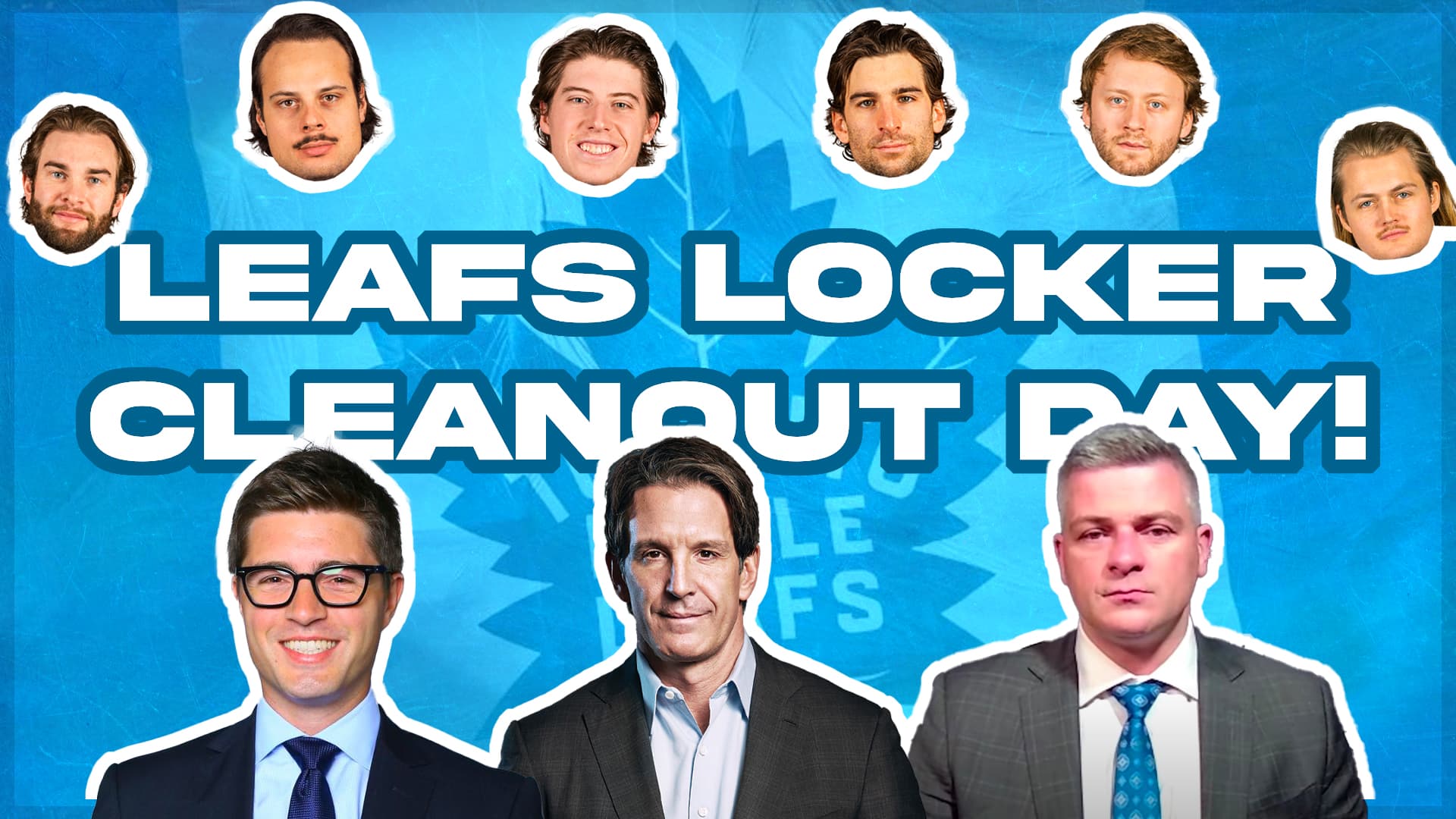 Photo credit:Nick Barden
There was a lot said from the players, management and fans over the last few days. Some good, some not so good.
But after today, you sort of have a sense of where the Toronto Maple Leafs will be going when they move forward. It really seems like they won't do much this off-season, but to just better themselves.
Here's everything important that happened today from the Leafs final presser of the season. I hope you enjoy!