Maple Leafs and Kyle Dubas 'need' Marlies prospects to compete for NHL roster spots next season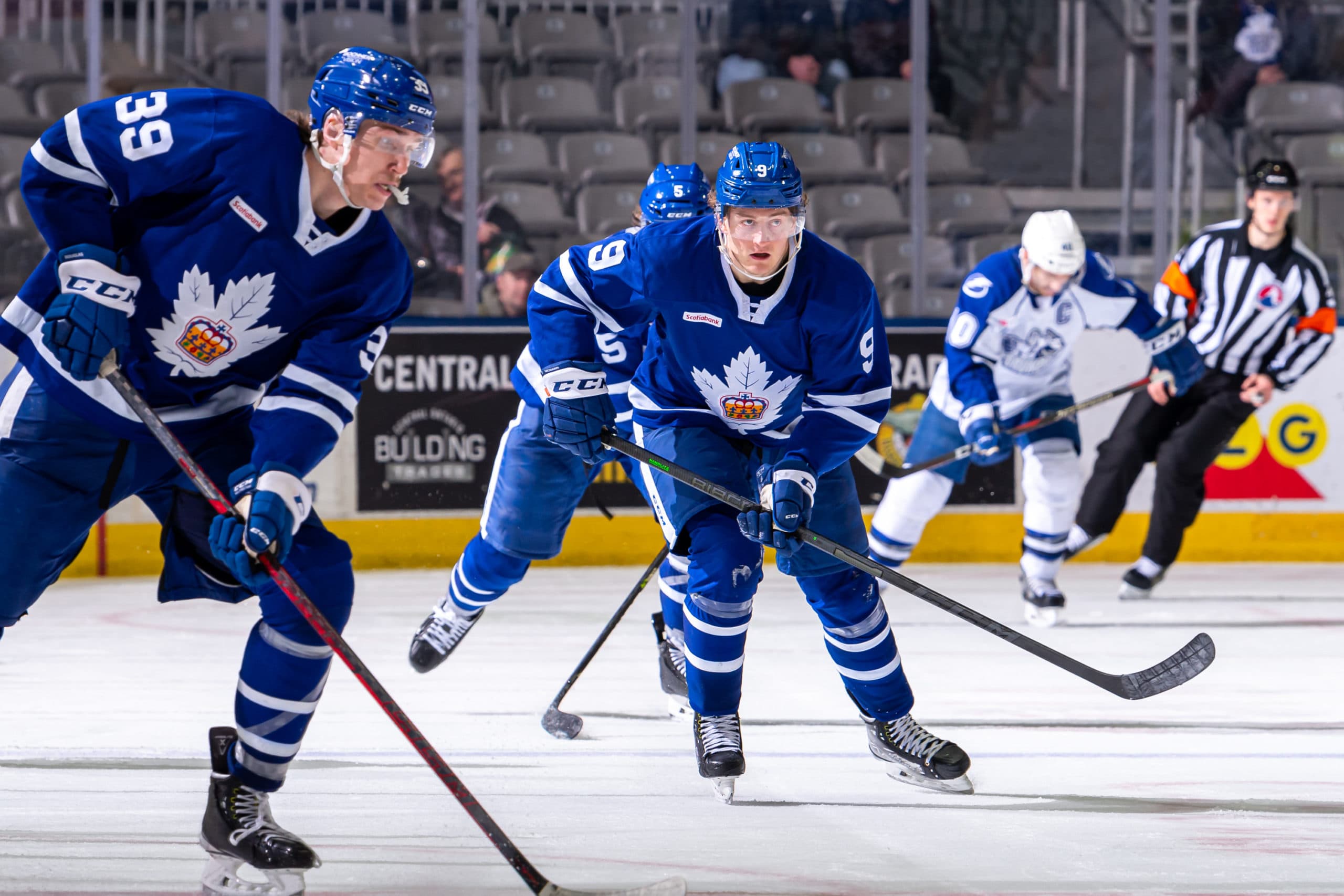 Photo credit:Christian Bonin/TSGphoto.com
The Maple Leafs had yet another disappointing end to their season, but their future is all the more interesting.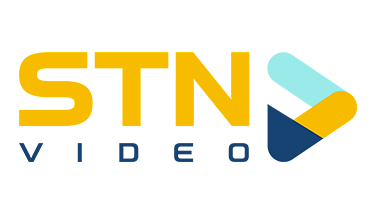 When GM Kyle Dubas addressed the media in his end-of-season availability, he discussed a number of topics. One was finding the next Michael Bunting's and Ondrej Kase's for the team, another was regarding a few of the Maple Leafs' prospects transitioning to the NHL from the Toronto Marlies.
Dubas was asked if he thought he needed more from his Marlies players next season. The Maple Leafs' GM responded swiftly and said: "Yes, I do. And I expect that we will."
There were a number of players who stood out with the Marlies over the course of this season — some on AHL deals and others on NHL deals. A few players on AHL contracts even got NHL deals towards the end of the regular season.
"I think not only just the players that are the obvious ones that are higher picks, but also as you look at the bottom of our forward lineup, in particular, guys that may not have as high a profile but can play specific roles and provide specific elements whether it's speed, physicality, power and presence. So whether that's a Bobby McMann, Curtis Douglas, Joey Anderson — players in that mold in addition to the Robertson's and the like — that's where the focus will be for sure.
"I met with those players yesterday (Monday) and what their opportunity is going to be in training camp was made abundantly clear, what they're competing for, and we do need those players to begin converting from being good prospects and good Marlies to good players for the Leafs."
Looking at each of the players Dubas listed on Tuesday, Robertson seems like a clear lock to make the Maple Leafs out of training camp. The 20-year-old
took a massive step this season
after dealing with yet another injury in his short pro career. He's learned a lot during his stint in the AHL and I believe he's ready for the Maple Leafs.
It's fascinating that Dubas mentions
Douglas
and
McMann
with how raw they are to the pro level. They've both had a season and a half of AHL hockey under their belts and I expected them to return to the Marlies next season.
While I remain confident they will be back in the AHL, there's always a chance that one of them, or both, crack the Maple Leafs lineup out of training camp.
You can't count anyone out.
Dubas and his staff haven't had a lot of picks throughout the years, but every player they've plucked from the draft has looked like an incredible one at this point.
"I think in the last several drafts, we've really added to the depth of the pool," said Dubas of the Maple Leafs' prospect pool on Tuesday. We haven't picked particularly high, but I think we feel as though these prospects are starting to push. At the end of the year with the Marlies, Pontus Holmberg came over. He was a sixth-round-pick in 2018 and he played exceptionally well for them and we feel he'll challenge for the (Leafs) roster here next year. He played on the Olympic team, he's won a championship in Sweden.
"The next year you have Robertson, he's been up and down. I felt he played his best hockey at the end of the year. So we feel that the depth is there, we added Matthew Knies, Ty Voit, and Vyacheslav Peksa last year — all of them had exceptional seasons. So, I'm very happy with where our amateur scouting staff has taken things despite not having a lot of picks in two of the three drafts really. And we need, as I told the players yesterday that are in that mold of Marlies or below, we need them to grow together and come together quickly and expedite things with their development in order for them to help our group."
It's not known what Dubas said in his meetings with the Marlies players yesterday but I assume that they will have full opportunity to crack the Maple Leafs' lineup.  And at that point, each player makes the decision of whether or not they want to make the NHL team out of training camp.
One of the players Dubas didn't mention was Brett Seney who's contract runs out this summer. With the 26-year-old not being discussed on Tuesday, it leads me to believe he won't be back next season.
It makes sense if the Marlies are going all-in on development next season, but I wouldn't count out the possibility that he returns either.
Either way, it surprised me that Dubas called each of these players out by name. The Maple Leafs GM hasn't been afraid to do it before, although I find it interesting that he's putting this pressure on them. It shows that the organization believes these players are ready for the next step.
We won't get to see which players are ready for that next step, though, until training camp in September. That'll be when each player shows what they're capable of.