Maple Leafs announce the hiring of Derek Clancey as Assistant General Manager, Player Personnel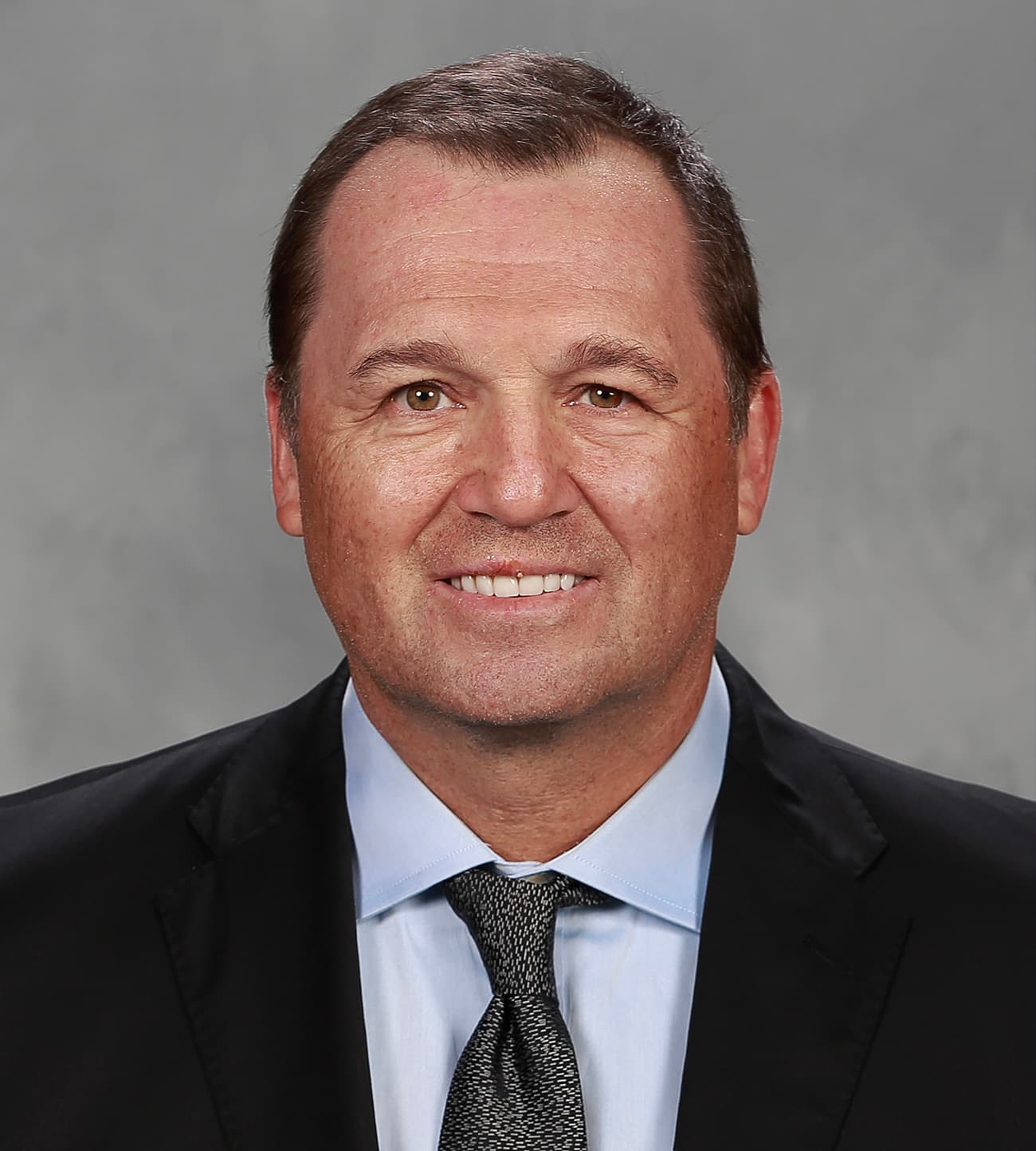 Photo credit:Toronto Maple Leafs
After signing a handful of players through the first week of free agency, Brad Treliving and the Maple Leafs had been quiet, and no one knew what their next move would be.
Was it going to be an Auston Matthews extension? A William Nylander extension? A pre-arbitration agreement on a deal with RFA goalie Ilya Samsonov? Wrong, wrong and wrong.
It was a front office hiring.
On Tuesday afternoon, the Toronto Maple Leafs announced the hiring of Derek Clancey as he will be set to join Toronto's front office.
Clancey, 54, has a history of coaching. On and off between the 1995-96 season until the 2006-07 season, Clancey was a Head Coach and an Assistant Head Coach in the ECHL and the AHL.
After his last season as an Associate Coach in the ECHL in 2007, he joined the Pittsburgh Penguins and spent the next 14 seasons there. He left and joined the Calgary Flames as a pro scout for the 2021-22 season and then joined the Vancouver Canucks where he spent just one season there the following year.
He now joins the Maple Leafs front office and is another one of Treliving's additions thus far this off-season.
Here is a quote from Toronto's General Manager from the press release the Maple Leafs released.
"We are excited to add Derek to our hockey operations department. I feel like Derek is one of the premier talent evaluators in our game. He is a three-time Stanley Cup champion and will play a big role as we continue our goal of building a championship team."
According to Rick Dhaliwal, Treliving and Clancey go way back and even played together in the ECHL. He also says that there was a rumour about Clancey going to Toronto as soon as the Maple Leafs hired Brad Treliving as the club's 18th General Manager.