Maple Leafs' Danielle Goyette to be first female assistant coach in ECHL history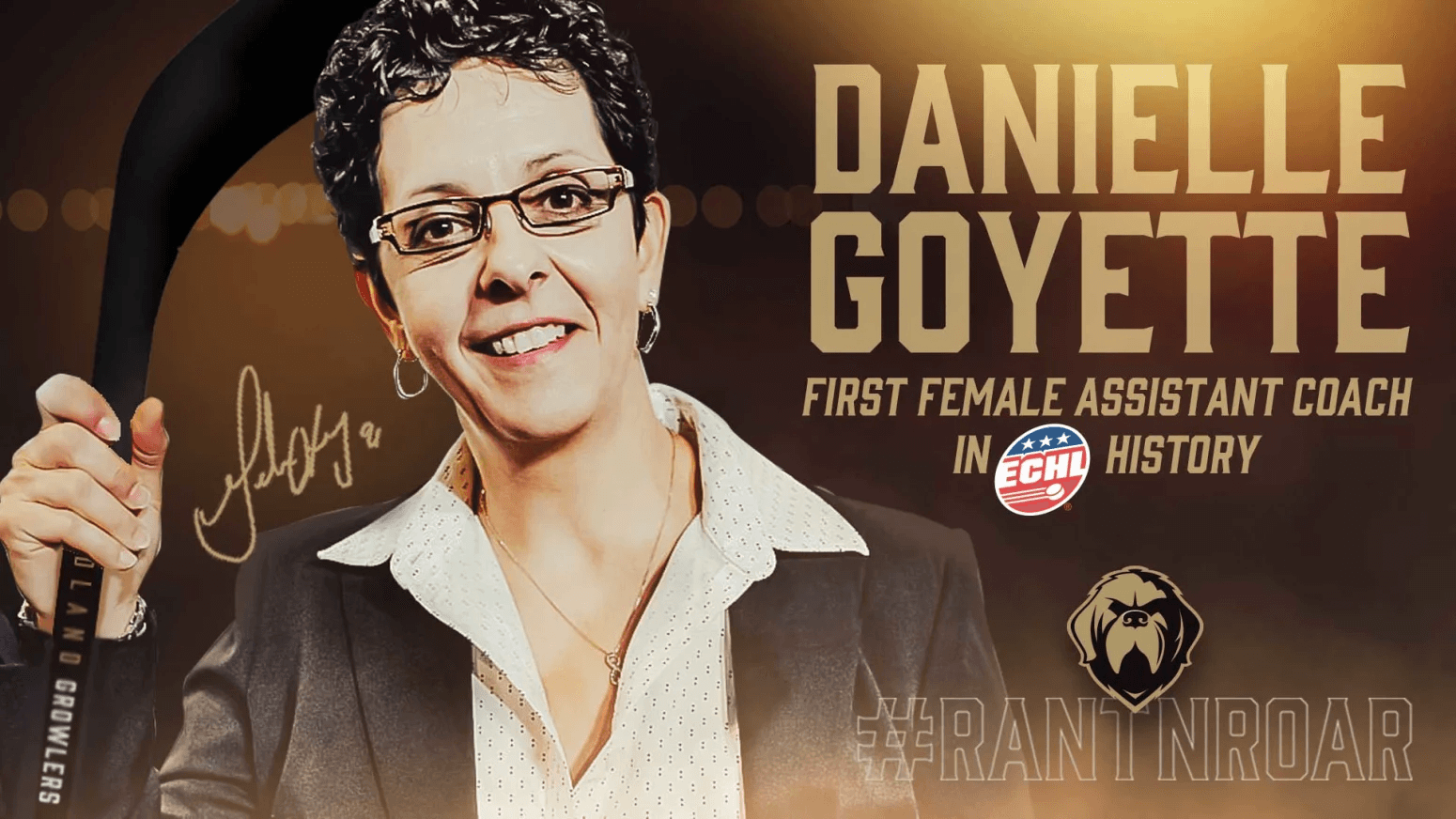 Photo credit:Newfoundland Growlers / Twitter
Danielle Goyette will be making history on Thursday night as the first female assistant coach in ECHL history.
The Maple Leafs' director of player development will jump in after Newfoundland Growlers head coach Eric Wellwood tested positive for COVID-19.
Goyette will spend the entire series against the Reading Royals as the Growlers' assistant, which will be the next three days.
As the director of player development, the two-time Olympic gold medalist is seen often at Toronto Marlies practice, helping players develop. She's been an integral part in helping develop players since she joined the Maple Leafs organization last year.