Maple Leafs lose 3-1 to the Canucks – Rate That Leafs Game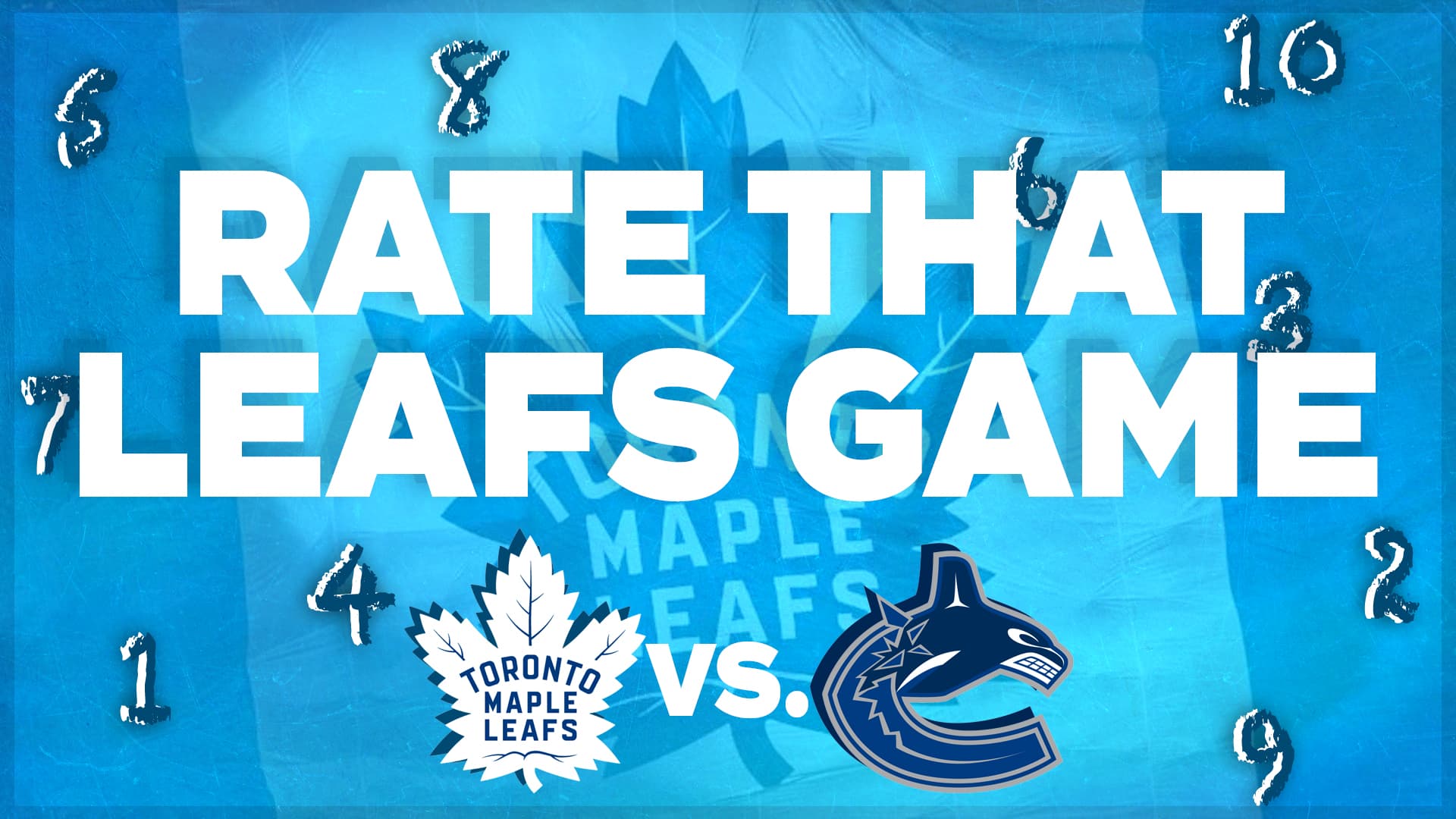 Photo credit:Nick Barden
As the Maple Leafs entered a back-to-back against the Vancouver Canucks, one thing was certain — it was going to be a tough game for Toronto. And that it was.
They struggled to score on @Thatcher Demko who made it really tough for the Leafs to get anything past him. He stopped 31 shots in a 3-1 win.
We also received some sad news shortly before last night's game ended. Walter Gretzky, the father of Wayne Gretzky passed away at 82. In my video, I explain what kind of impact he's made on the game of hockey. His legacy will always be remembered and Walter was someone who grew the game immensely. Rest in peace, Walter Gretzky.
I hope you all enjoy the video.