Maple Leafs lose second-straight to Canucks – Rate That Leafs Game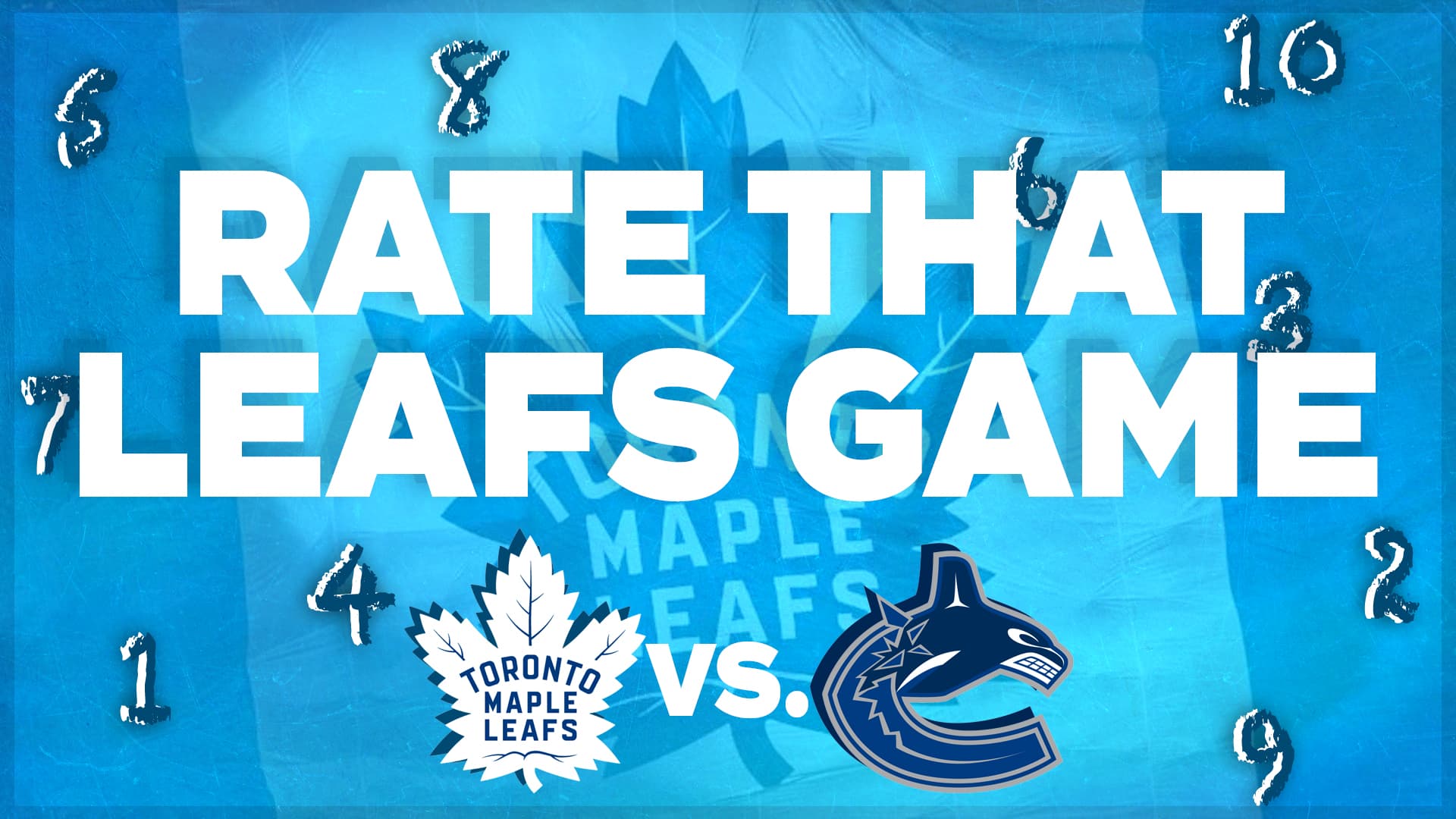 Photo credit:Nick Barden
Again, the Toronto Maple Leafs lose to the Vancouver Canucks. It wasn't the best game for Toronto, but it also wasn't one of their worst games of the season. They had 39 shots on @Thatcher Demko, who really stole the game for the Canucks.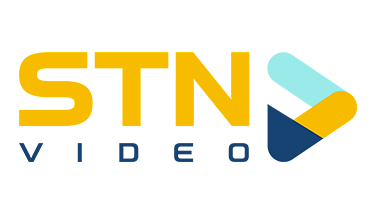 However, I don't want to sit here and say the Maple Leafs couldn't have played better because they could have. A lot of sloppy plays in their end and in Vancouver's end which resulted in either a goal for the Canucks or a missed opportunity for Toronto.
All in all, not the best game but now they get to go home, get some rest and prepare for the Winnipeg Jets. I hope you enjoy the video!