Leafs react to Toronto's snow day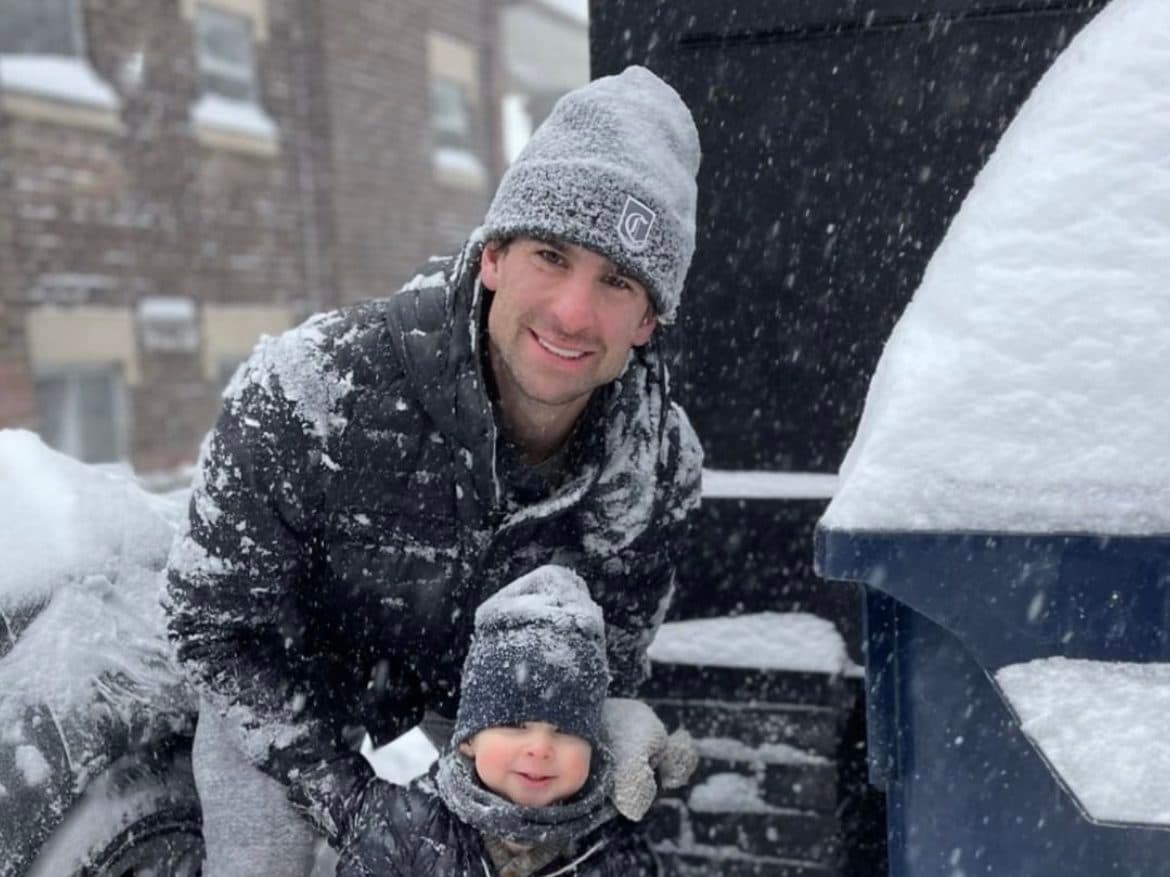 Photo credit:@johntavaresfdn/Instagram
Well, if you live in Toronto or the GTA, you've likely experienced the biggest snowstorm that we've seen in a long time today.
It's being reported that some cities around the Greater Toronto Area could experience up to 60 centimetres of snow. That's madness.
The blizzard has been so bad that it forced the closures of the Don Valley Parkway and the Gardiner Expressway, so they can assist people stuck on the highway.
Slowly and surely, the city has reopened the Gardiner, but as I write this, the DVP is still closed.
But for the Maple Leafs — they still had a practice today. I don't know how everyone got there, but they somehow did it.
@John Tavares was up early shoveling his driveway. He even had a helper.
@Alexander Kerfoot ended up trying to drive to the rink, but he only got so far. After he gave up with his "little car", the 27-year-old called an Uber.
With him speaking to the media via Zoom after practice, I assume he made it to Ford Performance Centre on time.
Personally, I have no idea how Toronto had a full team practice today. I took my dog out this morning and I was walking in two feet of snow. I could not imagine driving in it.
But they did it.
The Maple Leafs will have one more practice tomorrow before heading to New York for a two game road-trip against the Rangers and Islanders.