Maple Leafs sign 2023 first-round pick Easton Cowan to entry-level contract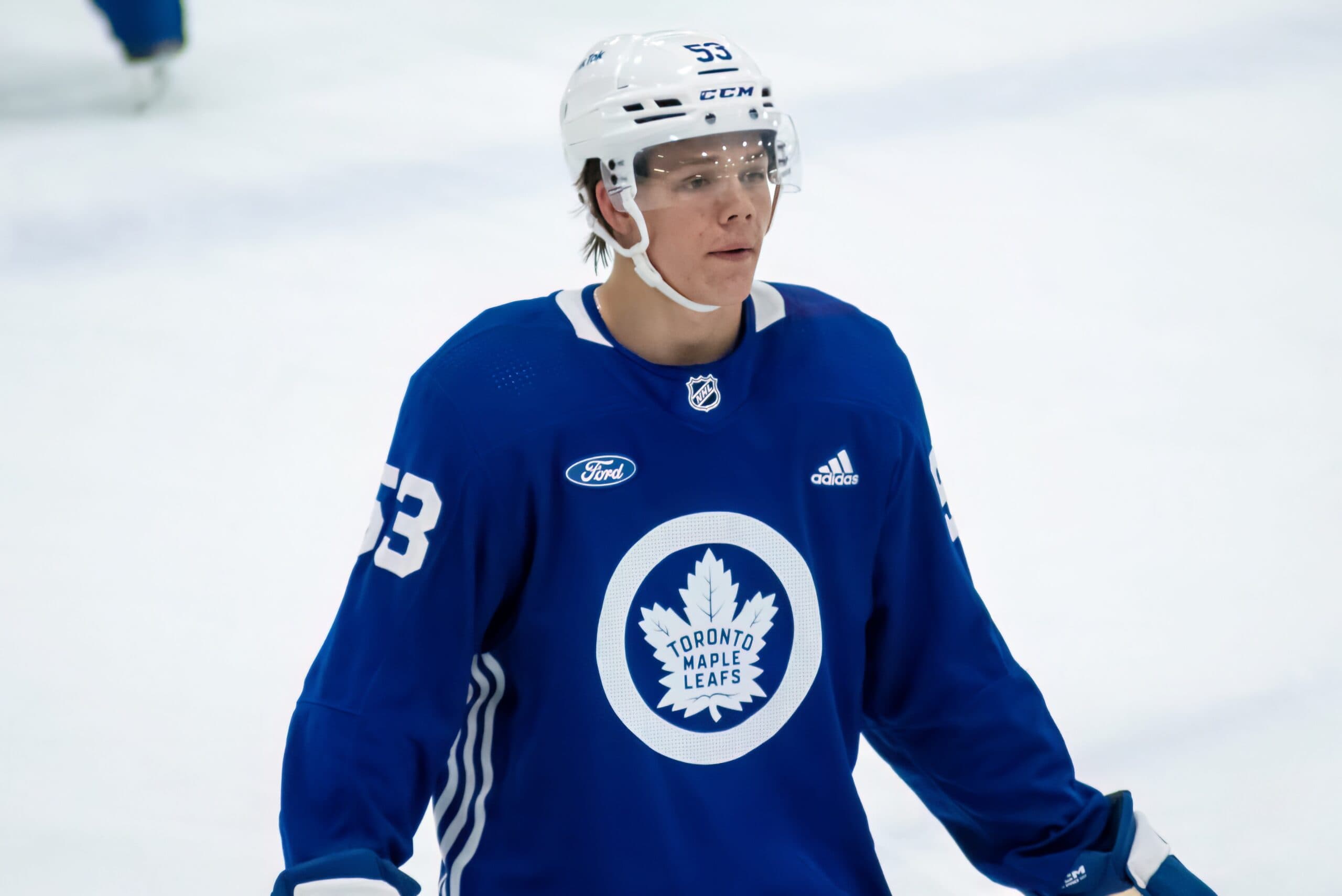 Photo credit:Steven Ellis
The Leafs announced on Thursday that the club has signed 2023 first-round pick East Cowan to a three-year, entry-level contract.
The 18-year-old forward was selected with the 28th overall pick earlier this summer after registering 20 goals and 33 assists in 68 regular season games for the London Knights in the OHL. Cowan broke out in the second half of the season and carried his strong play into the OHL playoffs where he notched nine goals and 12 assists in 20 games before the Knights were defeated in the finals by the Peterborough Petes. His performance during the season earned Cowan a selection to the OHL's Second All-Rookie Team.
Cowan is expected to participate in the Leafs' training camp next month before returning to the Knights for the 2023-24 season, meaning his contract will slide and will not count against the 50 contract limit.
(Statistics from EliteProspects.com)