Maple Leafs Training Camp Update: Day 5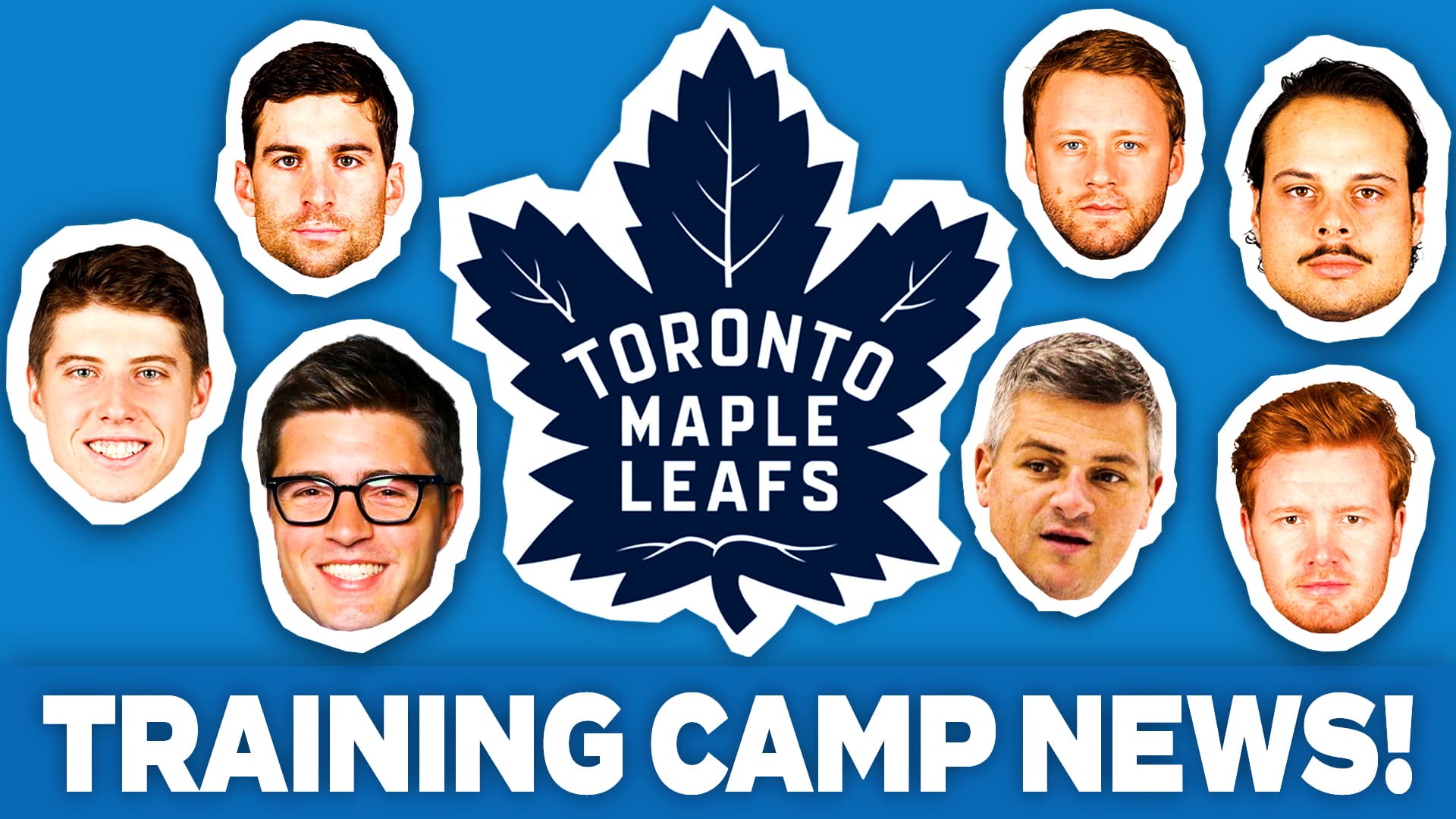 After five days of Maple Leafs training camp, we've learned a lot about what the team could possibly look like on opening night. @Auston Matthews will be getting more minutes due to his new role on the Leafs and the power play units have been changed, too.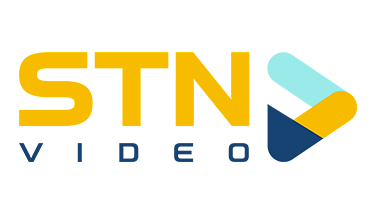 There's also an update on @Alexander Kerfoot's leg injury and if he'll be available for Wednesday nights season opener. And finally, we have a Maple Leafs scrimmage! It will be on Sportsnet and TSN tomorrow night with tons of familiar faces — some who I wish would be on the broadcast regularly.
Here's all the news, plus my new series that will be coming to TLN after every Maple Leafs game: