Marlies and Me: Alexander Barabanov, Nic Petan, Joseph Woll shine in debuts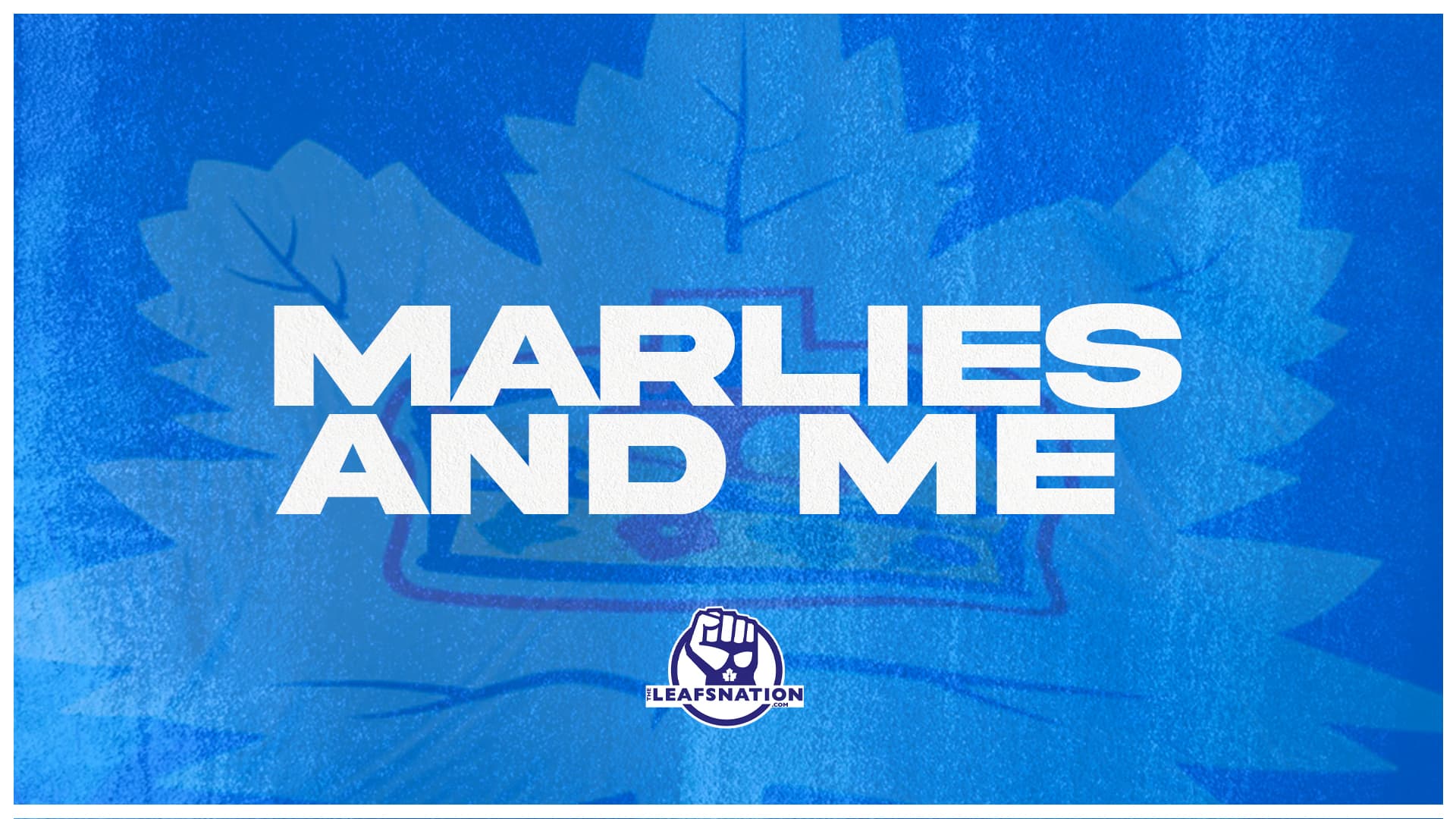 Photo credit:Nick Barden
It was almost a week off for the Toronto Marlies who hadn't played since last Saturday before facing off against the Laval Rocket on Friday night. Heading into it, there was a lot at stake; if Toronto loses they go under .500, their confidence could diminish a bit and the frustration levels could rise.
However, they didn't lose. They played really great actually, defeating the Rocket 4-3.
There was a lot that happened on the eve of this game — @Nic Petan, @Alexander Barabanov, @Timothy Liljegren and @Mikko Lehtonen (who's now off to Columbus) were being sent down to the Marlies. The main reason for it was to get them some ice-time but in their debut, it looked like they've already been logging significant minutes.
Petan and Barabanov were slotted onto the first line along with @Alex Galchenyuk, which I would consider to be the most dangerous line the Marlies have had since the start of their season. The 26-year-old Russian-born winger was a part of three of Toronto's four goals against Laval. Assisting on two goals, Petan's first of the season and Galchenyuk's second of the year, and also scoring his first-ever AHL goal.
His ability to use speed and skill transferred over to the AHL perfectly as that line dominated for most of the game. Between the two of Barabanov and Petan, they combined for five points (seven for the entire line).
"We spent a few days, I guess, or a week or so on the taxi squad. We're fiddling around the puck after practices a lot of time," said Petan of his and Barabanov's instant chemistry, "he's a skilled guy so he's easy to play with. But yeah I think you just find him the puck, he finds me and I think things will work out."
@Joseph Woll was another player who made his Marlies season debut on Friday night. He stopped 31 of 34 shots in the win and to me, looked considerably different in net. After a long stint with the Maple Leafs who were riddled with injuries, Woll is back and will likely be the Marlies starter for the foreseeable future.
His time in the NHL was very important. There he got to work with the Maple Leafs goalie coach, Steve Briere and also had time to spend with three incredibly skilled goaltenders, which he says helped him a lot.
"Yeah, I think this past experience with the Leafs has been very good for me and, in the sense of off-ice." Said Woll after his first win of the season. "I think I've been learning a lot from Freddie and Hutch and Soupy. Just how they approach the game on a daily basis and we had a lot of time to watch them in practice."
Like I said earlier, Woll looked considerably different, and that was one of the things I noticed — his calmness. He wasn't moving too much, making desperation saves or looking out of the ordinary. Woll looked like a goaltender who was primed for a strong season in the AHL, but also an important one for his development.
Two more quick notes:
@Scott Sabourin also made his Marlies debut on Friday. You didn't read much about him in this article because he only played for 23 seconds.
On this play, he received a two-minute roughing penalty, a five-minute major and a game misconduct. The Marlies started a game with a five-minute penalty kill and didn't allow a single goal. Sabourin was then called back up to the Maple Leafs on Saturday morning but would not play against Winnipeg.
And the last note — the Toronto Marlies play tonight. This game is part of their home-and-home with Laval, which is where it will be played. I expect another big game by the line of Barabanov, Petan and Galchenyuk unless there's a change in who plays tonight.