Marlies and Me: Ian Scott plays first hockey game in almost two years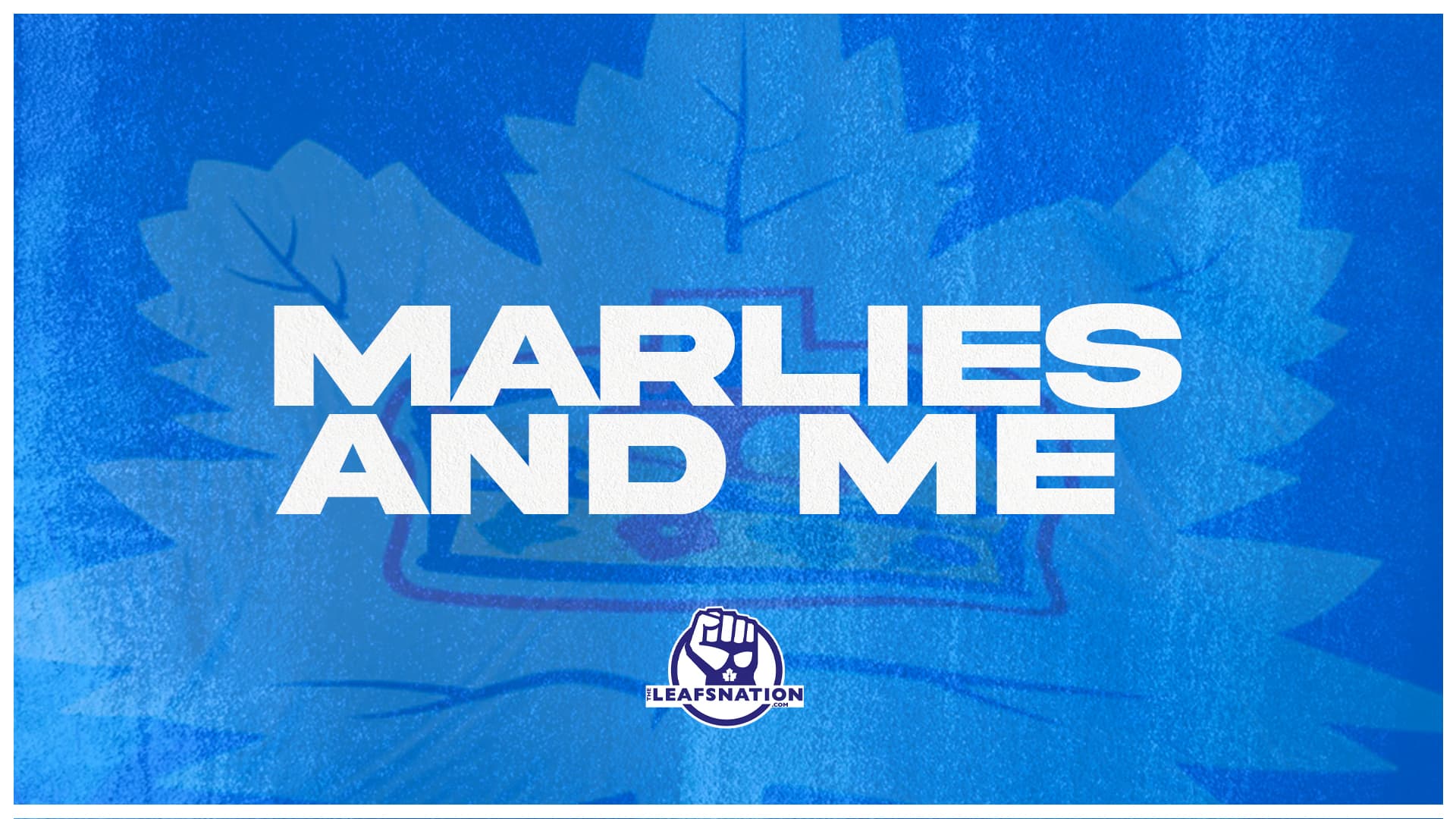 Photo credit:Nick Barden
It's been a tough stretch for the Marlies, who've been outscored 16-8 in their last three games. This week was another one full of practices which was to really help Toronto get focused in on these next few against Laval — who were bringing in Cole Caufield to have him gain some professional experience.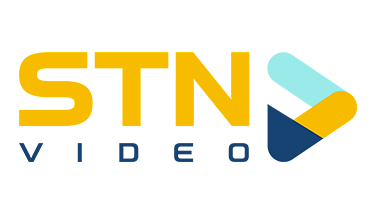 And really, he didn't disappoint for Habs fans. Caufield had two goals and one assist against the Marlies on Friday night and one goal against Toronto on Saturday afternoon.
Even without Caufield though, the Marlies knew how good Laval is and coming into this weekend they were really just focused on themselves.
"We're going to have to know where he [Caufield] is on the ice at all times and make it challenging for him." Said Greg Moore prior to Friday night's game against Laval. "Most of the preparation, we'll continue to focus on ourselves and what our game plan is for the team."
These two games were both a testament to how good the Laval Rocket are, but also to how much the Marlies have been struggling. The biggest talking point though as of late for Toronto was their struggle to keep games at bay during second periods.
In the first game of this four-game series (Friday night), they struggled in the middle frame, allowing three goals. But on Saturday afternoon, Toronto found themselves in a better position, scoring two unanswered goals of their own courtesy of Tyler Gaudet and Kalle Kossila.
And although it was a tough loss for Toronto, there was one really good thing that came from it.
Ian Scott's first game since May 19, 2019.
With his season stalled due to another injury, Scott didn't know when he was going to play hockey again. Fast forward to yesterday, the 22-year-old finally got into a game after almost two years.
Scott allowed four goals on 28 shots, but after the game, he really wasn't thinking about how many goals he allowed. "There's not a lot of words. It's been a long time, but I was just happy to be out there again." Said Scott.
After two quick goals to start Saturday's game for Laval, the 22-year-old settled in nicely, not allowing a single goal in the second period. Obviously, that's not something that should be talked about for goalies, but for Scott, it's different.
"You could tell in the first period he [Scott] had some nervous energy and movement but he settled right in, made some big saves, and then the second period looked very comfortable." Said Moore after Saturday's game. "It's incredible how poised and calm he looks back there. It kind of mirrors his personality. But for his first game back, he should be really proud of that."
There's not really a known plan from my end on how the Marlies decide who takes the net for the rest of this AHL season. But I really believe the two of Scott and Joseph Woll will share the crease. They're two prospects that the Maple Leafs want to get going, especially Scott since he hasn't had much playing time in the last couple of years.
In the end, though, what did Scott think of his own game?
"I thought I was alright." Said the 22-year-old. "Honestly, I might be a little hard on myself, but just to be out there again, in the atmosphere and competing out there with the team, there's no better feeling."
The Marlies have two games next week, one on Thursday night against Laval and then another one against the Rocket on Sunday (both in Montreal).
How has the Toronto Marlies coverage been this season?