Marlies and Me: Jeremy McKenna keeps the streak alive while helping end the Marlies' drought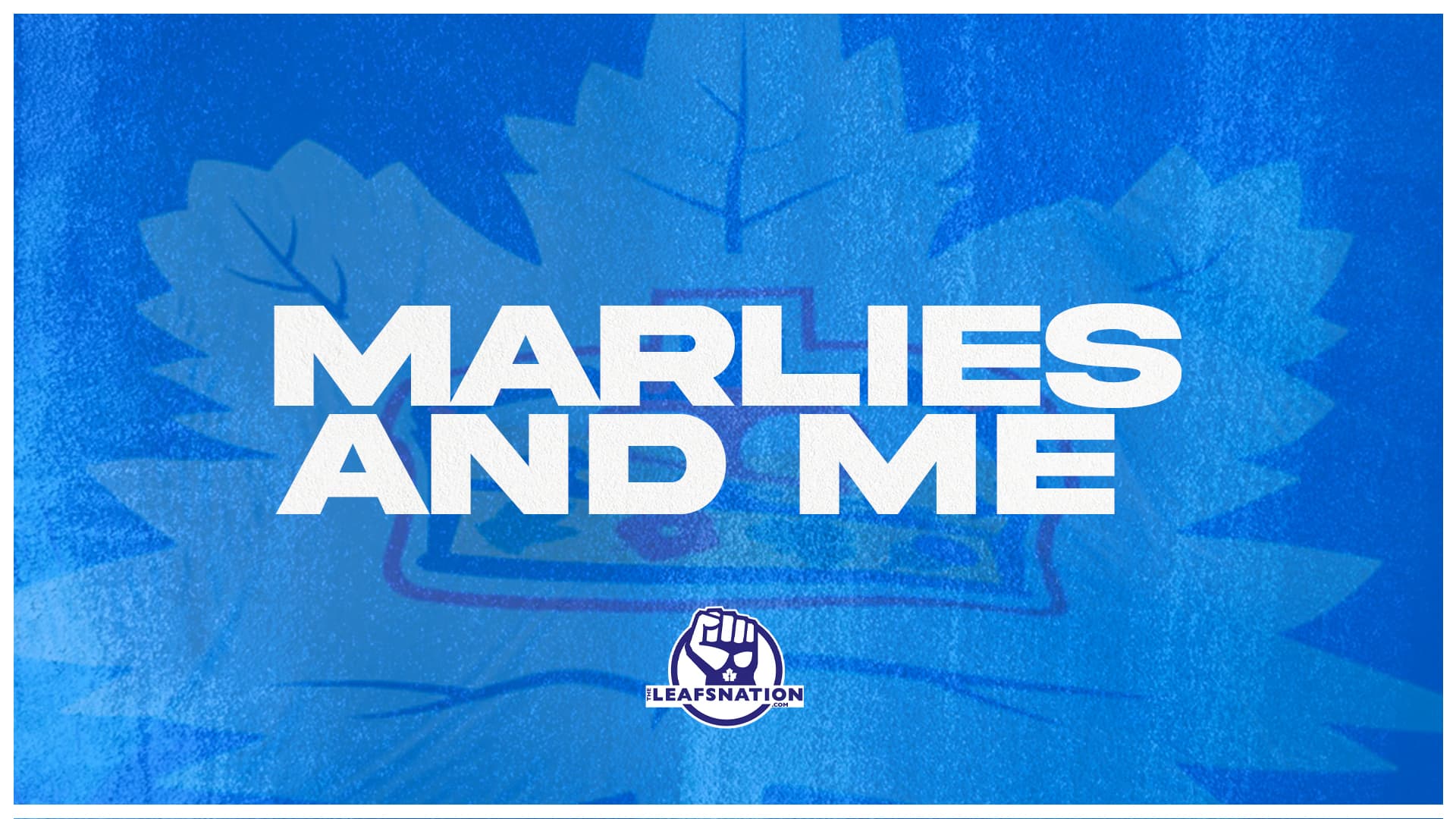 Photo credit:Nick Barden
Not much happened this past week. The team had a couple practices here and there and one game right in the middle of the week. Then then ended with some more practice. With the results of last week and the last series that these guys played against the Belleville Senators, this time to truly regroup was needed. This week in the land of the Marlies we had some wins that can't go without being acknowledged. Literal wins as well as things that happened in game and in practice. So let's get to it!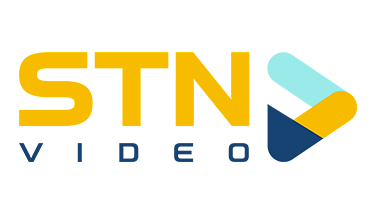 The first practice of the week really set up the team for the success they needed to achieve. According to Coach Greg Moore when asked about how he hoped to set up his practice he responded, "We just focused on doing drills where guys were in tight spaces, playing inside of contact offensively and defensively, getting stronger along the walls." These were the exact things that were lacking from games prior, so to hear that these specific drills are being done is more than a good thing. After a large bout of negativity things like this can be hard. Coach Moore Acknowledges this as he continues to say, "It was a good effort and good energy by the team today. Sometimes it's easy for groups to be grumpy. See the drills and not want to get to practice but they attacked it with great effort and great energy and great focus." The overall hope is that the energy levels continue to rise, because if that is missing then you really can't go anywhere. This team needs that drive flowing through them so they can win games.
Captain Rich Clune has played a large role in the past few days. After all he is the guy that the team looks to lead them in the right direction. He is an early bird along with the younger guys on the team and Moore even alludes to his great mentorship of those his junior. The leadership team as a whole has such a huge impact on the development of the younger players. They are involved in every aspect of their learning. Before their game this Wednesday Coach Moore said, "You can tell on the bench, peer-to-peer teaching and coaching is going on. They're talking to each other. Older guys are explaining to younger guys how to cut off hold up or skate in front of space to get time for D going back for pucks." He continues by praising the vets on the team for lol the work that they've put into making the guys around them better every day.
The in game action is what is exciting! We see Jeremy McKenna continue to make his mark on this team. Three goals in three game and a force to be reckoned with on the ice. Mckenna is definitely making his presence known.
Another name to praise is goaltender Joseph Woll — the resident brick wall of the team. First shutout of the season alongside a stellar performance in net! He showed how he could bounce back from previous loss. He excelled with a team that played well in front of him
Up next — March 29 vs. Stockton – 2:00 p.m, March 31 vs. Stockton – 7:00 p.m, and April 3 vs. Belleville – 3:00 p.m.
Something to get excited for: SDA is here!!
Don't forget to check out TLN's Nick Richard's 
Prospect Roundup
for some more information on our up and coming stars, including a few on the Marlies.
What do you hope to see from this team in the coming week? Let us know in the comments below!