Marlies and Me: Meet promising young forward, Alex Steeves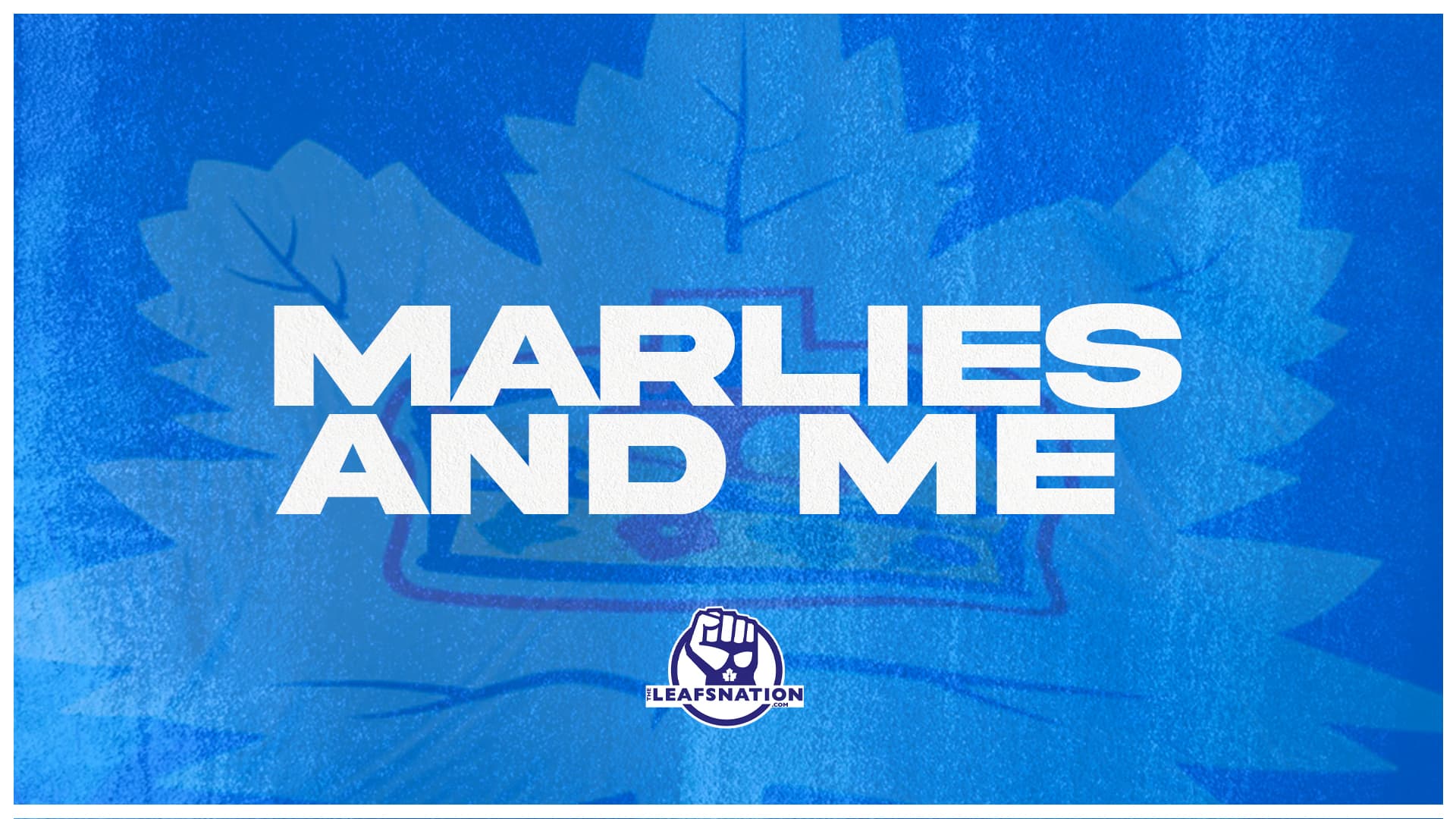 Photo credit:Nick Barden
Throughout the last few weeks, we've discussed the great stories of @Josh Ho-Sang and @Joseph Woll, but there's a new player in town.
That man is @Alex Steeves.
After suffering a shoulder injury during the Leafs' development camp, the 21-year-old entered Marlies training camp injured. Throughout Marlies camp, Steeves was one of two players wearing a red jersey.
He stepped onto the ice last Tuesday dawning a white jersey, which meant his return was evident.
And it was.
Before the Marlies had Steeves in the lineup, they took on the Laval Rocket. They lost that game 5-0. Although the score suggests one thing, Toronto was able to battle and come out with positives.
Understandably, this game was over early on.
Toronto would then play Belleville on Friday and Saturday, and with a brand new face. That's right, Steeves was in the lineup. And he showcased his skills early on.
Quietly, though, Pavel Gogolev and Joseph Duszak both had two assists in that game. On the season, Duszak has five points in his first four games. He's third in Marlies scoring.
We then enter Saturday's game, and this is where the fun begins for Toronto.
After the play in Friday's game, Steeves decided to somehow have a better showing on the second half of the back-to-back.
The 21-year-old enters the AHL looking like he's been in the league for two or three years. He's dominant on both ends of the rink, he's an incredible skater (and very fast), and he can also shoot the puck.
Steeves is the full package.
Another goal, and now the 21-year-old has three points in his first two pro games.
"I've been saying since I got hurt — my main goal was to make it seem like I haven't even missed time." Steeves said after Saturday's game. "And I think I was rewarded because I've been doing the right things behind the scenes."
For him, though, what are the right things?
"I think I'm playing in a way where I'm coming by the game honestly, and I'm in the right position." Said Steeves. "And then, that allows me to get the puck and then scream up ice and let my skills take over. It also helps playing with great line mates. Sanger [Ho-Sang] and Sem [Semyonov] are doing really well right now, so I think we're playing honestly and that's helping us ironically put up more production on our offense."
However, it wasn't just Steeves who had another big game — Ho-Sang did too. He scored another goal and was an integral part of the line with Steeves and Kirill Semyonov. That line, since Steeves came into the lineup, has combined for seven points.
It seems like this Marlies team is finally coming together and having success. Joseph Woll and Erik Källgren are off to a decent start, even if they did have a bad game or two.
And hey, we even have an update on Robertson:
Toronto will now begin a road trip throughout the United States. It's their first US road trip since the pandemic started. The Marlies will play Rochester, Utica, and then Chicago before returning home. Their next home game is against the Laval Rocket on November 17th.