Marlies and Me: New additions in Suomela and Noesan, COVID, and progress from Robertson and Liljegren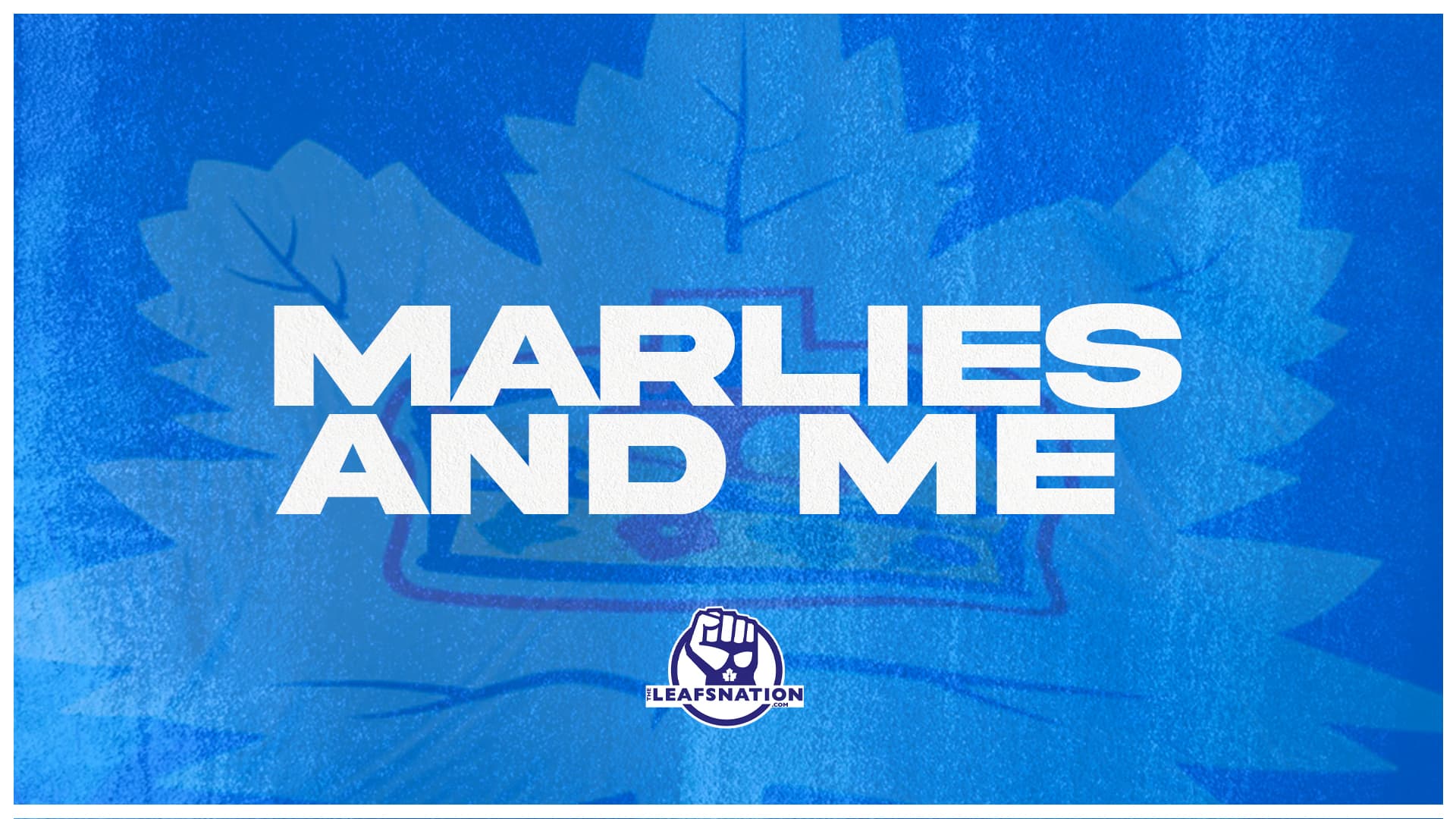 Photo credit:Nick Barden
Unfortunately the Marlies have been placed out of commission and into COVID protocols by the AHL. This means that their game on April 15th was postponed and their games on the 18th and 21st will follow suit. The league still has not given an update on when these games will be played. They also have not given reason to why the team was placed on the protocol list in the first place.
Due to his close proximity to the Marlies, Robertson was placed on the NHL's COVID List. After going through the appropriate measures he was removed from the list on April 15th. 
Leafs 2019 draft prospect Mikko Kokkenen has joined the Marlies on a professional try out. His quarantine should be done by the time the team is up and running again. He'll be a great defensive add on to this team. Being here will allow him more of an opportunity to develop his skills while his team in Finland is in its off season. 
At the deadline the Leafs acquisitions that are headed for the Marlies include Stefan Noesen and Antti Suomela. Noesan had 8 points in his last two seasons with the Sharks. Suomela currently has 15 points in 51 career NHL games. Funnily enough the two have come together and scored against the Leafs just last season. 
Goal for Suomela and primary assist by Noesan. 
In their last media availability before the shut down, TLN's Nick Barden asked Moore about players Nick Robertson and Timothy Liljegren and what their impact has been with this Marlies team.
Nick Barden: With Nick [Robertson] getting an opportunity with the Leafs and really getting into his first NHL game since January, what does it say about him and how he's played with the Marlies?
Greg Moore:
It says a lot. He's worked really hard at his game, been very responsible for 200- feet and also contributed offensively. It'll be good for him to get that experience and get those reps but he's a person that has come here and he's done everything the right way, worked hard, made sure that within his process he's looking to get better in every situation and hopefully that translates to some success today.
Nick Barden: With a guy like Timothy Liljegren who's also with the Leafs but has had a really solid season in the AHL with you guys, do you think he has l shown how much he has improved this season in terms of playing?
Greg Moore:
He makes the game a lot easier for us when he's in our lineup. I'm sure there's been challenges coming and going from taxi squad which all players have had that situation in every organization. You can see the maturity of how he's playing, how he's processing the game and calm he is with the puck even from last season. Obviously there's other people within the organization that have seen his development over a longer period of time but you can definitely tell that his confidence at this level even compared to last year is at a much more mature place.
If you could ask Marlies Coach Greg Moore one question what would that be? Let us know in the comments below!