Marlies and Me: Nick Robertson, Rasmus Sandin soon to the Leafs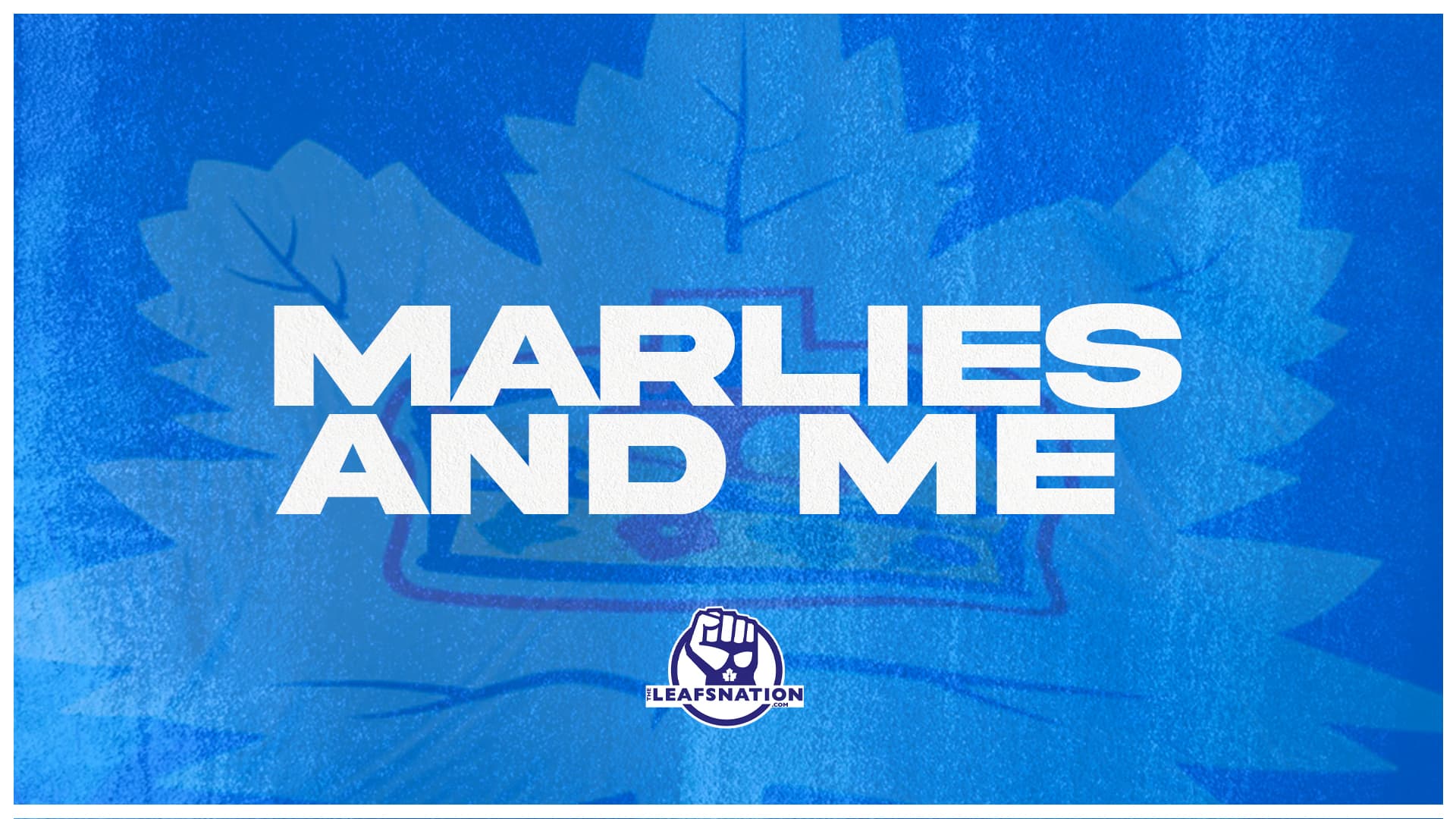 Photo credit:Nick Barden
This week featured a lot of good things from the Toronto Marlies, who needed a few bounces their way. That was, until, they played the Belleville Senators again last night and lost 7-2. However, there's still a few good events that happened in the past seven days.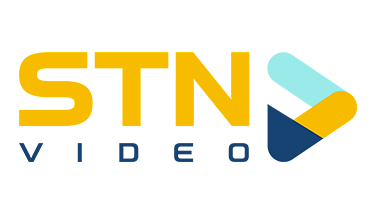 After going 0-for-20 against the Belleville Senators last week, Toronto wanted to start this week on a better note. And they did. @Adam Brooks got on the board against the Stockton Heat on Monday which was their first power play goal since March 14th against Laval.
It was, too, Brooks' first goal in nine games which was a boost for both him, and the Marlies.
"I'm sure his confidence, got a boost, but if I'm him, my confidence wouldn't have been down." Said Marlies head coach, Greg Moore. "You know, as an athlete, you always want to feel the back of the net. He did a lot of good things. It was one of his better games and again, I know I say this a lot, but it's always good to see when guys do things right away, work hard and get rewarded for it."
Brooks is now with the Maple Leafs as they finish off another western road trip, facing the Winnipeg Jets first and ending it off against the Calgary Flames.
The Petes-turned-Marlies line
Semyon Der-Arguchintsev joined the Marlies for this week after his season ended in Russia. The 20-year-old entered the lineup playing in his first-career AHL game on Monday. He spoke to the media last Saturday prior to his debut and you could tell he was excited.
"Just like you said, coming to the Marlies and playing for them, that's what excites me the most." Said Der-Arguchintsev. "I'm pretty excited to come here."
After three games in the AHL, he has four assists. One of which was an assist on Nick Robertson's first goal since returning from injury on Wednesday night. It was the first time the two played on a line together since being with the Peterborough Petes.
Der-Arguchintsev said how excited he was to get playing again, but he also mentioned how excited he was to play with Robertson. And in the first game which he returned in, the two were on a line together and combined for three points.
"I think, you know, it helps that we live two minutes away from each other and driving him around and going to restaurants with him." Said Robertson after Wednesday night's game against Stockton. "So I've built that relationship and it's good to build a relationship with a guy like that because if you have a great relationship off the ice, I'm sure you're going to have a good one on the ice."
Kyle Dubas speaks about the Leafs prospects
In an interview with TSN prior to the Maple Leafs game against the Jets on Friday night, Dubas echoed that both @Rasmus Sandin and Robertson are expected to be on the Leafs during the back-half of the NHL season. He also said those two are big parts of the Toronto's future.
However, Dubas did say that nothing is off the table. So when I sit here and write this, I think that there are still no untouchable prospects within the Maple Leafs organization. But for now, it looks like Robertson and Sandin (who will return next week, according to Dubas) are destined for the NHL soon.