Marlies and Me: the redemption we need to see from Toronto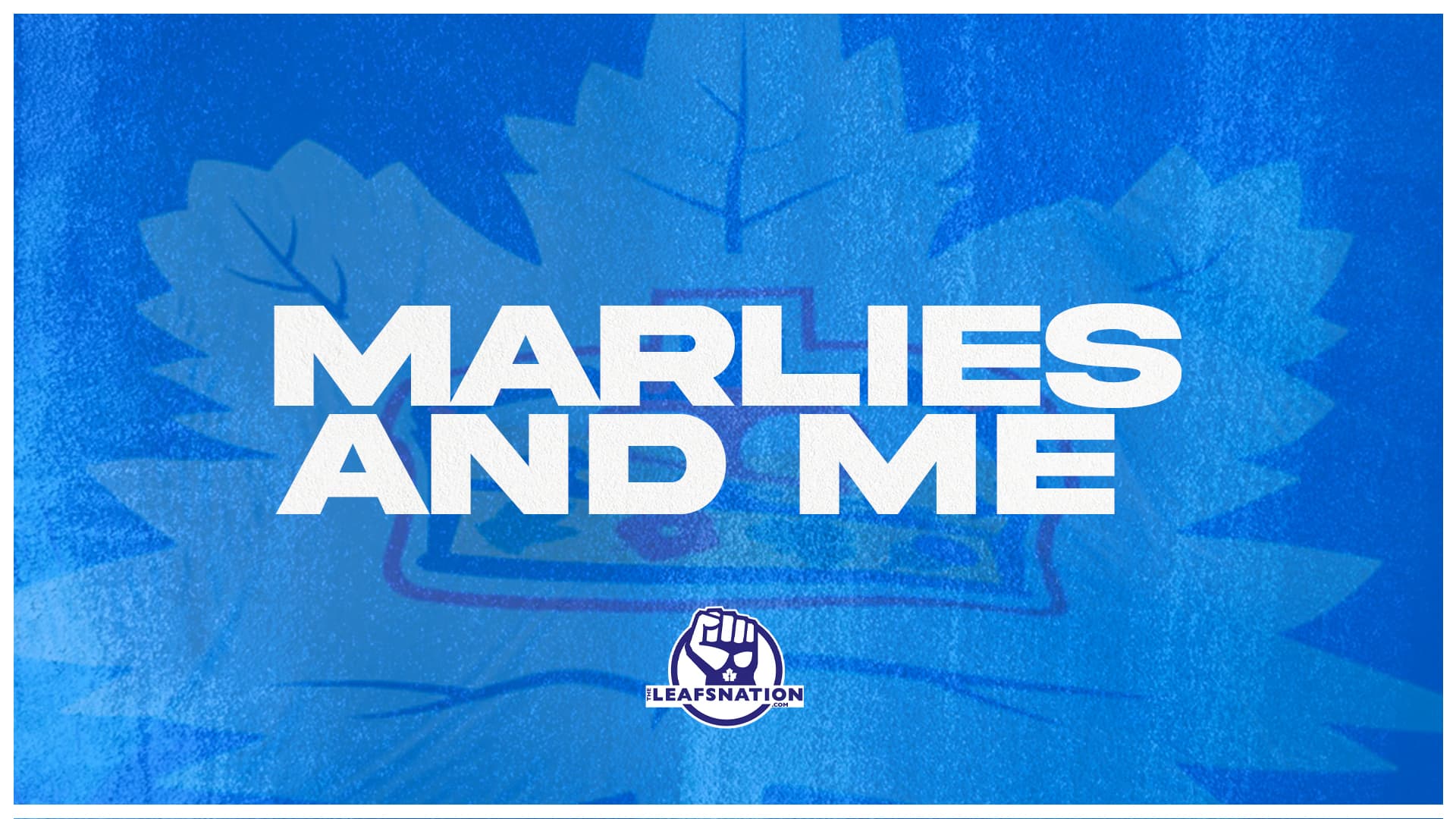 Photo credit:Nick Barden
With three losses this week the Marlies fall below .500 in the standings. This week was supposed to be the continuation of the redemption that came from a win against the Laval Rocket on March 12. It wasn't though. That being said there were small positives that came from each individual game.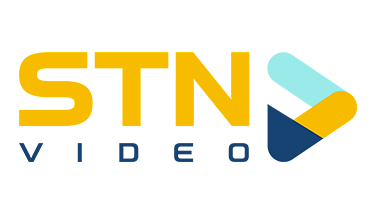 We also saw the return of @Alexander Barabanov, @Timothy Lijegren, @Nic Petan, and @Joseph Woll. Coach Greg Moore sang their praises before their Sunday night game. He said, "They came in game one, performed at a high level when it comes to execution of gameplay and touches with the puck, you just want them to show up, work hard, compete and they did that and got rewarded for it." These guys are taxi squad material for a reason, constantly working hard and proving that they are ready for any opportunity that comes their way.
The Marlies March 14th game against the Laval Rocket saw them come away with a point. In part, this is due to the resilience and physicality from the baby buds. Apart from that, it seems that there is a rivalry between the two teams that lights a fire under them and pushes this Marlies group to do more and continue the fight. When asked about the third period come back that earned them a point Joey Anderson said, "We just beared down, simplified our game, got in deep. The more we made
them turn and go get pucks in their own end, the more success we had. That was kind of the
game plan to chip away at it and we were able to find a couple of late ones there doing that.
That's a recipe for success for us moving forward here." Truthfully he laid it all out. Going back to the basics and keeping the game simple is the key to success for this team. This is what we need to see ore of from them.
Much needed maintenance and practice take place from the 16th-18th.
Game one of two against the Belleville Senators on March 19th saw the first professional hockey goal from Jeremy McKenna.
Despite this, we know the end result wasn't what we needed.
There was a lack of urgency to start this game, and in the end, it bit them where it hurts. While the game was a difficult one, Coach Moore believe that they need to find their way "back into the game". Especially when it comes to special teams considering the fact that they had 9 opportunities and didn't capitalize on any of them.
Game two of two was a lot of the same, including 8 powerplay opportunities and nothing coming from it. Truthfully, the decision to start Woll in back-to-back games this time around was a questionable one in my opinion. One positive coming from this game was @Jeremy McKenna who scored yet again on March 20, he was the lone goal scorer for the Marlies in their game against the Belleville Senators.
Injuries and absences to note:
Andrew D'Agostini out with a hip injury.
Teemu Kivihalme
Nick Robertson out with a knee injury
Rasmus Sandin, out since Feb 15th with a broken foot – no update
Next time we see the Toronto Marlies it will be at home against the Belleville Senators once more. Will they remember not to overcomplicate their play? Can they turn things around?
We'll see.