Marlies and Me: Toronto is 4-4-0-0 to finish off road trip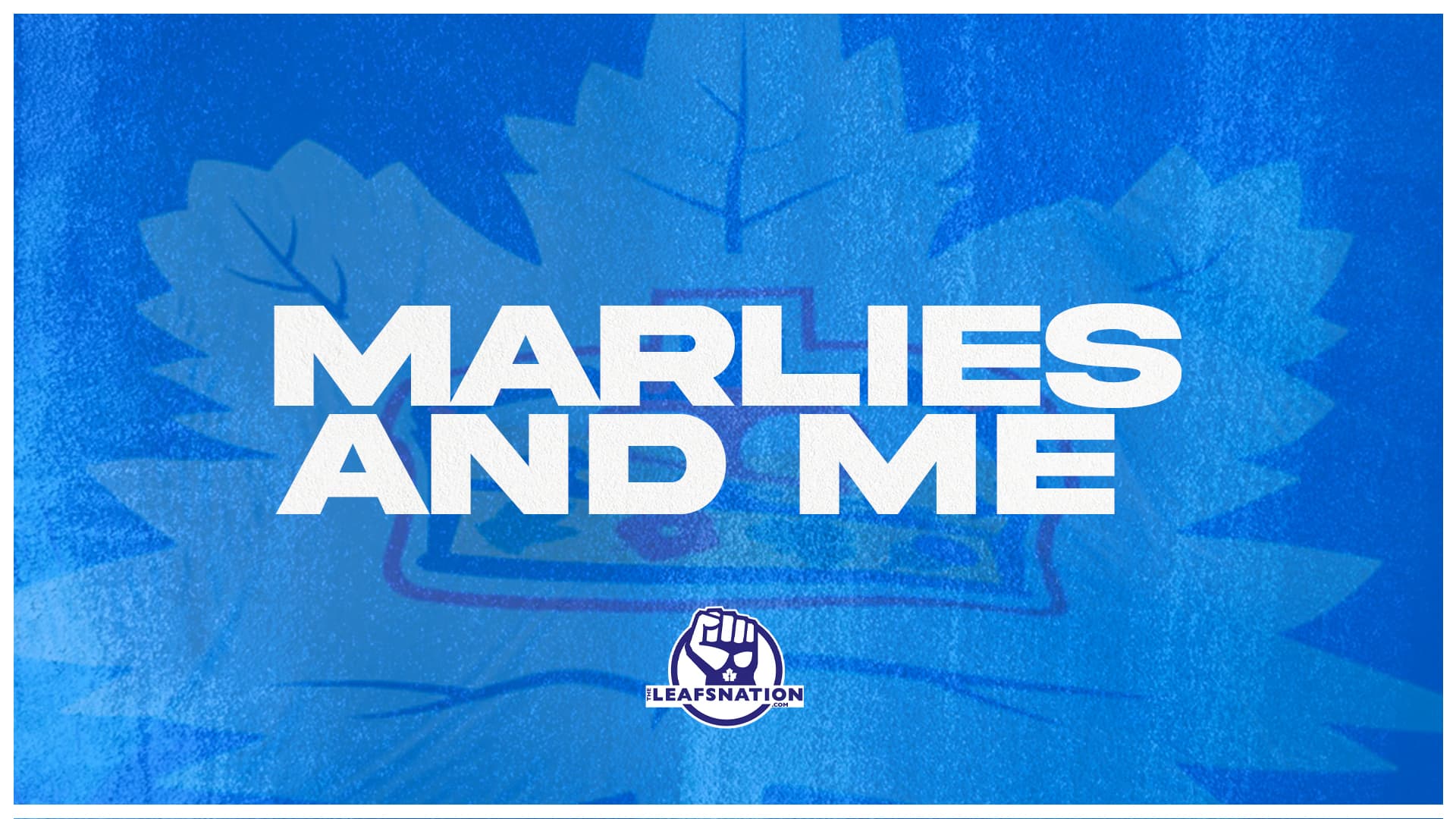 Photo credit:Nick Barden
The Toronto Marlies had an interesting road trip to start the season. At some points they looked like the most dominant team on the ice, and at other points they looked like they could use a few practices. It's obviously not ideal for Toronto because of the amount of games and how much practice time they've got, but right now in this time, that's the circumstances they've had to play through.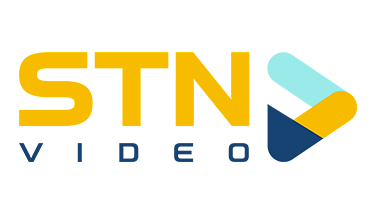 And it's not an excuse to say and even players on the Marlies have said that, though you do have to consider that to be part of the reason. Toronto played eight games in 12 days and with any of the days off that they had, it was used for rest.
Overall on this road trip, there were a lot of positives that can be taken away from it. The Marlies are such a young team this year with the likes of Nick Robertson, Adam Brooks, Joey Anderson and a few others. It's going to take some time to not only get used to each other but to have a good idea of systems and special teams.
If I had to predict one aspect of their team game that will be worked on in their next practice, it will likely be their power play. Throughout eight games this season, the Marlies have four goals on 23 power play opportunities. And with someone like Robertson who's a player that should be deadly on the power play, it can be better.
Again, it will improve once they get some practices in and that's what they're going to do while at home this week.
I'm going to be honest with you and say that @Timothy Liljegren has been one of the Marlies' best players. After eight games, you can see how much he's worked on his defensive and offensive game in the off-season, which has now got him a call-up to the Maple Leafs.
Going up with Liljegren is Kenny Agostino who has had another great start to the AHL season. He has seven points in eight games and was one of the players who I thought deserved this opportunity if it came about. And it has.
Something interesting that I'm thinking about is whether or not it would've been Agostino that was called up if Brooks hadn't got injured. Marlies head coach, Greg Moore, said after Friday's loss to the Stockton Heat that Brooks is day-to-day but he didn't specify what they injury was.
The 24-year-old is playing in his fourth AHL season with Toronto and has seven points in as many games. He plays on the top line with Agostino and Anderson. Combined, the line has 19 points in eight games.
Before I close out this article, I do want to say it's surprising that Tyler Gaudet, who leads the Marlies with nine points in eight games didn't get one of those call-ups. It could be because the 27-year-old is on an AHL contract and that the Maple Leafs would need to sign him to be able to bring him up, but he's proved that he's good.
Along with that is the fact that he's a centre and he Leafs are struggling with centre depth right now. If you brought in a player like that, I believe it would be beneficial in the long run. Again though, either way they're getting a good player to bring up and right now, it seems to have been best to bring up Agostino.
All in all through in their first road trip of the season, I'd say it was successful. Their record may say differently but in the circumstances they were in and not really having that much time to get ready, it's been a good start.
Andrew D'Agostini has been another great story but with @Jack Campbell and @Frederik Andersen returning to the lineup for the Maple Leafs, it looks like Joseph Woll will be sent down. Once that happens, everything is up in the air in terms of goaltending and it's going to be a talking point for Moore and his coaching staff.
It's still too early to give my overall opinion because it's a different season and they haven't played at home, but by next week I think we should have a good idea of what type of team they are and what they're looking to do with this season. For now though, it's just about chipping away and trying to get players going, which I think will happen in due time.