Marlies receive new schedule, and some help from Leafs players
Photo credit:Nick Barden
The AHL has announced a revised schedule for the Toronto Marlies ahead of their final stretch.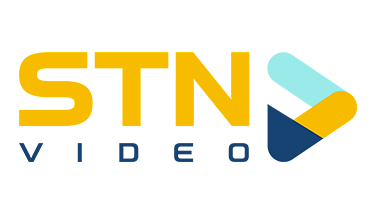 Toronto hasn't seen any game action since April 10th, where they lost 4-3 to the Laval Rocket. Their last media availability was held on April 13th before everything was shutdown due to COVID-19. The Marlies will return to play on May 1st against the Belleville Senators and will finish their season off on May 20th versus Belleville again.
In that span, Toronto will play 13 games in 20 days. They will play Belleville (4 games), Laval (6 games) and Manitoba (3 games) before their season comes to an end.
The AHL's Canadian Division will also not have playoffs:
Throughout this season, there were a lot of question marks on whether or not there'd be a playoffs for the Marlies. Obviously with conflicts surrounding the Canadian and US border, it seemed like it wouldn't be possible. There were a few players that have said that there'd be no playoffs this season, but I didn't want to report it just in case there was a change at some point.
It's not known yet when the Marlies will start practicing again.
Leafs players come together to help the Marlies
On Saturday Night Headlines with Chris Johnston and Elliotte Friedman, it was reported that a few Leafs put some money together to help Marlies players since it's been a tight-money year for them. It was later said that @Jason Spezza was the player who led the initiative.
Players within the AHL have struggled this season to say the least. Their minimum salary is $51,000 US, which then gets cut by 52 per cent, plus taxes. Other AHL players, who are on two-way contracts will only earn 48 per cent of their salary from this season.
"I have to give Spezz a lot of credit on this one. He kind of brought it to the forefront from the leadership standpoint, and the leadership group thought it was really important. I think we know — society as a whole, but certainly in our game — how tough a year it is for so many. So, within the organization, we wanted to make sure we try to take care of our own."
It's not known how much money will be pooled in order to help Marlies players, but it makes you think of how good this year's Leafs team really is. Kyle Dubas has said on multiple occasions that Toronto wants to bring in players who are great people, and as you can see, they've done just that.