Marlies to play 72 games in 2021-22 season
Photo credit:Nick Barden
The AHL announced today that the Toronto Marlies will play 72 games in their upcoming season which will begin on October 15th.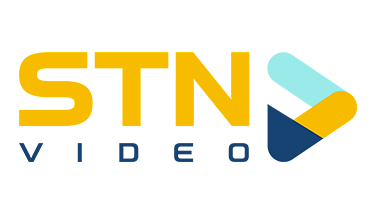 Toronto will be a part of the North Division with the Belleville Senators, Cleveland Monsters, Laval Rocket, Rochester Americans, Syracuse Crunch and Utica Comets. All of Toronto, Belleville, Laval and Utica will each player 72 games this season, while the remaining teams in the division play 76.
The league Board of Governors also approved a "schedule unification plan" that will see all AHL teams play 72 games beginning in the 2022-23 season.
"I am very pleased that we were able to achieve a schedule of 72 games for all teams in the American Hockey League," said American Hockey League President and CEO, Scott Howson. "In coming together to create a plan that is fair and equitable, our owners have demonstrated a commitment to the long-term strength of the league."
The AHL also said there will be more teams qualifying for the Calder Cup Playoffs each year, and that those details will be finalized and announced later in the off-season. Scheduling for the upcoming AHL season will also be announced later in the summer as well.