News from the Rink: Marner exits Leafs practice early, Morgan Rielly absent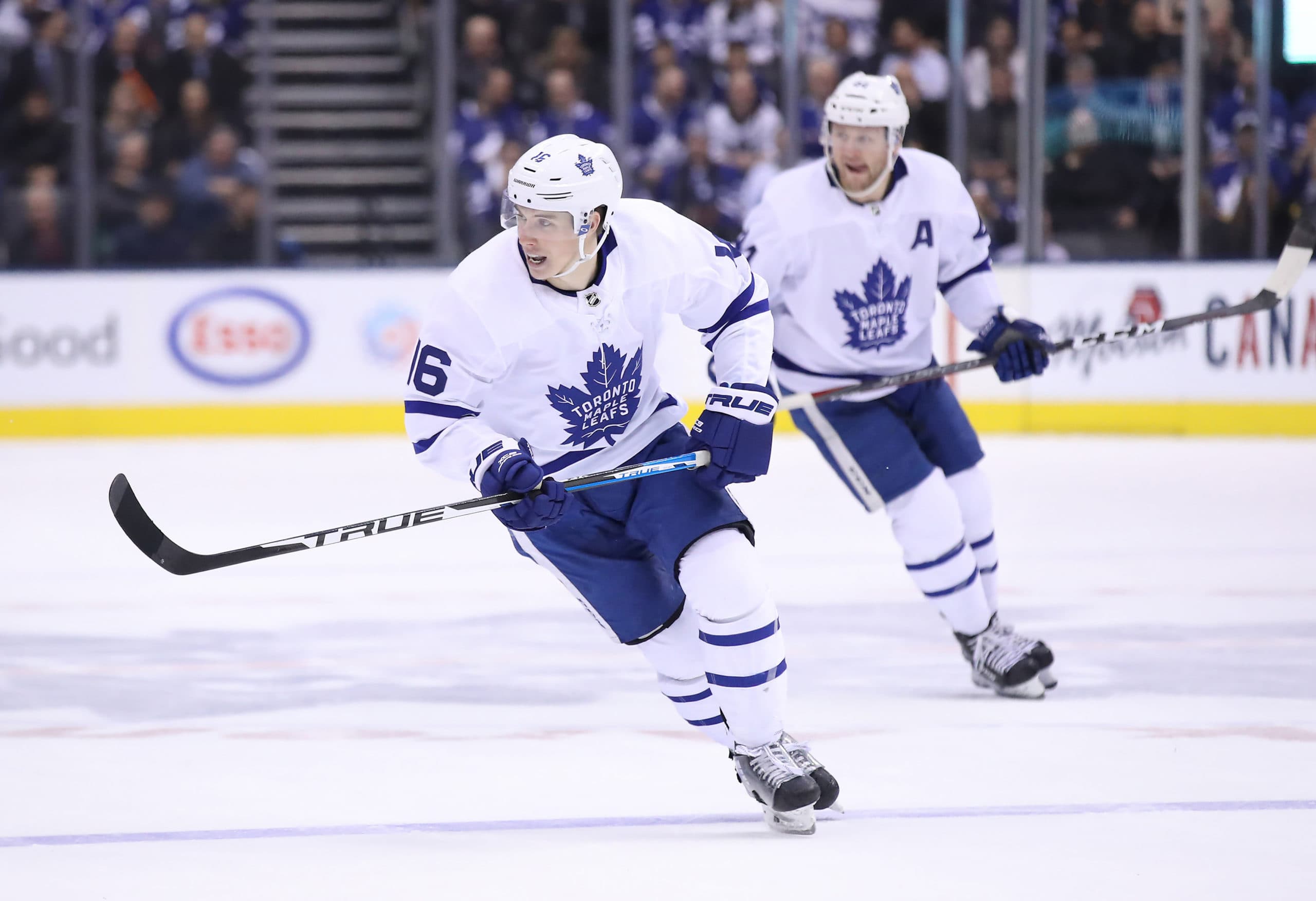 Photo credit:Tom Szczerbowski-USA TODAY Sports
The Leafs had their final practice in Toronto before heading to Minnesota for tomorrow night's game. Toronto will also play Sunday in Winnipeg.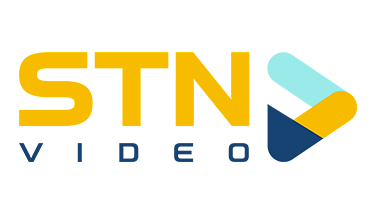 Toronto is currently the hottest team in the NHL right now, winning 15 of their last 17 games.
Lines at Leafs practice on Friday
Here's how Toronto's lines shaped up this afternoon at Ford Performance Centre.
Morgan Rielly absent from practice
@Morgan Rielly was absent from Leafs practice on Friday, which is likely the biggest news of today. I don't usually speculate, but on the Leafs' Instagram after Wednesday's game, there was a story of them returning to the locker room after a win. To me, it looked like Rielly was in some discomfort walking into the room. He also might have been walking with a limp.
But Sheldon Keefe, after practice, says he will play on Saturday night.
This explains the limp he was walking with after Wednesday night's 8-3 win against Colorado.
It's good news as Rielly has been Toronto's best defenceman this year, and some might say that he's having another Norris-worthy season. I will let you discuss that.
But he's been an integral part of the Leafs' success early on in the season.
Jack Campbell's load management
What happens at Leafs practice is @Jack Campbell does one drill and leaves. He did the same today but went to another rink for some individual drills.
Campbell returned to practice with the Leafs shortly after to work on the Leafs' special teams with the group.
Campbell's load management has been a regularity since @Petr Mrazek went down with injuries. With a back-to-back this weekend, it's likely that we see Campbell in one game. We could see either @Joseph Woll or @Michael Hutchinson in the other.
Woll missed practice on Tuesday due to "stiffness," but it sounds like he's ready to go if he's called upon this weekend.
Injury Updates
@Ilya Mikheyev participated in Leafs practice for the first time since October 9th. He's recovering from a broken thumb and is very close to a return.
When that return will be, though, is yet to be seen. Keefe said after practice that Mikheyev will travel with the team this weekend, but he won't play.
In other notes, @Ondrej Kase was in his regular spot on the third line on Friday. The 26-year-old may return to game action this weekend after missing three games with an upper-body injury.
Keefe says they'll wait and see how he feels tomorrow morning before making any decisions.
Mitch Marner exits practice early
@Mitch Marner left practice early after colliding with @Jake Muzzin on a play. Marner wasn't happy about it.
After practice, Keefe said Marner left practice for precautionary reasons. It doesn't look to be anything serious right now.
One of the interesting things at practice is @Rasmus Sandin getting slotted in where Rielly plays. It shows that Toronto believes in him, and if Rielly can't ever play, he will be the next man up.
Sandin was also quarterbacking the first power-play unit at practice today.
Toronto will travel to Minnesota tonight, before taking on the Wild on Saturday. Puck drop is at 7 PM ET.