Matt Cooke hired to become the head coach of the Growlers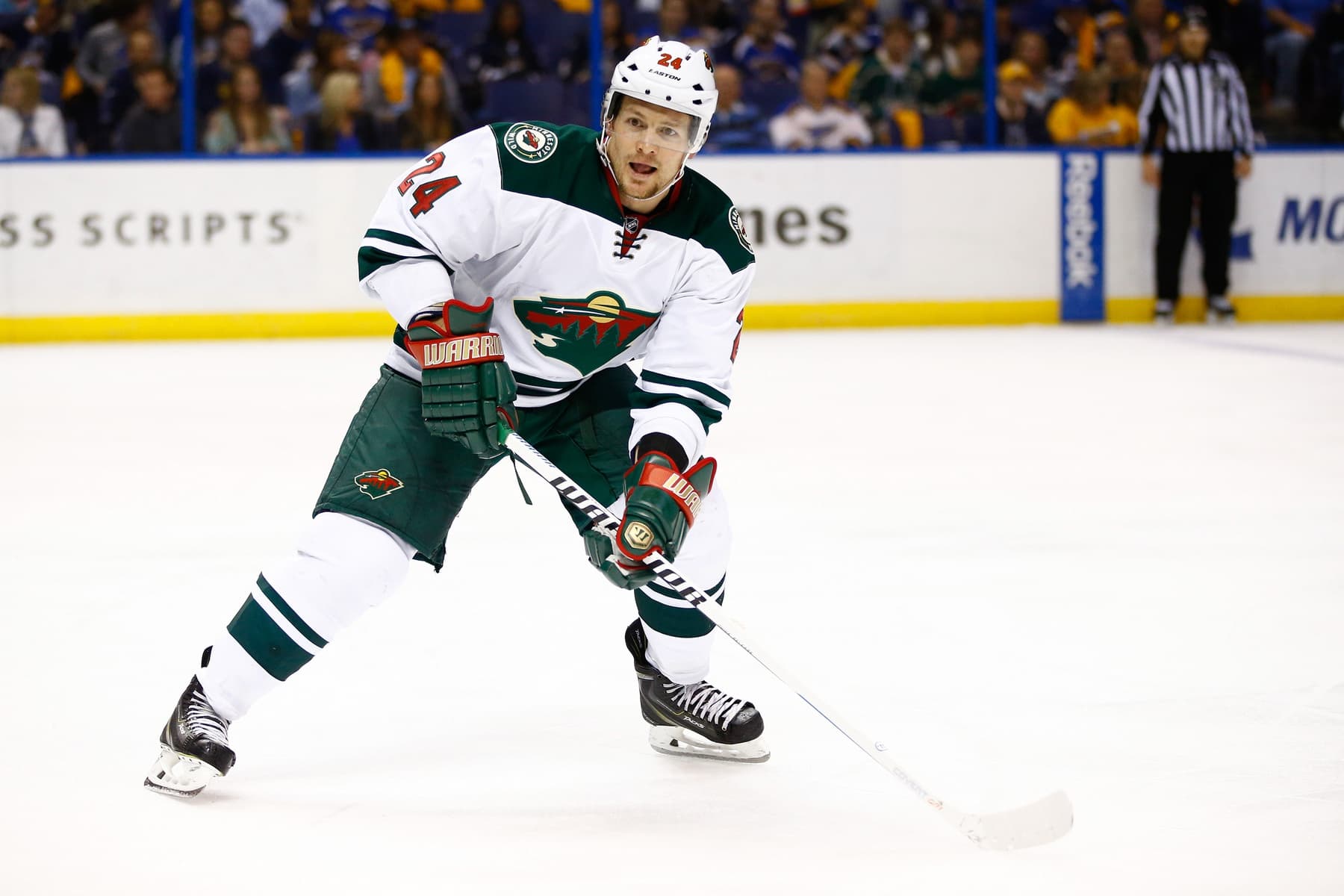 Photo credit:© Billy Hurst-USA TODAY Sports
The Growlers have a new man in charge behind the bench and it's none other than Matt Cooke.
Cooke is a 16-year veteran of the NHL having played over 1000 games with the Canucks, Capitals, Penguins, and Wild. He was an unpopular player throughout his career because of his tendency to lay dangerous hits (sometimes knee-on-knee or head-shots) that resulted in numerous injuries and countless suspensions. The most infamous one was a blindsided hit to the head on Marc Savard back in 2010 that resulted in the NHL adding a new rule that prohibited such hits from occurring.
Joining the Stirling native is another former NHLer in Adam Pardy, who was hired by the Growlers as a development coach.
The Bonavista native's 14-year career saw him play over 300 games in the league and suit up for the Flames, Stars, Sabres, Jets, Oilers, and Predators. His last professional season was as a member of the very same Growlers who would win the Kelly Cup in the franchise's inaugural season.
The Growlers will kick off their 2023-24 season on October 20th when they host the Reading Royals for the first of a three-game tilt in consecutive nights. The puck drop for the opener is at 8:30 p.m. EST.