Mike Johnston doesn't think Auston Matthews will consider an eight-year contract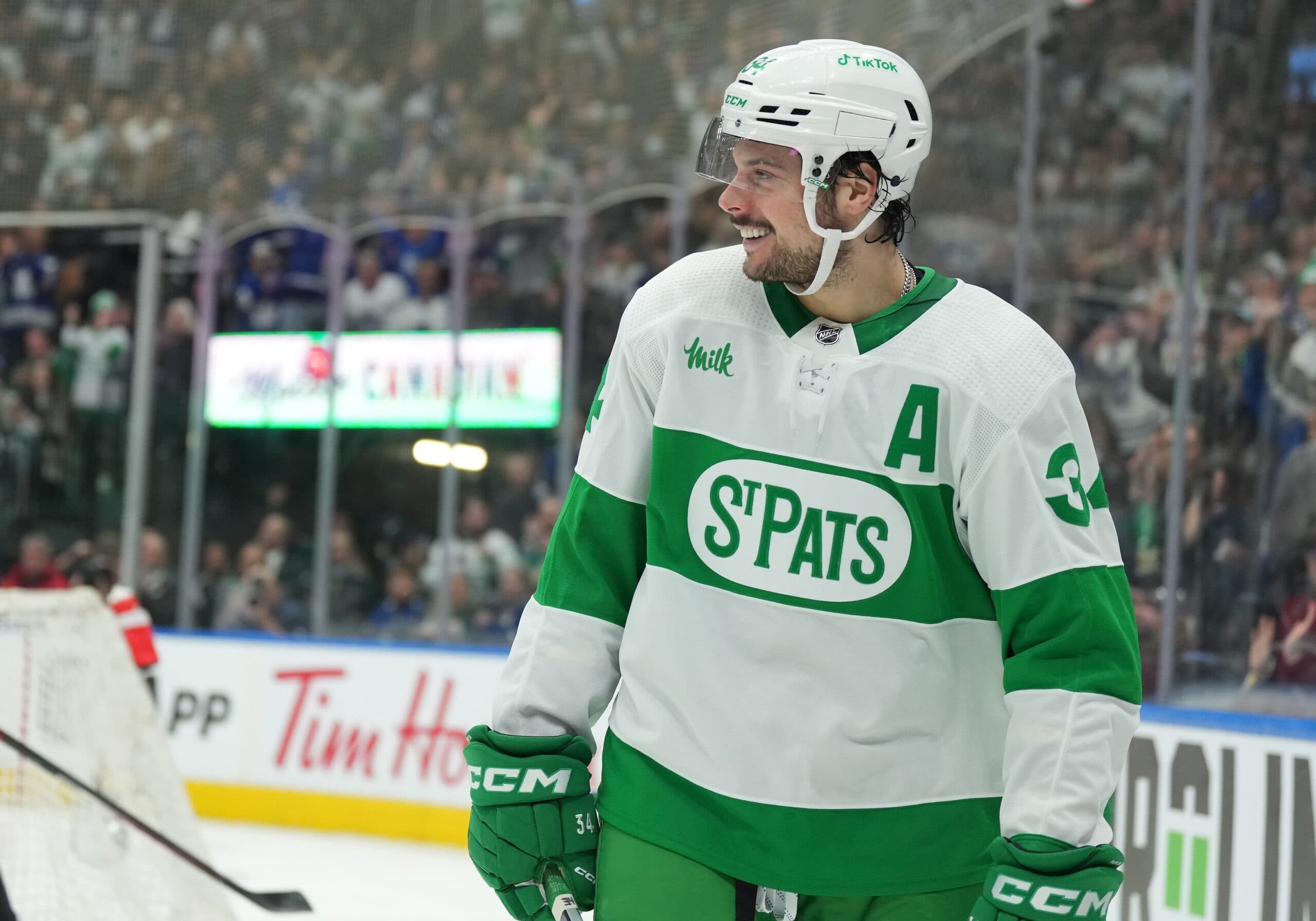 Photo credit:Nick Turchiaro-USA TODAY Sports
In just over three weeks, the Toronto Maple Leafs and Auston Matthews will officially be eligible to come to terms on a new contract.
Matthews is heading into the final season of the five-year, $58.195 million contract that he signed with the Leafs back in February of 2019 and he'll be able to hit the open market as an unrestricted free agent for the first time in his career on July 1, 2024.
The Leafs undoubtedly want to keep their star player around long-term and
Matthews has expressed a desire to remain in Toronto
, so there's a good chance that the two sides agree to a contract extension before the 2023-24 season. But what will that contract look like?
Elliotte Friedman has already suggested
it'll wind up having the league's highest average annual value, while others predict that Matthews will avoid signing a max-term contract so that he can reach free agency for a second time while he's still in his prime.
The only way a three-year contract would be a win for the Leafs is if Matthews agrees to a salary discount in exchange for the increased flexibility that comes along with a shorter-term contract. Paying top dollar while still only having a player locked up for three seasons would obviously be far from ideal for the Leafs.
It'll be an interesting negotiation for Brad Treliving, a general manager who knows all about going into a season with a star player set to hit free agency. Treliving didn't get Johnny Gaudreau signed ahead of the 2021-22 season and he went out and reached career-highs with 40 goals and 115 points. Gaudreau left the Flames to join the Blue Jackets in free agency and restricted free agent Matthew Tkachuk requested a trade shortly after.