Mitch Marner is living up to his contract value – Rate That Leafs Game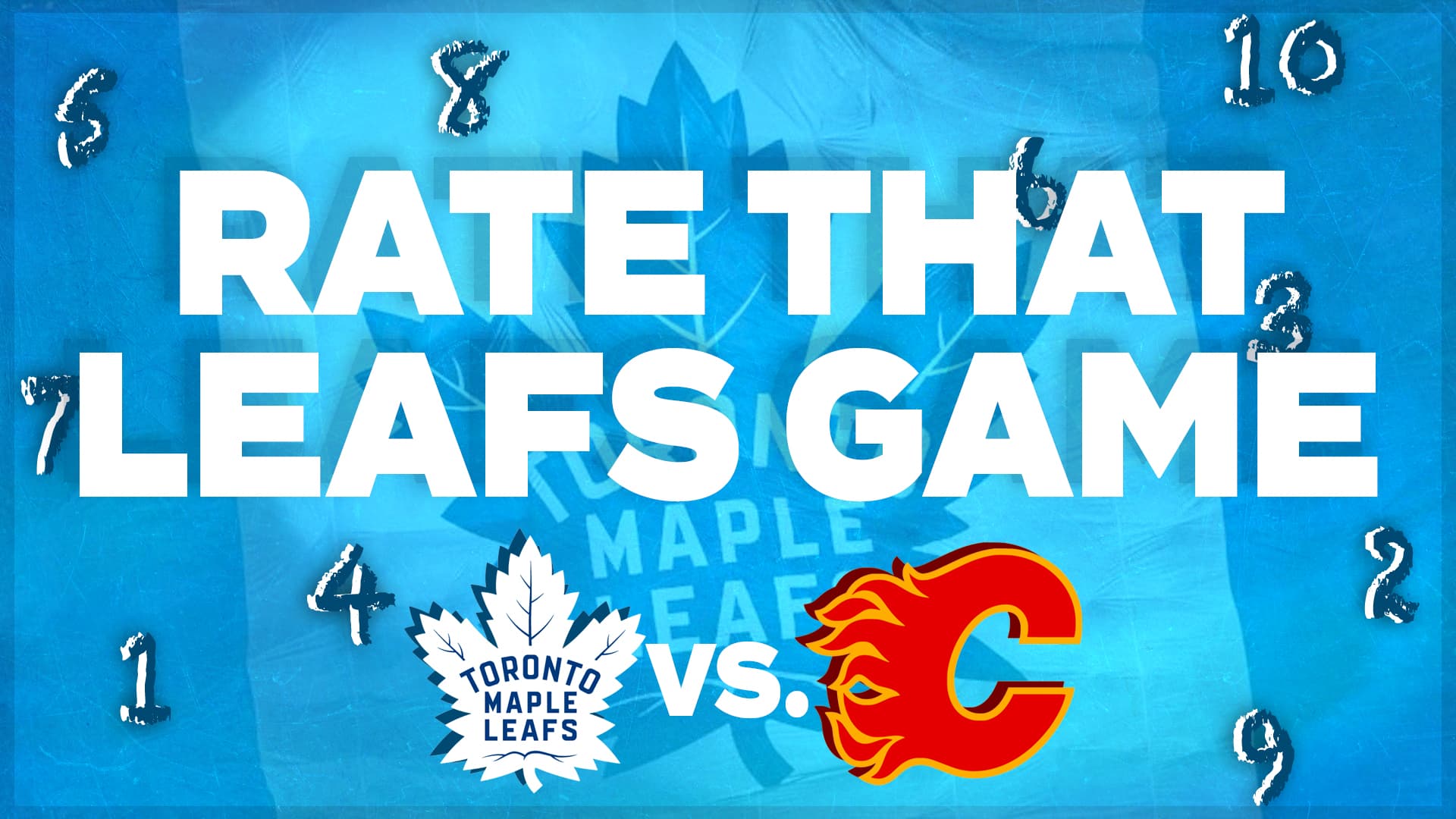 Photo credit:Nick Barden
The Toronto Maple Leafs are the best team in the North Division and that's a fact. After another win against the Calgary Flames, they improve their record to 6-2-0. @Mitch Marner leads the NHL in points, alongside @Connor McDavid with 12. And Auston Matthews has four goals in seven games.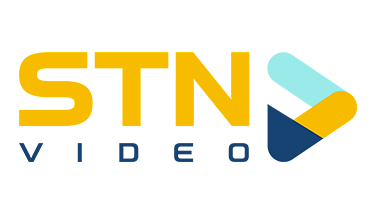 Even better though — the Toronto Six have won their first game in franchise history defeating the Boston Pride 2-1. Goals from
Brooke Boquist
and
Mikyla Grant-Mentis
pushed them over the top after a close game against a tough team.
To top off the night, @Jake Muzzin flipped the puck at @Matthew Tkachuk. It had some incredible sauce, which Tkachuk was not happy about. After getting into a scuffle, he would head off the ice slamming the bench door and other things in front of his Flames teammates.
Nature is healing. I hope you enjoy my latest Rate That Leafs Game video!