Nashville Predators sign Ryan O'Reilly to a four-year, $18M contract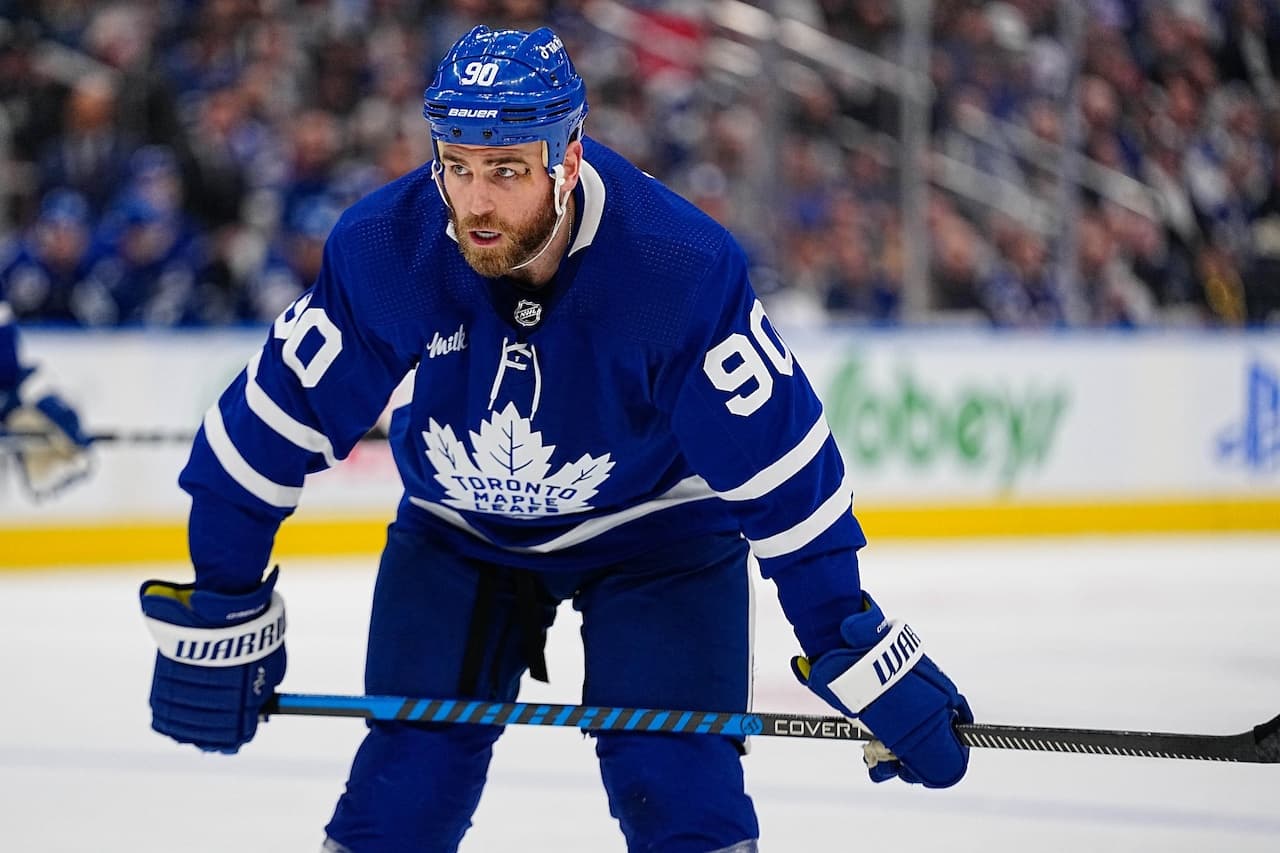 Photo credit:John E. Sokolowski-USA TODAY Sports
The Nashville Predators went back for seconds almost immediately after signing Luke Schenn, inking Ryan O'Reilly to a four-year, $18 million contract with an average annual value (AAV) of $4.5 million.
Like Schenn, O'Reilly was another Maple Leafs 2023 deadline addition and was without a doubt the biggest name of the players they acquired. Although he was having a down year at the time of the acquisition, he turned things around on a team that was headed in a better direction than the St. Louis Blues and finished with 11 points in 13 regular season games and nine points in 11 playoff games as a Leaf.
It's been reported that the decision ultimately came down to O'Reilly deciding to look beyond Toronto. The term and money weren't an issue, so this isn't a case of the Maple Leafs not trying to retain him. 
While $4.5 million for O'Reilly isn't a bad deal by any means, and I don't think that's a deal the Maple Leafs would have hurt themselves by signing, they could stand to improve their speed beyond the top six, and that's a contract I don't think they'll regret not having to pay in the back half of the deal. That being said, he was their biggest secondary scoring option, and with the status of Michael Bunting still up in the air, the pressure on Treliving to address secondary scoring has increased. Reports have had them linked to players like Tyler Bertuzzi and Max Domi among other players, so we'll see if any of those reports come to frution.