NHL postpones Leafs vs. Canucks, Sunday game vs. Seattle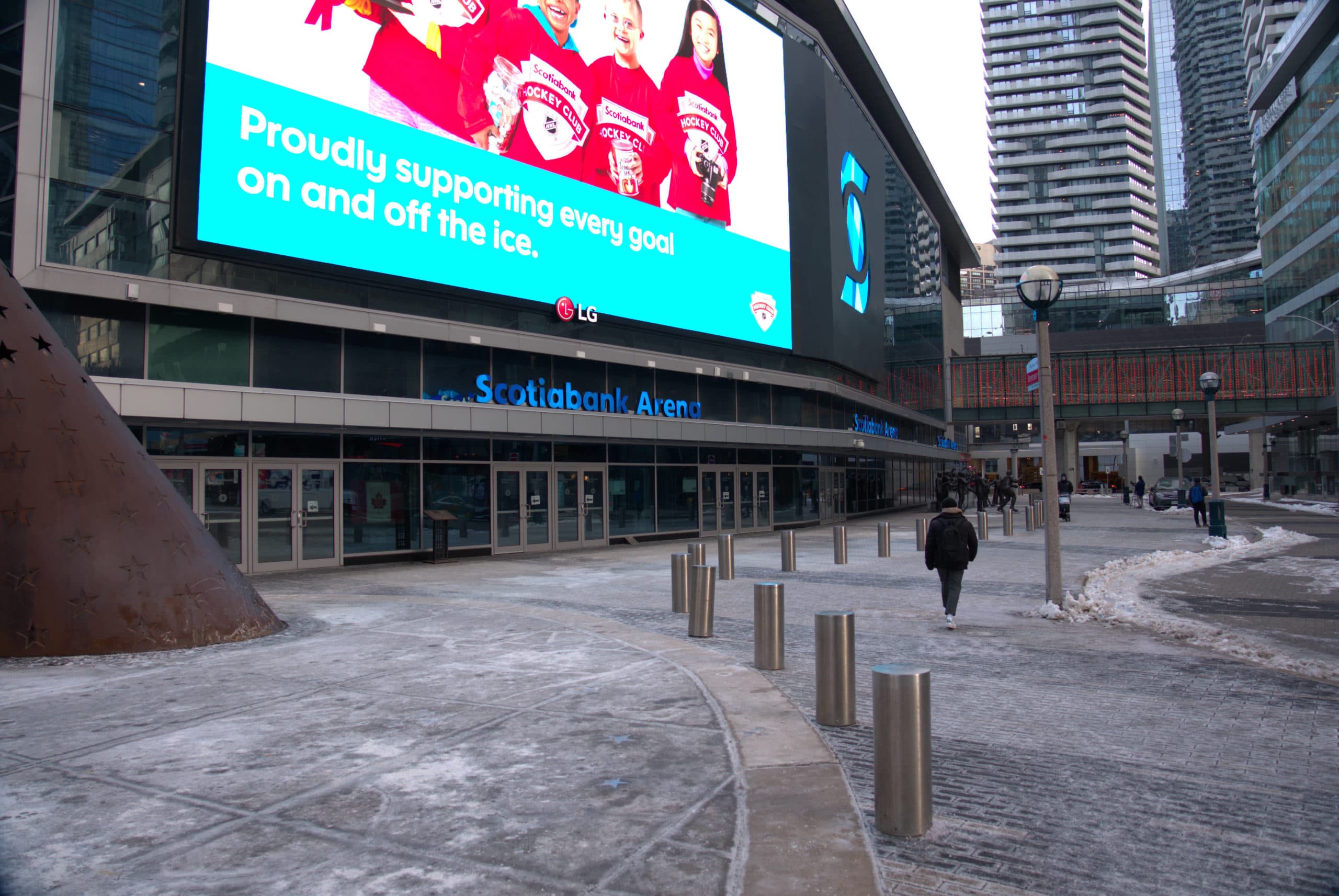 Photo credit:John E. Sokolowski-USA TODAY Sports
The Leafs, who have four players on the COVID protocol list will not be taking on the Vancouver Canucks tonight. They also won't be facing the Seattle Kraken tomorrow, either.
It's been an interesting 24 hours throughout the NHL. At this moment in time, five teams have been shutdown until after Christmas — Calgary, Colorado, Florida, Boston, and Nashville.
Toronto cancelled their practice yesterday due to precautionary reasons after @John Tavares and @Alexander Kerfoot entered COVID protocols.
Later that night, the Leafs announced that @Wayne Simmonds and @Jason Spezza have also entered COVID protocols. Toronto recalled @Alex Steeves and @Carl Dahlstrom from the Marlies so they would have enough players to play tonight's game.
But the game isn't happening anymore, thankfully.
On Vancouver's side, @Tyler Myers was placed into COVID protocols today. With already four players and one of their assistant coaches, Myers is the fifth player to go on the list.
The Canucks' game tomorrow vs. the Arizona Coyotes will also not be played.
I think we're at the point where the NHL should shutdown until after Christmas. It seemed inevitable that these games would be cancelled this morning, and here we are hearing the game will be postponed five hours before puck drop.
As more games continue to be played, the risk of exposure continues to be large. If you have a break where there's no hockey, it allows the players to get the rest they need, as well as the number of cases to drop. The more that staff and players aren't around each other, the better at this point in time.
There's still no mention of whether or not the Leafs' Next Generation Game will be postponed. But it seems unlikely.