News from the Rink: Rubīns in for third NHL game, Kaše promoted to Leafs' first line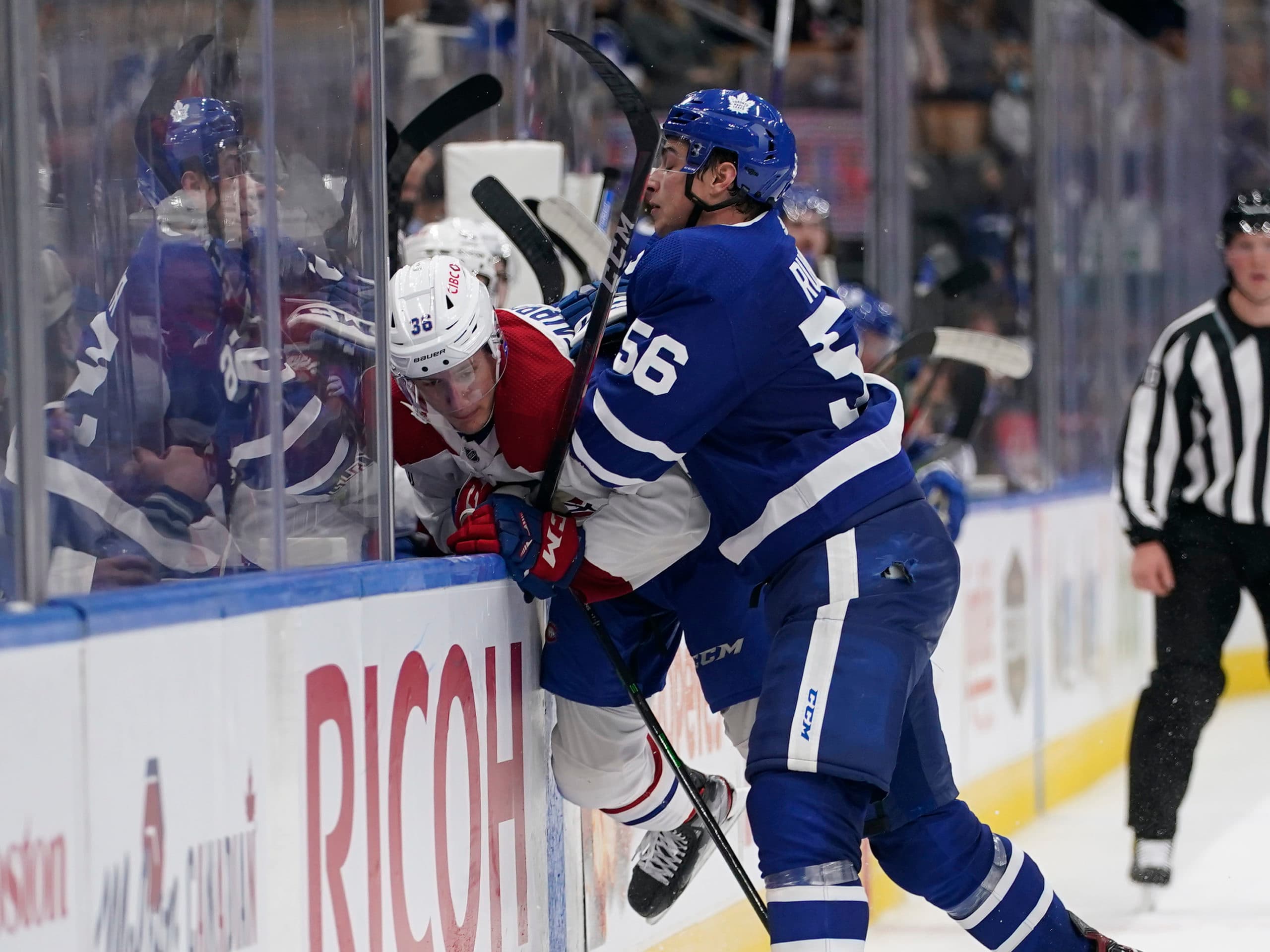 Photo credit:John E. Sokolowski-USA TODAY Sports
It's an optional skate for the Leafs this morning as they get set to take on the Chicago Blackhawks tonight.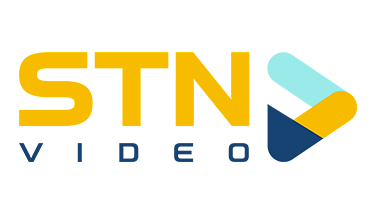 Toronto is entering this game only won one game since last Saturday. The Leafs have been outscored 19-14 in that span. Tonight, though, is where Toronto can turn it around against a struggling Blackhawks team.
Chicago has played decent as of late, winning nine of their last 14 games. But they're still 7th in the Central Division. @Seth Jones is their points leader with 23 in 26 games played. @Patrick Kane is right behind him, scoring 22 points in as many games.
What's most telling about the Blackhawks season is that only one player is positive in plus-minus. And that's @Erik Gustafsson, who's plus-one.
The final interesting tidbit of the day on the Blackhawks is that @Kurtis Gabriel could be in the lineup tonight. As you may already know, he was traded this week to Chicago in exchange for @Chad Krys.
Leafs lines ahead of tonight:
Since it's an optional skate, there won't be a full lineup. So here are the projected lines for tonight, excluding @Ilya Mikheyev.
Sheldon Keefe said yesterday that Mikheyev isn't ready to go just yet. With him not in the Leafs lineup tonight, my best guess is that @Alex Steeves plays again.
@Petr Mrazek listed himself as day-to-day yesterday, but Keefe said that Toronto would evaluate him over the next 24 hours to see if he can start tonight.
Mrázek is confirmed to start tonight for the Leafs. @Kevin Lankinen is the starter for Chicago. In nine games this season, Lankinen has two wins and a .890 save percentage.
Like I said yesterday, @Ondrej Kase will be getting a chance on the first line tonight with @Auston Matthews and @Michael Bunting. It's something that Keefe said didn't work in the past, but now with some time, he believes Kaše is more set up for the opportunity.
"It was out of sync," Keefe said on Friday. "He didn't have any time to spend with Auston [Matthews] there as we've talked about a lot of people would think you get elevated, you play with a player of Auston's calibre that's an easy thing and a good thing, but it throws you out of rhythm and it's difficult for it not to get in your head and play at you a little bit. But I talked to Kaše this morning and just feel like he's in a really good place right now."
Toronto struggled a lot against the Lightning on Thursday in terms of giveaways and just being quick with the puck. Keefe wants to see the Leafs have a much faster game tonight vs. Chicago.
"Just speeding up our game," said Keefe after Friday's practice. "I found that we've played slower in the neutral zone, trying to complicate things in the neutral zone when we don't need to, or it's not the right time. Just out of sync that way, forcing plays when we shouldn't. When we've played really quickly, moved our feet, move the puck, forechecking — things like that nature — that's when our game is really rolling and we've gotten away from that a little bit. There's a fatigue element to that cause it is a lot of work to do that, and we just feel like it's crept into our game."
Puck drop is tonight at 7 PM ET on CBC and Sportsnet.