Nick Robertson starts skating, Rasmus Sandin close to skating, Leafs prospects in quarantine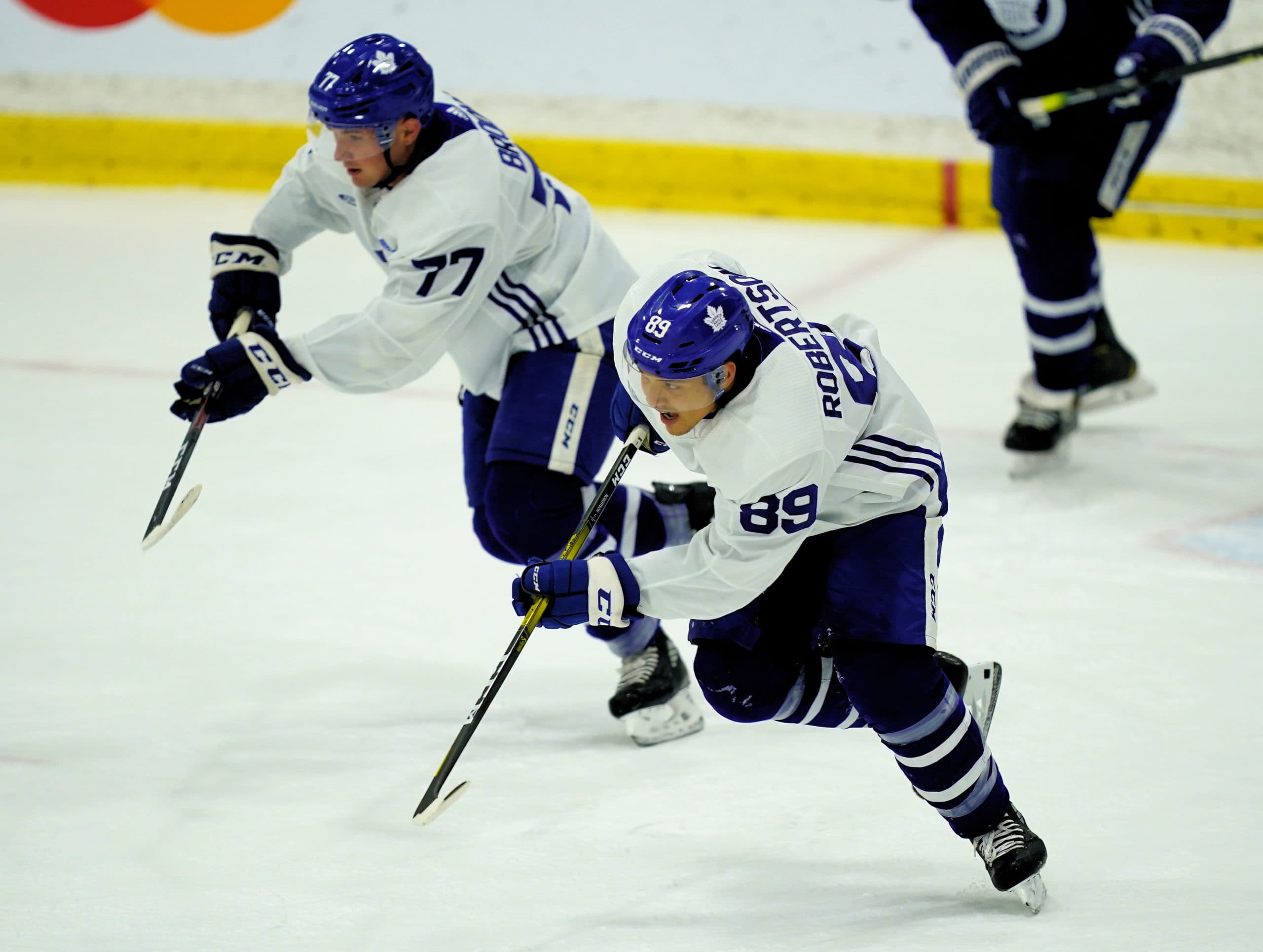 Photo credit:John E. Sokolowski-USA TODAY Sports
There was some interesting (and good) news today from Marlies head coach, Greg Moore on a few players who are joining the lineup soon. @Nick Robertson is first on this list of many players. He's been day-to-day with an abdominal injury for the past two weeks and has finally started skating, per Moore.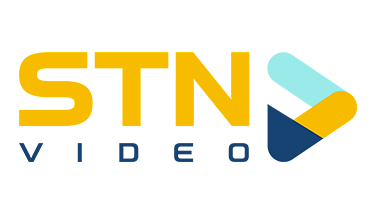 @Rasmus Sandin is another player of note. He's played in one (partial) game with the Marlies, where he blocked a shot and didn't return. He's been out since February 16th, but Moore said today that Sandin will "hopefully" start skating next week.
The final player of note, who's currently with the team is Teemu Kivihalme, who's missed the last two games due to a hand injury. Moore said yesterday that Kivihalme is close to returning but didn't mention when that might be.
A prospect update
During Kyle Dubas' mid-season press conference, he confirmed that Semyon Der-Arguchintsev is currently quarantining in Toronto. He's one of the — according to Moore — "there's a couple of guys in quarantine that should be joining us here next week sometime."
Some speculation: Pavel Gogolev, who the Marlies signed in February has finished his season in Sweden and has been added to Toronto's roster, per their website. It's all speculation but he could be another player who's in quarantine right now.
Oh, and you can't forget about Veini Vehviläinen. He was acquired in the Columbus trade that sent @Mikko Lehtonen the other way. He should also be close to finishing his mandatory quarantine.
Other than that though, Timothy Liljegren is making his return to the Marlies after being up with the Leafs' taxi squad since March 17th. He will play tonight against the Belleville Senators.
Are you excited for what the Marlies have coming their way in terms of prospects?