NWHL suspends season due to COVID concerns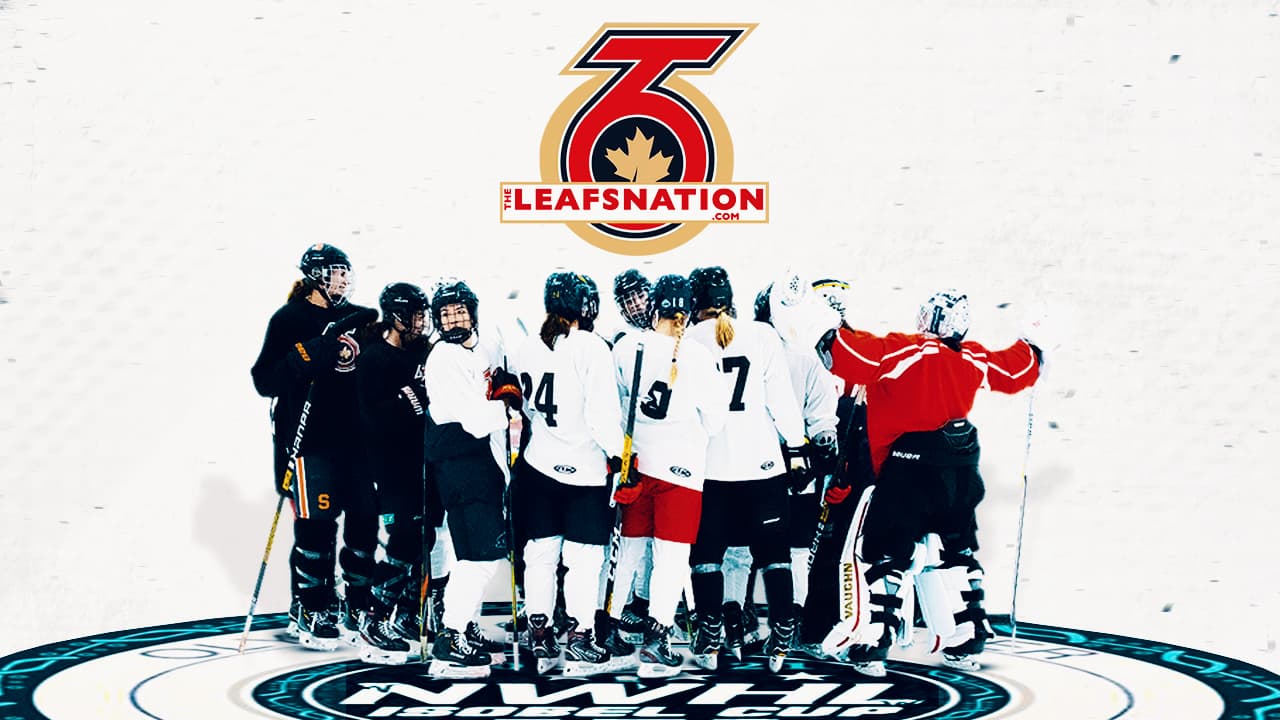 Photo credit:Nick Barden
Unfortunately, the NWHL announced this afternoon that the remainder of the 2021 season will be suspended due to safety concerns after new positive COVID cases were confirmed: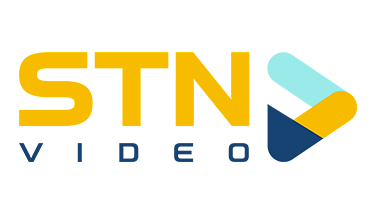 Though sad to see the season pause this way, we also want to recognize the amazing achievements of the brand new Toronto Six team, who at the time of suspension of play are sitting as the first seed. This season also showcased the overall commitment of the hockey community to growing the game, with incredible sponsorships (like this one, announced today:)
And this one:
Additionally, the semi-finals and finals were set to be broadcast live on NBCSN – a first for professional women's hockey. Hopefully this carries over when the season continues.
There were so many inspiring firsts and celebratory moments in this short season so far, and we hope to see The Toronto Six and the rest of the league back on the ice soon.