Nylanderthals! – Rate That Leafs Game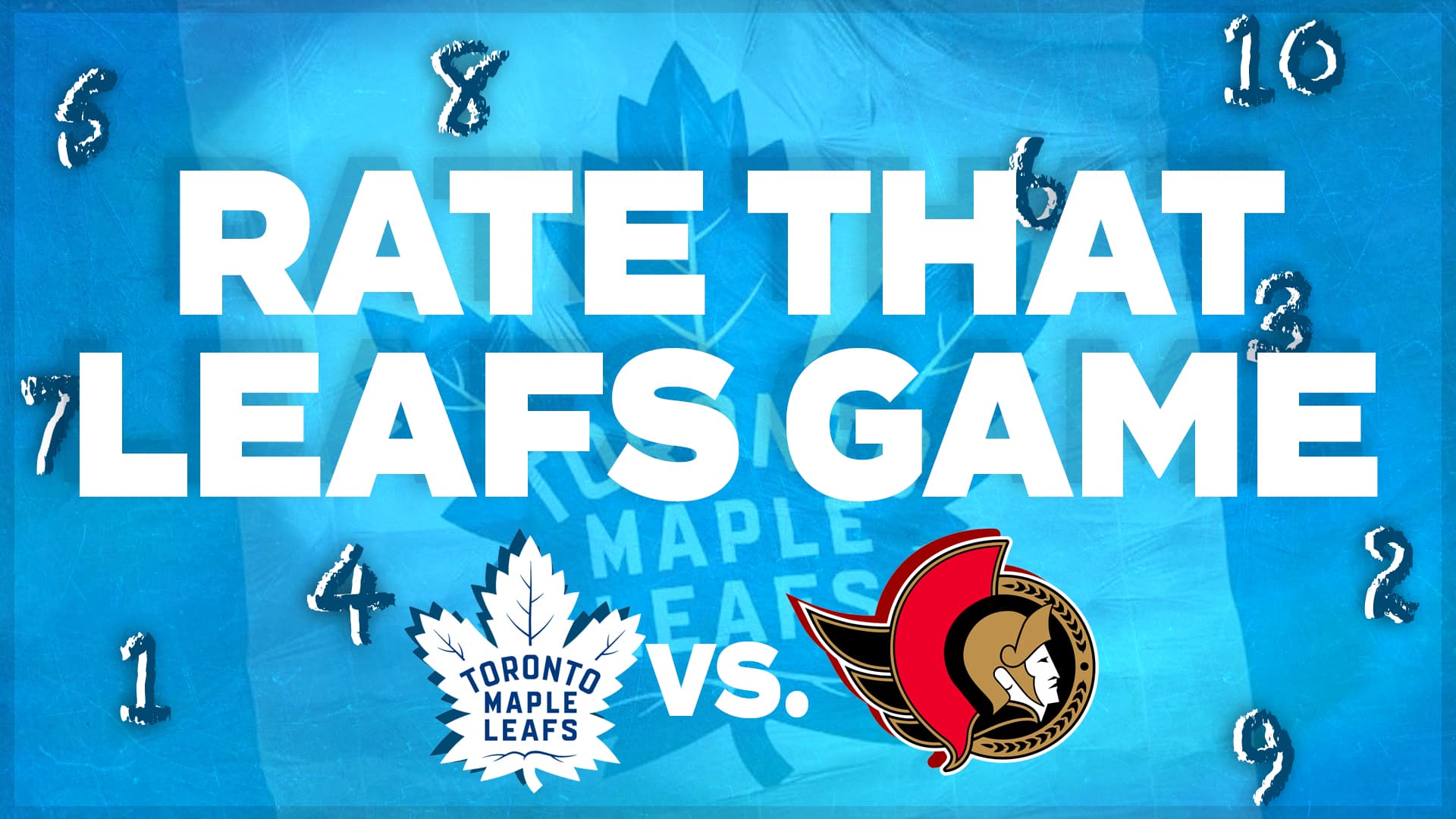 Photo credit:Nick Barden
I would like to first off congratulate @Michael Hutchinson on his first win this season with the Toronto Maple Leafs. 34 of 37 saves for the net-minder who was traded to Colorado last year is pretty good and honestly, I'm happy he's back.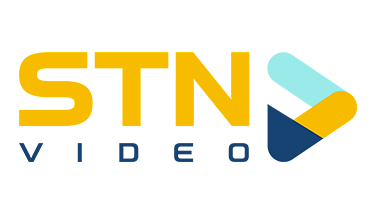 He wasn't the story in this game though (there were a few). I'll start off with @Auston Matthews who has 16 goals in 17 games and is riding a 15-game point streak, which is bananas. @Mitch Marner also had a phenomenal game and we're lucky to see both of Matthews and Marner on the same team.
@Joe Thornton is next on the list. He had three points in this game and actually set a record (watch the video to find out). Overall, this was the perfect game that the Leafs could've came back with. Although there were some close calls they got the win and are still in first place in the entire NHL.
Oh, and if you didn't know — according to Anthony Stewart, we who like @William Nylander are now labelled as 'Nylanderthals'!
I hope you enjoy my video!