Page 6ix Wednesday April 28th: Clinching SZN is upon us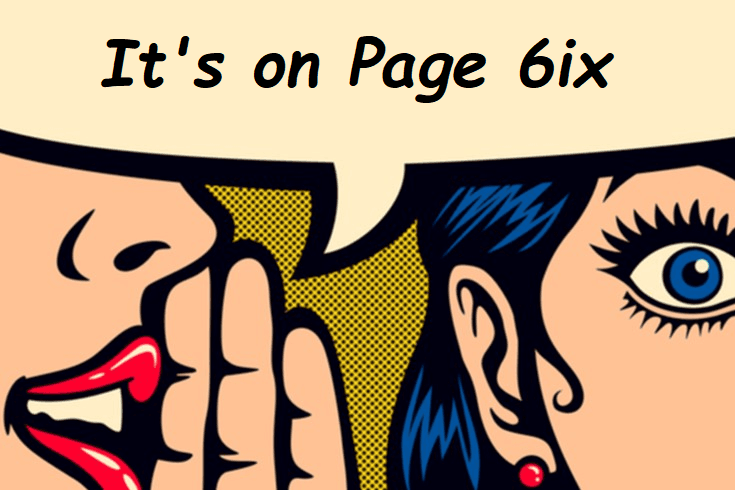 Hello gossip friends. Apologies for the lengthy absence – sometimes real life gets in the way of hockey entertainment, but what can ya do? Alas, we have returned, and just in time for teams all over the place to start clinching playoff spots, while Leafs fans watch in envy. There's other stuff to discuss, too. Let's do it.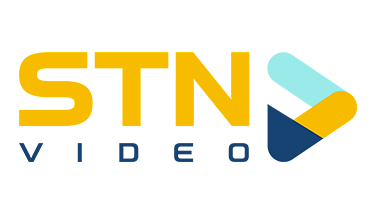 Leafs Land
So, about that playoff spot:
Come on, Ottawa, help us out. (Yes, I know the Leafs have to win, too. Sigh.) We'll see what happens tonight, won't we?
Elsewhere in Leaf-land, @Mark Fraser is trying to impact change from the inside:
@Nick Foligno continues to settle in nicely as a new Leaf, already making an impact on and off the ice:
And it looks like the Leafs goalie depth might be getting a bit deeper, with a healthier @Frederik Andersen practicing again:
And just a little beard news to round things off:
*shrug emoji*
Habs Health
An update from Montreal, on the status of @Jonathan Drouin:
Whatever the reason for his leave, we wish him well. Hopefully, following @Jonathan Toews similar leave from play this season, this signals a shift in culture to allow for putting mental health at the forefront and not brushing those issues aside.
Elvis Isn't Impressed
Some news from Nick Foligno's old homestead:
Definitely don't want to get to Buffalo status!
Also:
Awwwww.
Quick Hits
Some quick hits from around the league:
@Taylor Hall is settling in nicely in Boston:
The NHL has a new TV deal:
The Panthers have got jokes:
And finally:
That's all for now, folks. Catch ya next Wednesday!