Page 6ix Wednesday, February 17th: Desert Storm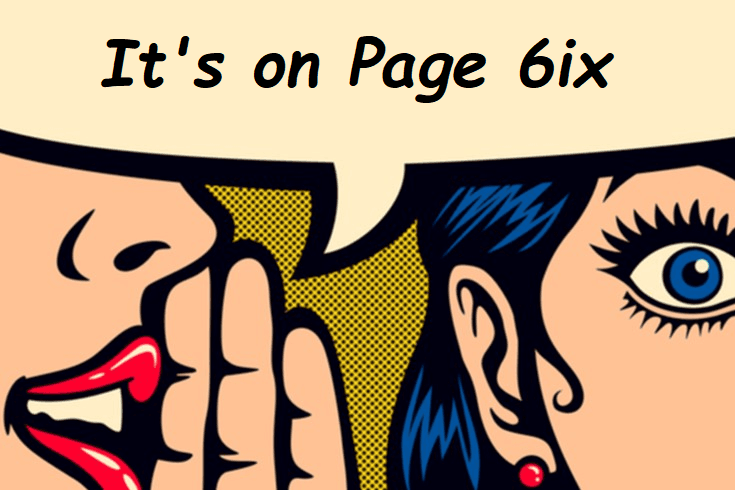 Obviously, the big story in hockey this week is the disaster in the desert – that is, the absolute cluster inside the Arizona Coyotes organization. But this hasn't been a quiet week for hockey in general, with more COVID concerns, some baby news, and even some fun! Let's take a look, eh?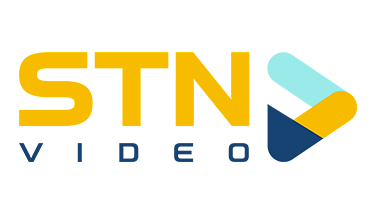 Leafs Lads
The boys in blue lost two in a row this week for the first time this season, which objectively in the grand scheme of things is probably not a big deal, but in the moment definitely sucks.
However, the good news is that cat-loving cheerleader slash goalie @Jack Campbell is skating, which is a positive sign for a somewhat imminent return!
@Joe Thornton is back in the lineup, too, scoring a goal in his first game back.
But the biggest news to hit Leafland this week was the trade –
That's right, @Alex Galchenyuk is a Leaf! Galchenyuk has struggled to find a permanent home in the league, and there are rumours about his extra-curricular activities playing a role. The Leafs development team thinks they can work with him. We'll see what happens!
And just today, the Leafs made their first move to get him in the lineup:
Might not be long before we see him in a Leafs jersey during a game!
Coyotes Chaos
The amazing Katie Strang published an absolutely astonishing expose detailing the chaos behind closed doors in the Arizona Coyotes organization. Over the past few months they've been featured in this column multiple times, and Katie ties it all together brilliantly:
Give it a read, because the level of detail and research that went into this is incomparable.
Of course, the organization responded with vague references to potential legal action:
And so the saga continues…
Baby Fever
The NHL welcomed a new baby this week, as @Roman Josi and his wife brought their little boy into the world:
And Gritty is going to be an uncle again! @Claude Giroux and his wife are expecting baby number two:
Quick Hits
COVID concerns continue to plague the league, with games postponed and players sidelined daily. Sometimes, even during games:
@Ryan Kesler and @Kevin Bieksa had some fun during hockey night in Canada:
This is the kind of content we're here for!
And Leaf @Zach Bogosian wished his dad a happy birthday, while we looked on respectfully:
And finally – we have launched a TLN podcast! Join us every other week as managing editor Jon Steitzer and I talk Toronto hockey, and are joined by members of the TLN crew and other special guests! You can find us on
soundcloud,
Spotify
, and
Apple
.
See you next week!