Page 6ix Wednesday, January 13th: HOCKEY'S BACK, BABY!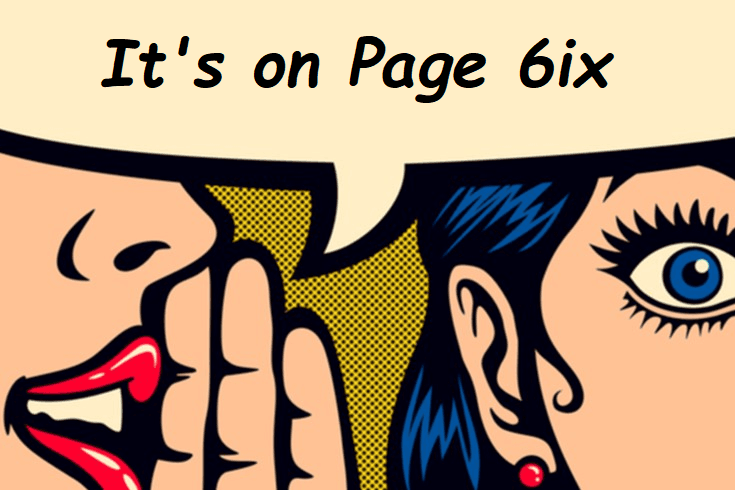 HOCKEY HOCKEY HOCKEY HOCKEY HOCKEY HOCKEY HOCKEY.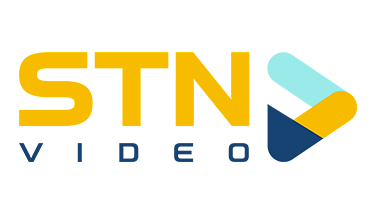 Sorry, we're just a little bit excited that HOCKEY IS BACK! The Leafs play tonight! Hockey will be on our televisions/laptops/phones/whatever tonight, this evening, in like…5.5 hours. This is a glorious day.
Anyways that's the column for this week, see you next week folks.
….nah. There's some fun stuff to look at, I suppose. Let's start with Leafs-land.
Leafs Lads
Everyone's favourite back-up goalie celebrated a birthday this week! Wish @Jack Campbell a happy birthday!
And he got some adorable birthday notes from his new neighbours, who are apparently big Leafs fans:
Meanwhile, the new Leafs are settling in:
And celebrating well, during the Leafs televised scrimmage over the weekend:
Seems like the players are also excited to have hockey back!
Boston Beats
Another week with a whole header for the Bruins, what is happening?!
Over in Boston, the B's named a new captain  – unsurprisingly, @Patrice Bergeron got the nod:
And the Bruins are making a new, tiny, addition, as @David Pastrnak announced the upcoming arrival of Baby Pasta (can we call him Penne Pasta?):
Scenes in San Jose
All is not well for @Evander Kane, unfortunately, as he files for bankruptcy amidst growing debt:
We hope this all gets sorted out for everyone involved.
Odds and Ends
NBC made an interesting move with their NHL broadcast team for the season, and responded very thoughtfully when asked about it (/sarcasm font) :
The Habs placed @Corey Perry on waivers, which delighted many Leafs fans:
And the NHL announced the latest league-wide COVID numbers, which has many people questioning the safety of hockey resuming – especially with the Dallas Stars having to delay games already.
While we are thrilled that hockey is back, we continue to hope that the players and coaching staff, media members, arena staff, and all their families remain healthy and safe during the season. We can't wait to watch the Leafs, and look forward to a season sometime soon that isn't threatened by COVID.
Check us out on
Twitter
, if you please. Happy Hockey Day!